Anyway, Twitter client "Gachatsui" for those who want to stay with Gachapin at all times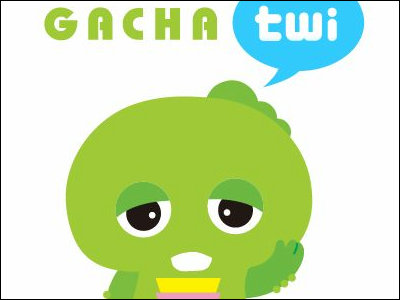 GachapinSpeaking of all kinds of sports brilliantly,I performed a telephone shocking appearance of "Laughing Meita!"It is a popular person, has charisma enough to collect followers of 773,472 people on Twitter and at the present time.

Having received such a growing popularity, the icon and the wallpaper are all gachapin 's screens where you can enjoy Twitter for iPhone clients "Gachatsui"Is released today, from today until 12th (Sunday) it means that you can download the place with a normal price of 350 yen (tax included) at 115 yen (tax included) because it means" Following thank you campaign ".

The wallpaper is scheduled to be added according to the season and the event, but content is going to be fulfilling, but what's more shocking than that,Ability to display only Gachapin's tweetsThere is a place where it is possible to chase his tweet with one touch.

Details are as below.Gachatsui

When downloading via the Apps Store, an icon will be added that will display the face of Gachapin as a full frame.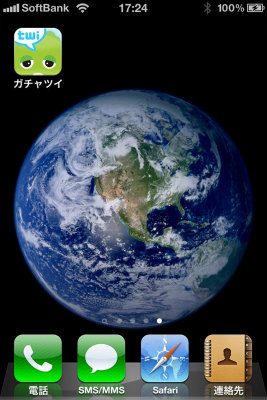 Gachapin welcomes you as soon as you set it up.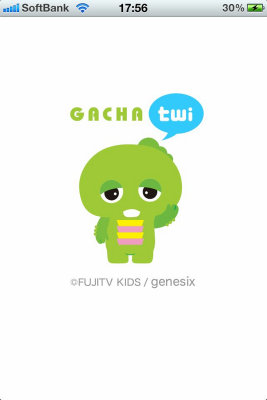 It is considerably thorough, from the login screen, yellowish green of gachapin color. And what should be noticed is the unfamiliar option of 'lower registration method of Twitter' at the bottom.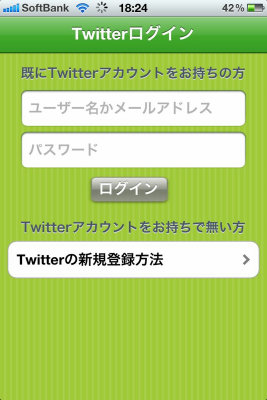 About Twitter's new registration, it is explained in a kitchen to which one of input items is disclosed. For those unfamiliar with the Internet, it is quite reliable design. Even though it's a cute app using everyone's idol / gachapin, we are also considering usability.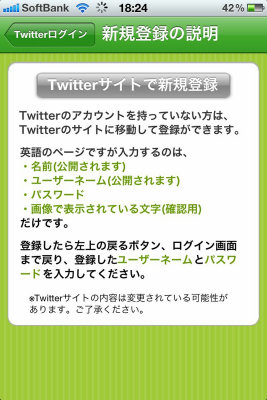 Various themes are prepared and can be changed to whatever you like. It seems that it will be added later according to the season and the event.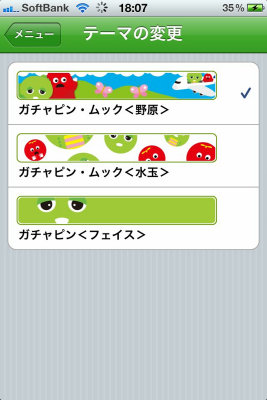 The appearance of Gachapin · Muc whose peeps with tears from the shadow of tweets is cute "Gachapin · Mook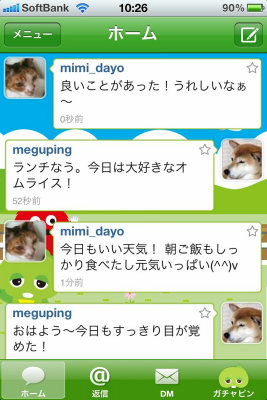 Two people are lively "Gachapin · Mucc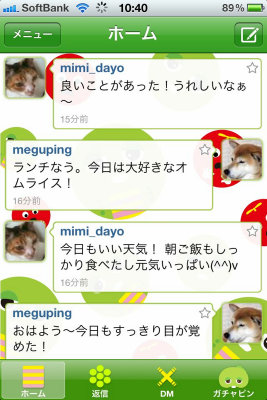 The entire screen becomes the face of Gachapin "Gachapin "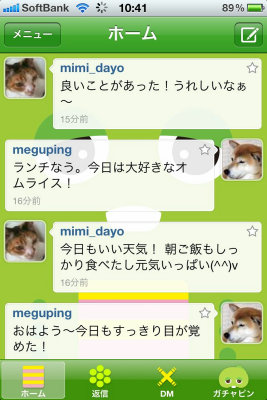 Tweet display screen. As for reply, it seems that it makes it easy to understand it by avoiding English notation as much as possible, such as "reply".



The profile screen is similarly a Japanese-based announcement.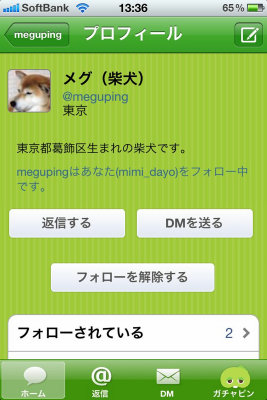 RetweetAlso show two types of official retweet and informal retweet with comment.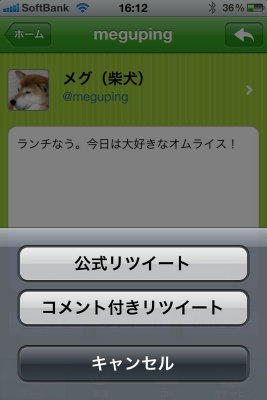 The entry screen is similar to Twitter's official iPhone client.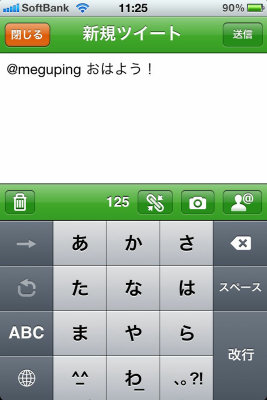 You can check the direct message while displaying the theme of the gachapin in the back. However, from the moment ago, I am concerned with the icon called "Gachapin" at the lower right, but this is ...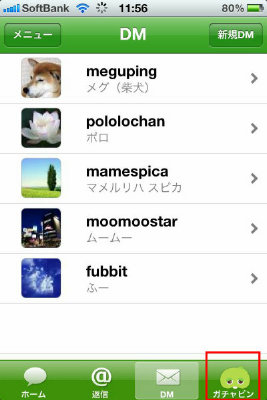 Here is also Gachapin ....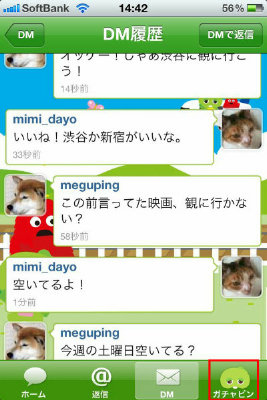 What is that, in this item I will just keep listing the tweets of Gachapin all the while. It can be very convenient ...... it can display one tweet of Gachapin anytime anywhere. Of course people who love Gachapin, as well as those who are looking for a Twitter account, may try it once at the affordable price during the campaign period.