Members of the "Atsugi A team" gathered in Kabukicho, challenging the interview mission in a pub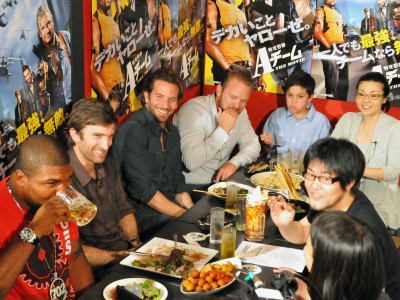 Action entertainment movie by four members with intense personality "Aki Team THE MOVIE"Will finally be released on the nationwide theater from August 20 (Friday) this weekend.

The other day, thisVideos that let you know what kind of guy the 4 members areI went there because there was an opportunity to actually meet three of the four people this time. The place is a tavern of Kabuki-cho for some reason. What on earth is going to be done ...?.

Details are as below.
"Sleeping town" Kabukicho. It seems that the stage of the task of the A team this time is here.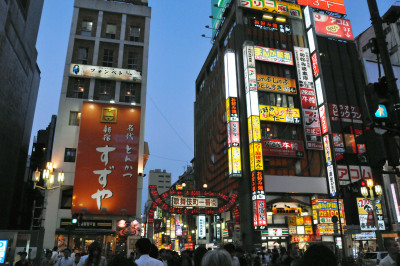 The destination is a tavern located opposite Okubo Hospital "Shichida Mikaze".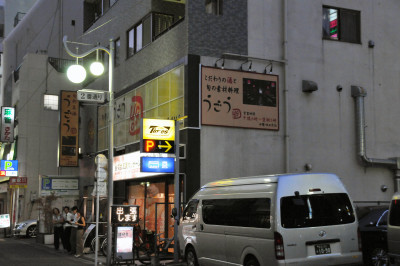 Originally it was a day off from the end of the traditional Bon Festival, but ...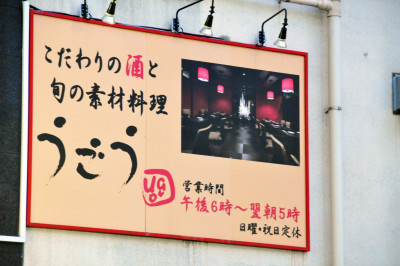 A poster of a huge A team was overhanging.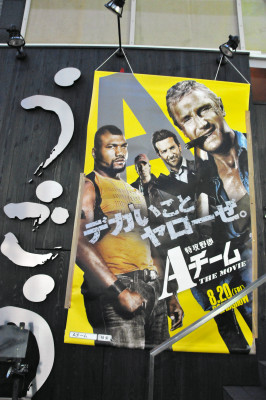 The inside of the store is also the A team.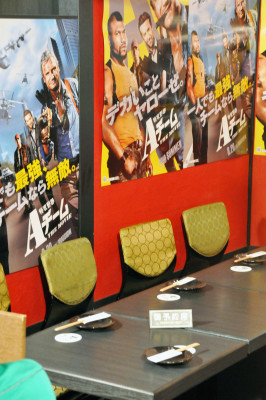 While some customers have already drunk, the one who showed us to this reserved seat ... ... A Battlefield A Team!
YouTube - A team appeared in a tavern in Kabukicho


From the left B.A.Quinton · "Rampage" · Jackson, Role of MurdochSharto Copley, Role of faceBradley Cooper, AndJoe · carnanHe is a director.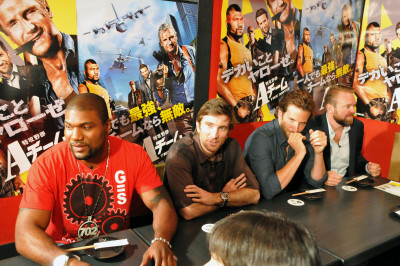 "Sogo" is a big fan of the A team, the manager is making a menu that imagined the members of A team (scheduled to be available until mid-September). This time, Director Kanahan received a letter of appreciation for such enthusiastic support.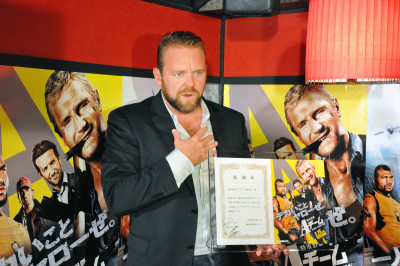 YouTube - Presentation of a letter of appreciation from Director Joe Kanahan to the manager of "Shiki Mikaze Ugo"


And to celebrate the movie release, we will drink toast with all of us.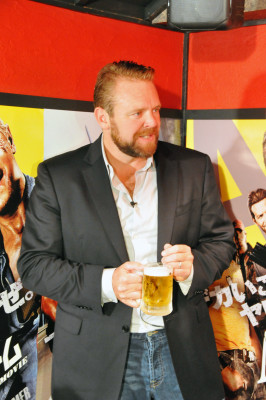 Rampage Jackson was caught between a desk and digging seat on the other side where the supervisors who stood up earlier looked for. Because of the honor of B.A., I will leave it to your imagination what it was.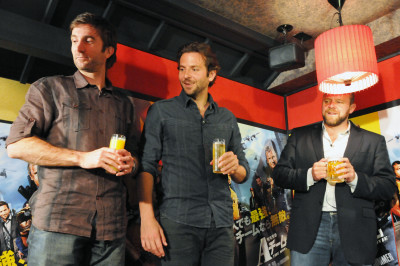 A couple and a toast.
YouTube - Cheers as a member of the A team!


Rampage Jackson who can not speak fluently but Japanese is a toast to other guests too.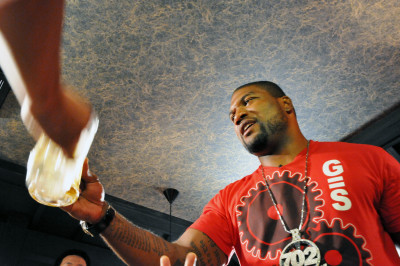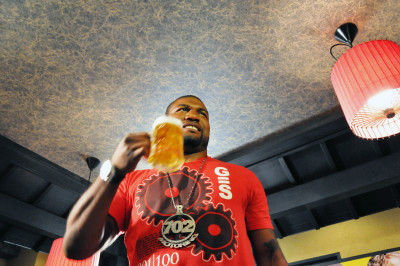 Here, a menu made by imagining the members of team A from "go" was issued. "Konpu size beef fillet steak" which imaged B.A. (1500 yen). "How to bake is Welldan? (In answer to Medium") I like Welldon, "said Rampage Jackson. Chart Copley was poking from such a side steak.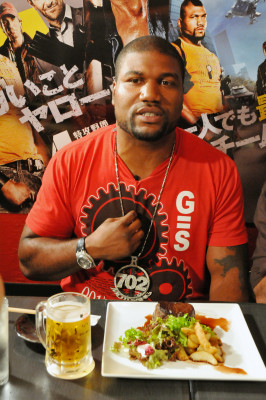 Two people who showed close relationship like B.A & Murdoch in the movie. It seems that the A team, including the director, was a team that was one team.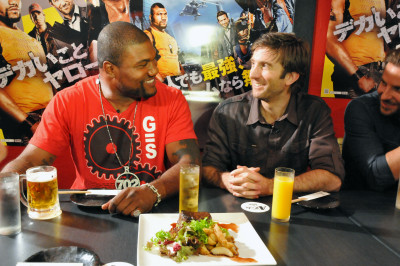 This is a picture of Murdoch "Monkey's Doki Doki Giant Jokki Parfa" (980 yen). Sharut Copley was delighted that "I usually eat it with cornflakes on ice cream."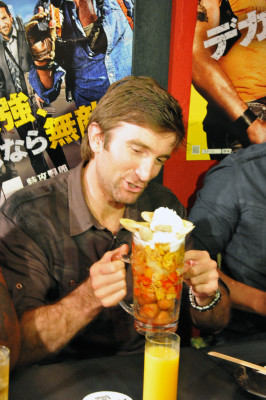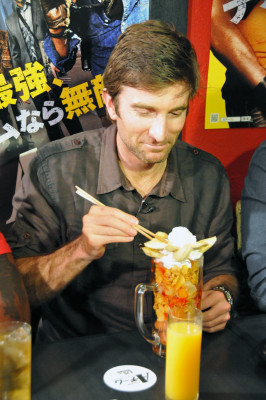 To face "Nori noodle" black "Peperoncino" (680 yen). It is a menu reflecting the cool second hand image of Bradley Cooper's face.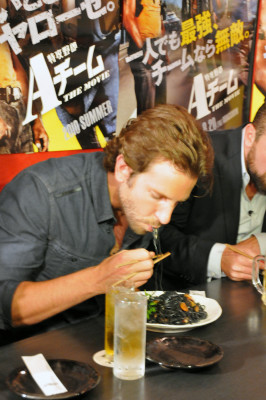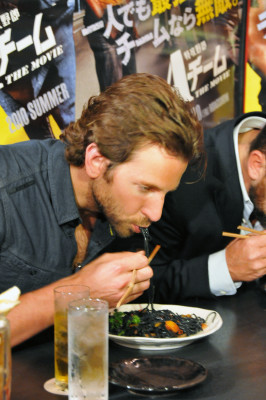 Besides this, although I was absent today, there is also "Kireru head! DHA roasted tuna rice bowl" (880 yen) which imaged Hannibal which Liam Neeson plays.

This is a fried rice for the mission's challenging challenge of A team, "Complete Super Great Sherry fried rice in 3 minutes" (complete meal). When clearing the mission, A team's special goods will be gifted. Challenge is 980 yen once.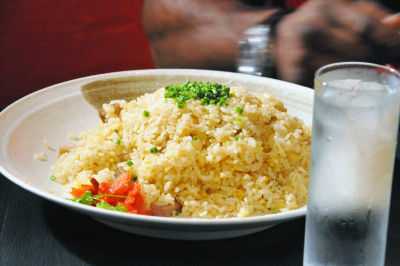 While being interviewed, A team member of peaceful mood.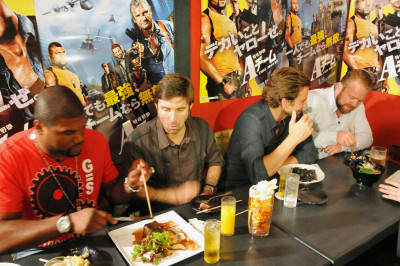 Director Joe Carnahan was one who grew up watching the TV series of "A Battle A A Team". That's why he seemed to have made a preference to bring back the program of 25 years ago to the present age.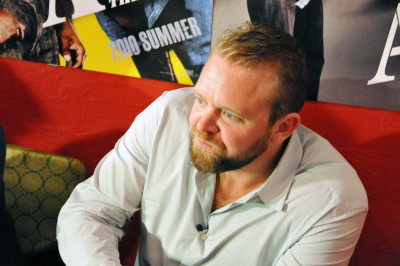 Bradley Cooper who plays the face said he was told from the director "I must put on muscles" in order to create a role. According to the director, when I met in a few weeks already my body was getting larger and larger.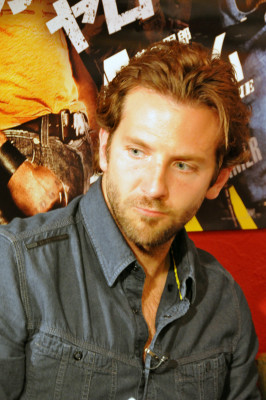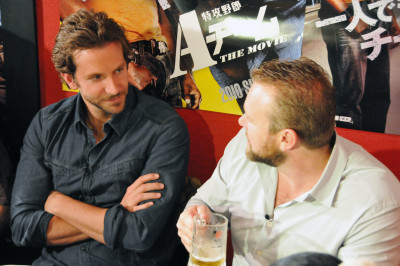 Even so, it is a second Bradley Cooper that will fall in love. When I look at the movie, I can not think of more faces than he.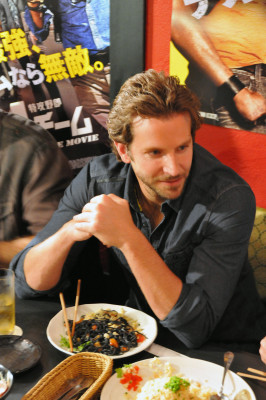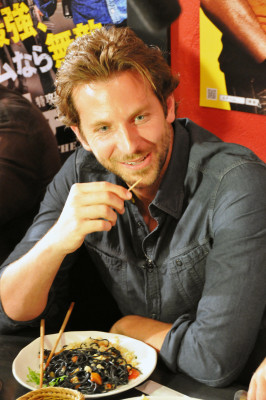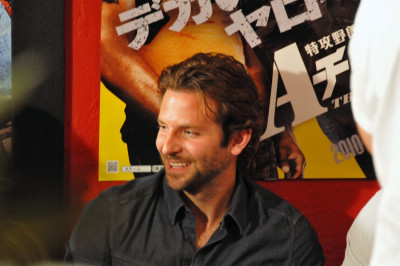 Rampage Jackson who joked about my favorite Japanese as "Shibakuzo !!" and made a terrible experience. However, even if it is a joke, it will be scolded if it is said with this powerful expression.



However, it may be perfect for B.A. where there is also a hidden facet, which is not good at flight and can show a slightly miserable expression.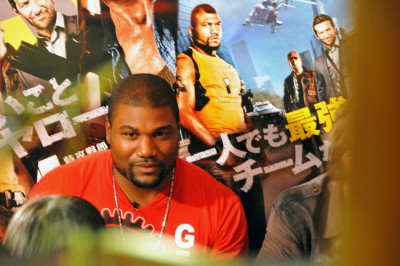 It seems that Shurt · Copley serving as Murdoch grew up watching A team. Is there a trick to play a sluggish role like Murdoch? He asked, "I have been screaming since I was born." I answered.



By the way, this appearance seems to have been live on Nico Nico video.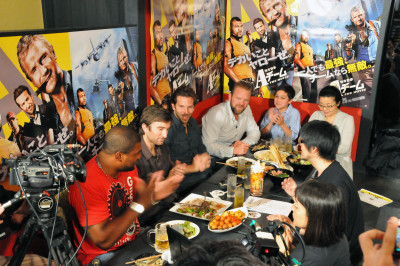 The personality is Ken Washizaki.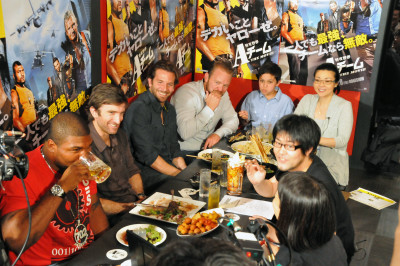 The A team, especially the son of Kahnahan, was hooked and was laughing loudly for the interaction "You are my wife" "NO !! My wife!" Called "My daughter-in-law" "No, I am ..." It was.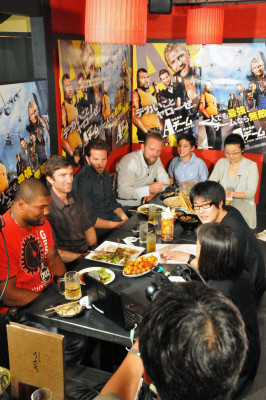 Takeshi Washisaki trying to desperately summarize "everybody's too excited too much, talk about Washizaki, listen."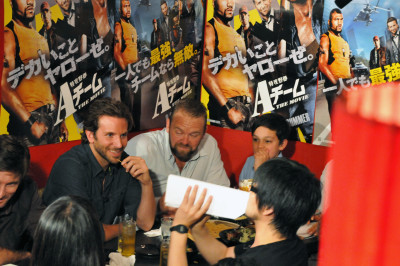 Anyway, it is a pleasant and fun A team. Because I made it with this member, I felt it was natural to become that entertainment film only.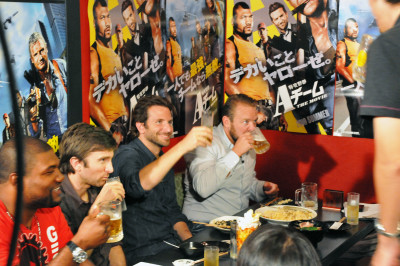 As director Carnahan told 'This movie is the most interesting movie in the movie theaters this summer,' as well as fans watching the TV series, as well as those seeking action movies Since it is also perfect for those seeking movies, please visit the movie theater. A legendary team to love is reborn on the screen.