Movie "Break Blade", Chapter 3 from September 25 before chapter 1 / Chapter 2 television broadcasting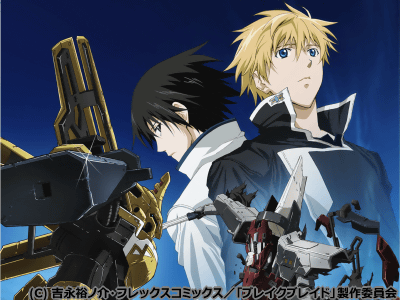 Movie scheduled to be released in all six copies "Break Blade", Its third chapter" Scandinavian trace "will be a road show sequentially across the country from September 25 (Saturday).

Prior to this, the first chapter "Awakening Nomi" published in May and the second chapter "Mukunetsuno" released in June were telecasted on TOKYO MX and BS11 . BD & DVD is being released in the first chapter, but it is unusual for the second chapter to be released before it is released (after the release is released).

In addition to the information on the television broadcast, we will introduce the scene cut in Chapter 3.
Break Blade
http://breakblade.jp/

Blake Blade Official Blog [Official website update] Chapter 1 · Chapter 2 TV broadcast decision !!

"Blake Blade" has already been published to Chapter 2, but even from here I caught up with Chapter 3 and I had the thought of the staff "I would like more people to enjoy this work!" This time, Television broadcasting of chapter 1 and chapter 2 was decided.

Broadcast schedule is TOKYO MX from September 15 (Wednesday), 22 (Wednesday) at 26 o'clock, BS 11 digital is September 17 (Fri), 24 (Fri) at 23 o'clock. The third chapter "Scandinavian trail" will start the roadshow sequentially at the National Theater from September 25 (Saturday) the next day after Chapter 2 was broadcasted on BS11 digital.

Rigat Arrow (CV: Hoshi Soichiro) who rides the ancient golem Delphing and challenges the Athens Commonwealth fight.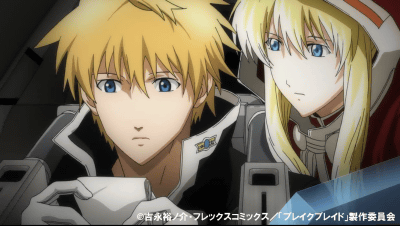 Sense who fights such a thing, Zess (CV: Hiroshi Kamiya) who once was a college officer in the military school days.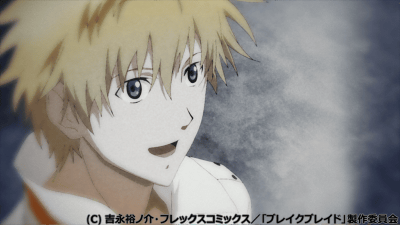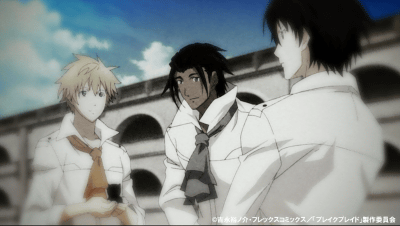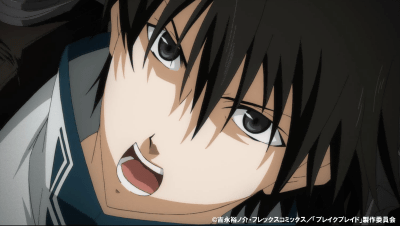 El Temis riding Zess.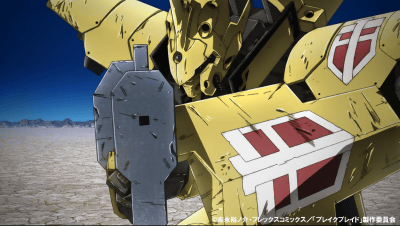 On the other hand, Delphing takes the third form of heavy armor but ...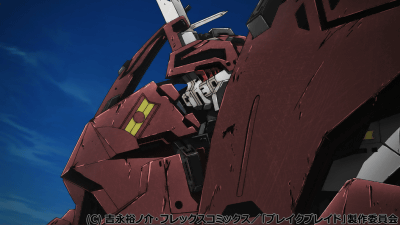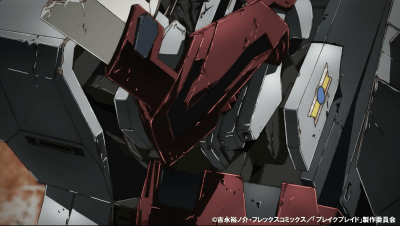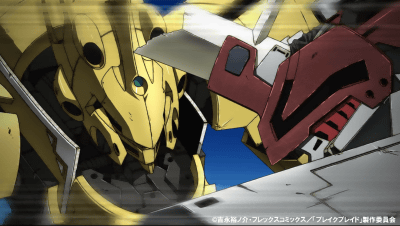 Queen Siyang (CV: Chiwa Saito) is also one reason why Rigat fights. He is also a magical technology researcher and I am analyzing Delphing.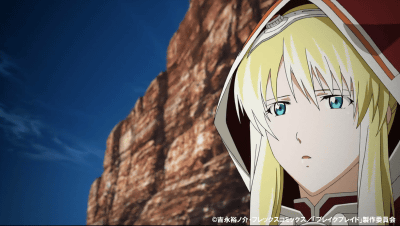 Zess' subordinate · Creo (CV: Hanazawa Kaori) lost his close friend Lee and was shocked, can he recover?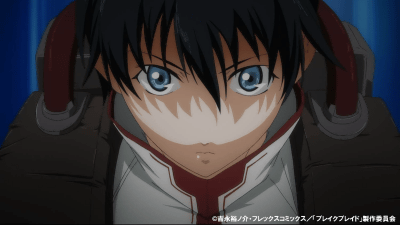 Elder brother of Zess, General Secretary of the Athens Army General Secretary Rokkis. To Krishna's royal city What do you think of Zess who is attacking with a few elite troops?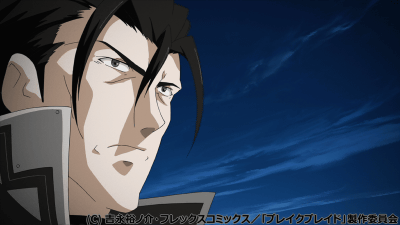 Athens' general Borucuzu (CV: Kazuya Nakai).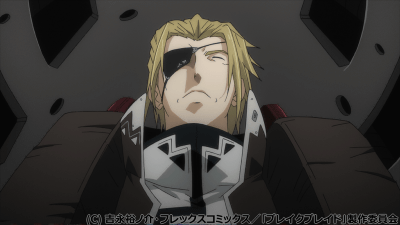 The son of General Khalush Bardo · Jirg (CV: Kosuke Toriumi). It seems that it is a soldier with high ability ... ....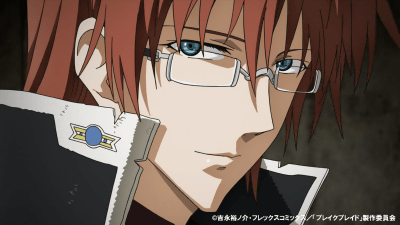 Chapter 3 Key visual is like this.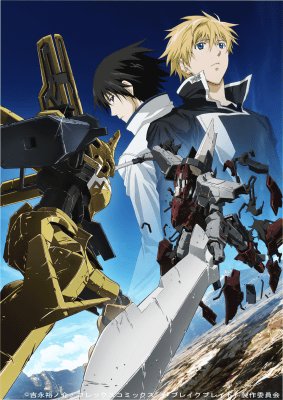 The nationwide common special appreciation ticket is on sale at the theater window etc. 1000 yen.




With a bonus postcard is limited quantity. This is also sold at the window, the price is 1000 yen.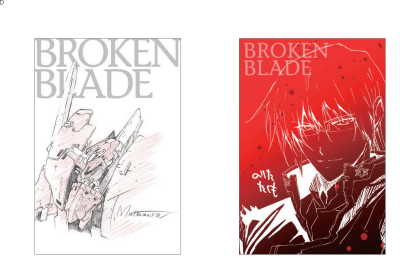 Also, in the animate and mail order, the advance sales ticket with special telephone card will start on the 12th. This is 2500 yen.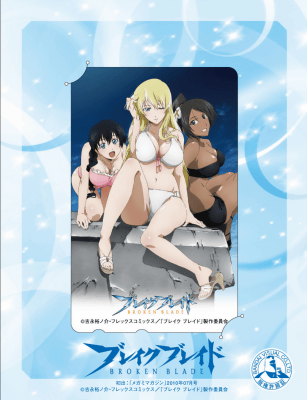 © Yuunaga Yoshinaga · Flex Comics / "Break Blade" Production Committee