When you try to disassemble the hair rubber, a condom emerges from inside, and the woman who used it is shocked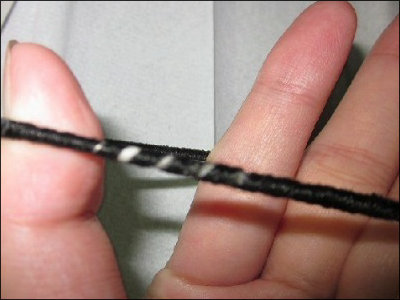 Although it is "hair rubber" which may be used to hold the hair with a ponytail or the like, since the yarn has been frayed, it seems that a terrible situation occurred when a condom came out from inside when trying to disassemble.

The woman who used it without knowing the circumstances is said to have been shocked, but it seems to be impossible indeed.

Details are as below.
Self-accomplishment, completion of security, possession of truth - social explosion point - severe group 6

According to this article, when disassembling commercially available hair rubber in China, it seems that a condom was discovered from inside.

This is a hair rubber problem. At first glance it looks like a normal hair rubber ... ....?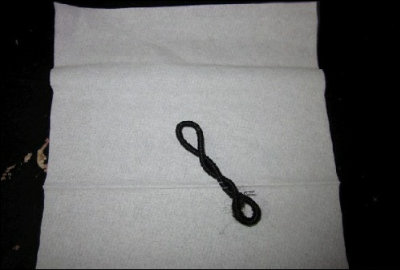 When you stretch it you will see a white one. It is the structure of the hair rubber that the fiber covers around the rubber, but apparently the rubber that is the shaft seems to be white.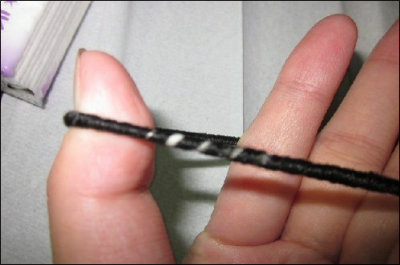 I got rid of some fibers covering the rubber.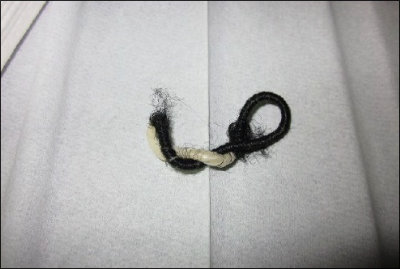 Rubber in the inside has come into sight.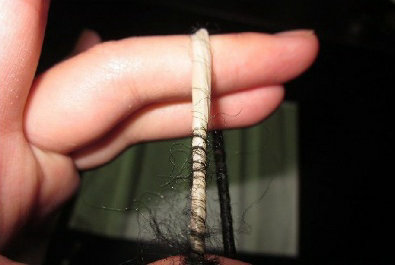 I removed most of the fiber.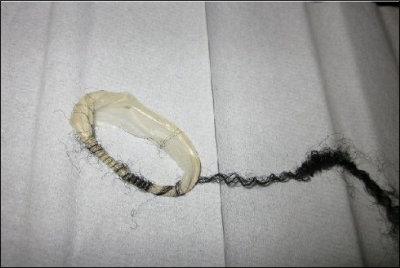 What a condo it was! Apparently it seems that the unused condom was reused as the inside of the hair rubber, but the woman who owned the hair rubber who saw this sight was very big shocked and wailed "I want to wash the hair anyhow anyway" It seemed to have been.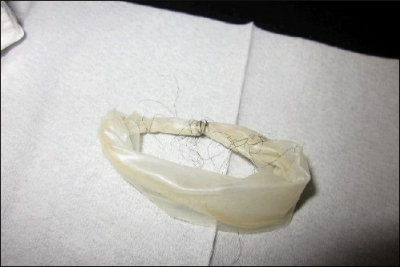 Too often it is a lot of things, but if such products are really on the market it may be that there are other unfortunate people who have used it unknowingly ... ....
in Note, Posted by darkhorse_log