A cola post recalled as having a sexual image hidden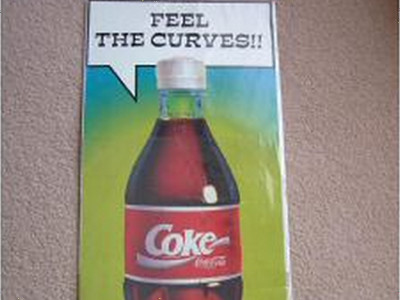 Although it is Coca-Cola with images that are shedding a lot of fresh CMs, it seems that recall trouble has occurred as the sexual image was once hidden in the poster.

The poster, of course, has been collected so you can not see it, but it seems there was someone who got this on ebay.

For details on what kind of poster it was, please see below.
This is a problem poster. I do not see it as a product with particular problems ... ...
Coke - Subliminal Advertising from the 80s Picture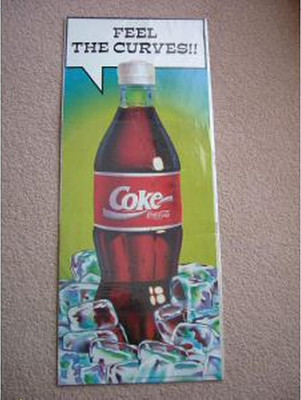 If you enlarge the vicinity of the bottle of Coca - Cola ... ... Do you understand? There is a part protruding somewhat from the bottle, and objects that look like human profile are drawn across from the bottle.
Coke - Subliminal Advertising from the 80s Picture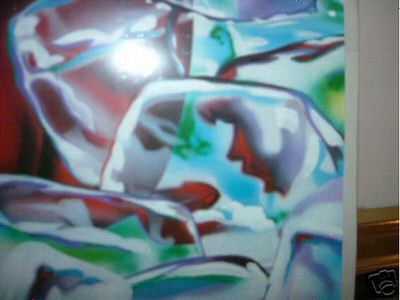 I tried putting a mark for those who do not understand. Please take a closer look.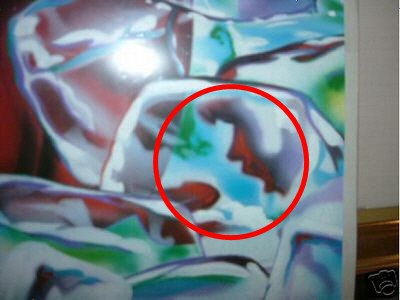 This poster was distributed in southern Australia in the 1980s. Poster designers secretly hidden this sexual image and drew it, and it was not noticed until it was on the market. Though thousands of copies have been distributed, this poster, of course, has collected this as well as Coca-Cola, who has noticed the fact. The designer seems to have been fired immediately.

Now, among the posters we see here and there, maybe there are some images that the designer hid with hooks ... ....
in Note, Posted by logc_nt