A contest to buzz water to the beautiful woman of the stand, ultimately becoming too open-minded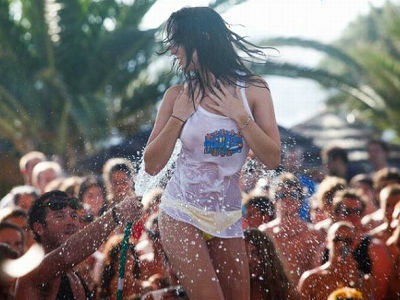 It seems that a contest was held in Greece that pours water on a beautiful woman standing on the stand, raising it. It seems that it is somewhat like seeing the swimsuit through putting on something on the bathing suits and putting water on, but it seems that such things have gotten better anyway from the way.

Image is from below.
This is the state of the contest. I am trying to remove the bathing suit wearing in somehow.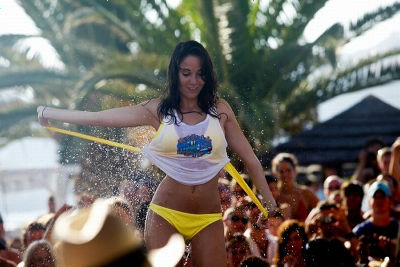 I completely removed the top of the bathing suits.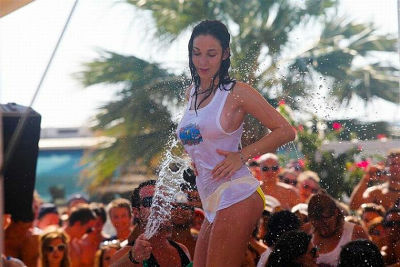 Something really exciting.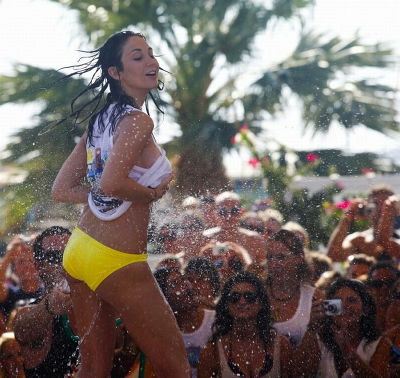 The older brother who is wearing water seems to be having fun.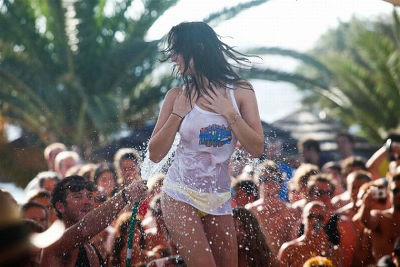 I have taken off my clothes unnoticed.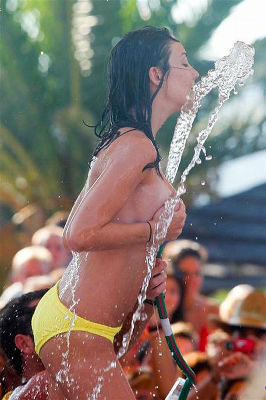 Did it become too open-cut for the first time in the morning?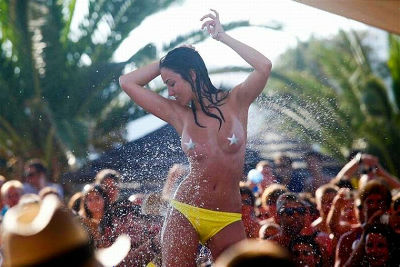 You can see other pictures from below.
Греческая девушка на конкурсе мокрых футболок (12 фото) »Триникси - Вселенная Развлечений. Картинки, приколы, видео, флэш
in Note, Posted by darkhorse_log