Self-introduction photos of SNS and blogs, How to shoot with men and women is so different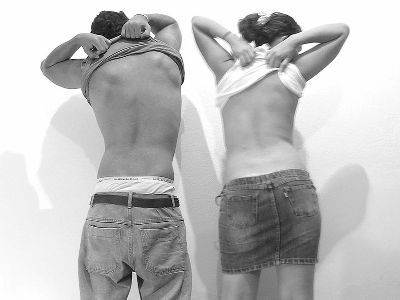 The opportunity for individuals to have WEB pages such as Facebook "blog" and other major SNS service that reached 500 million users worldwide has increased overwhelmingly more than before, but there is a person's picture in the profile part It is thought that the impression given to the person who saw the page changes considerably whether it is not or not.

Although it is a picture for introducing such self, it seems that there is a slight difference in how to shoot with men and women.

Details are as below.Internet Self-Portraits by ~ l33 tpwnzagez 0 rz

This is a man. Self-introduction When taking pictures, it seems to shoot mainly around the face.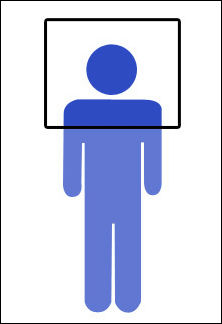 For women. It is distinctive to make it patch up to the chest. I do not care much about face alone, do you want me to make a total judgment including bust and fashion sense?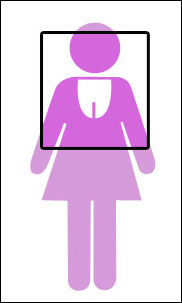 The difference is true when you list men and women side by side.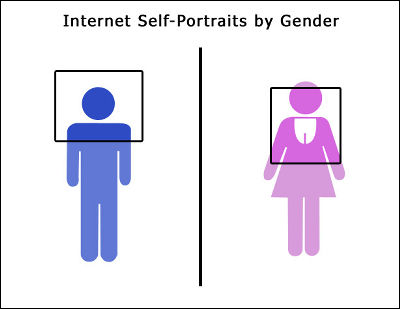 Based on this preliminary knowledge, actually looking around photos such as SNS, there may be quite interesting discoveries.
in Note, Posted by darkhorse_log