Inside of a flat-screen TV manufacturing factory that carries from board production to packing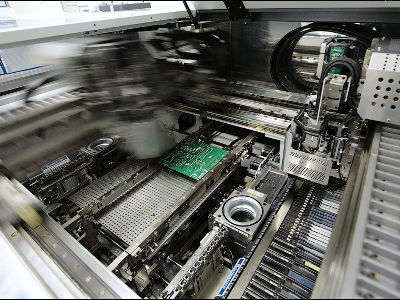 It is a picture of a Russian television factory where the process from the manufacture of base and packing material etc. to assembly and packing is being carried out. It is taken from the process which is fully automatic such as substrate manufacturing of the component part to the place where human hands have to be added such as final assembly etc. It makes me feel like I went social visit somehow.

Image is from below.
This is Samsung's television factory located in Russia.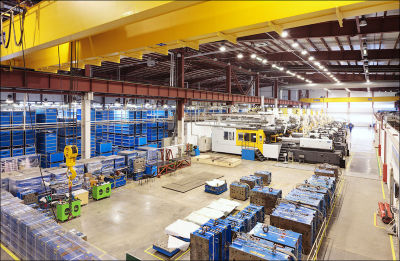 Press drawing processingThe machine to do is sliding.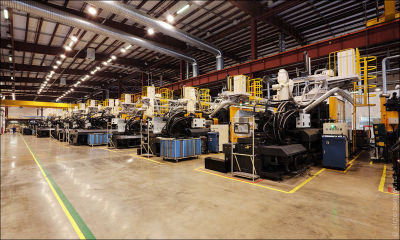 The parts that are used for the screen part were made by press processing.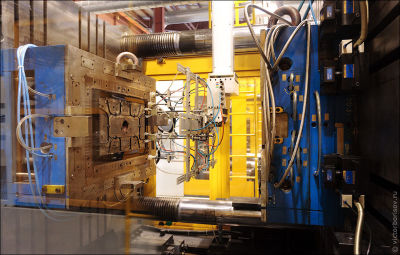 A step of mounting parts on a television board. This is placing solder on the board. By the way, what is like a mouse cream is solder.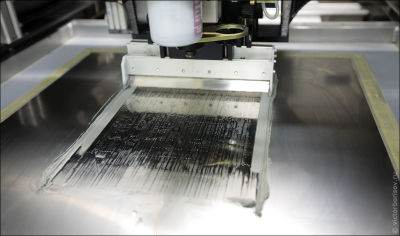 This is a machine that places electronic components on a board.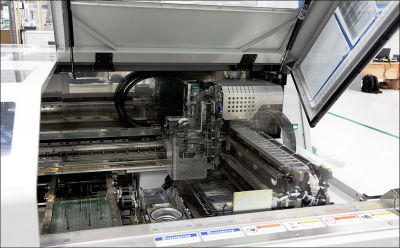 All are automated.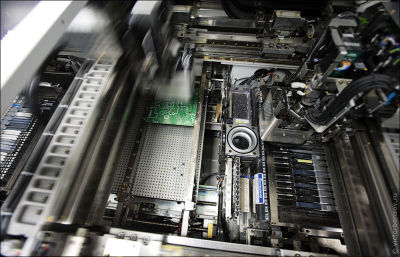 A machine that inspects whether the parts placed on the board are properly arranged. Then put it in a hot tank and melt creamy solder and solder the board and the electric parts.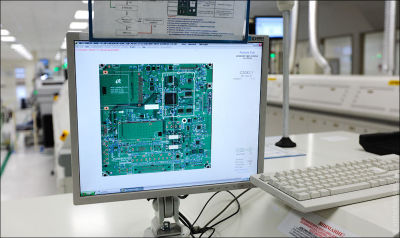 Completed component part.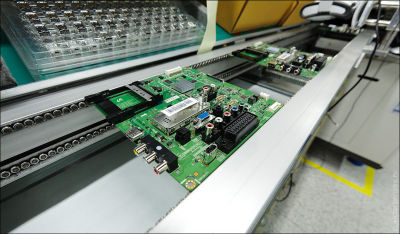 The final assembly seems to be done by the hand of man.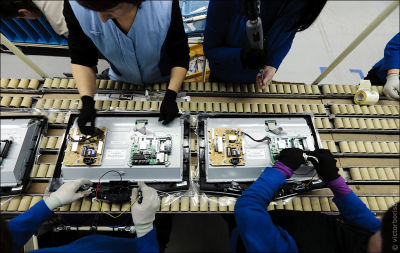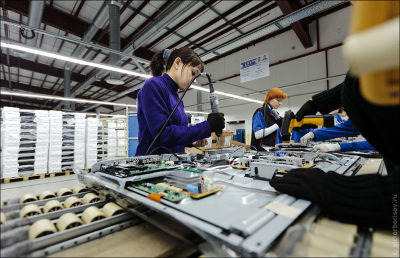 Place where panel glass is attached.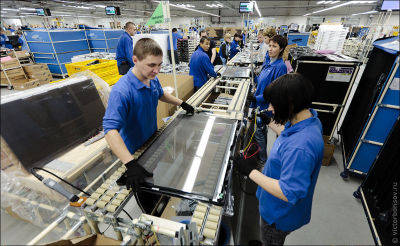 This is a factory where polystyrene foam for packing is made.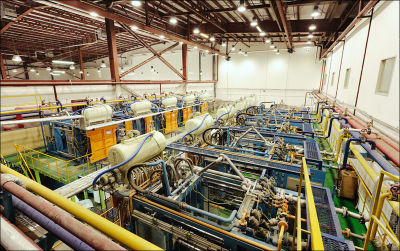 Foamed polystyrene foam and finished polystyrene foam fall down.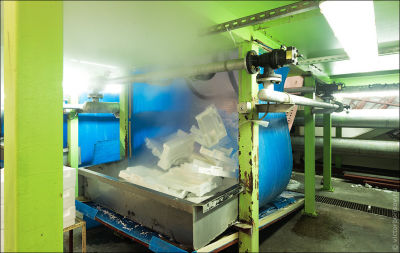 A great amount of packaging material is incorporated.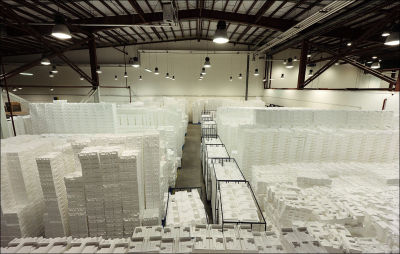 It seems that televisions and packing materials assembled in this way are packed and shipped.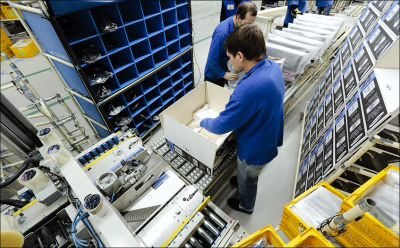 You can see other pictures from below.

Victorprofessor: Как производят телевизоры

Does the Japanese TV factory feel the same way?
in Note, Posted by darkhorse_log