A long-awaited coffee taste appeared, "W Cream Eclair (coffee)" taste review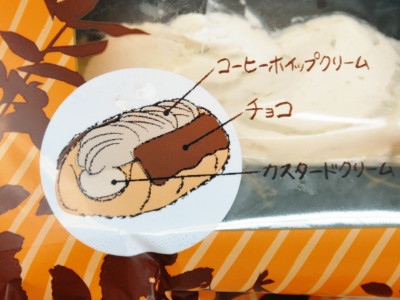 FamilyMart's new work is being launched at the pace of one threat every one to two months "W Cream EclairSince coffee taste appeared, I bought it at once and tried it.

Just the other day, not an eclair, but a waffle fabricW cream waffle stickAlthough it was on sale, Eclair was still developing new products properly with Eclair.

Details are as below.
W Cream Eclair (Coffee) | Sweets + | Product Information | FamilyMart

W Cream Eclair (coffee), one 150 yen (tax included).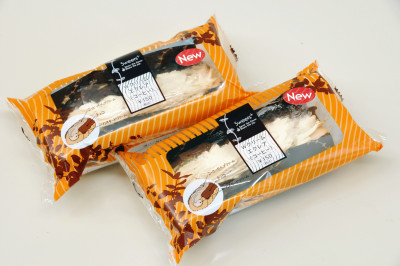 This time the whipped cream has a coffee flavor.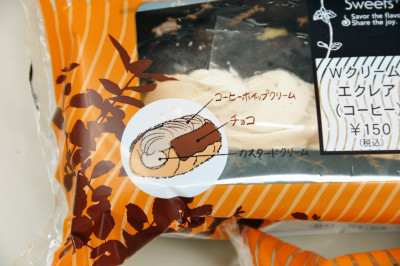 1 piece 286 kcal.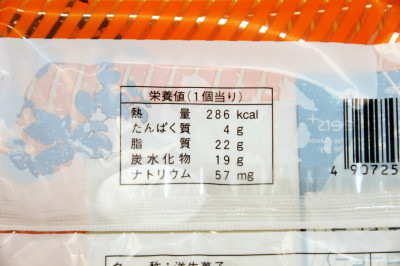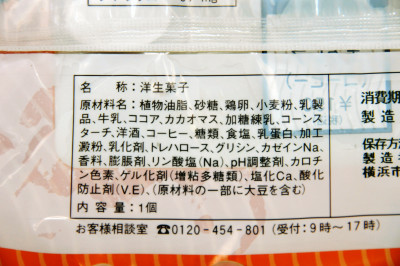 Lightweight whipped cream.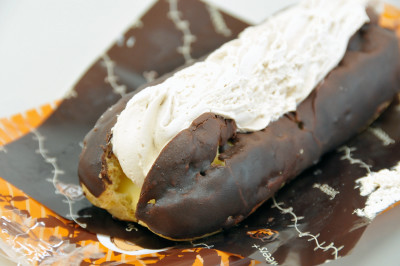 Custard cream + chocolate + coffee flavor is not going to get worse. Although it is limited for a limited time, I want to keep going along with normal in the future and the matches I want. The bitterness is negligible, but it plays the role of a good key to complement the sweetness.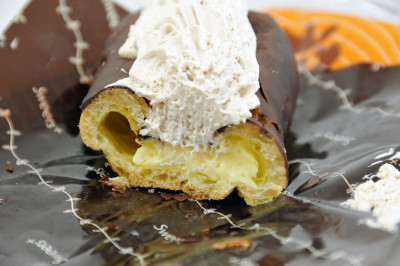 By the way, Eclair is the fifth in this, but it is still planning to develop a new taste. What is going to happen next ... .... using blueberry sauce?