The new Xbox 360, as well as the old model, it is obvious that the disk is scratched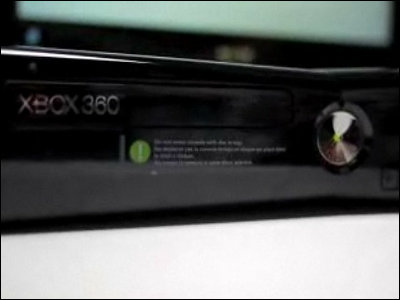 When you move the main body while reading the disc, the problem that the disc gets scratched occurs,Xbox 360, which developed into class actions by users. This is caused by the fact that the optical drive mounted on the Xbox 360 was caused by not having a mechanism to alleviate the shock which is mounted on a drive made by another manufacturer, and Microsoft has injured one damaged disk We took action to replace with restrictions.

The same problem as this case,New model released the other dayBut it turned out that I got up.

Game information site "Destructoid.com"Actually tilted the Xbox 360 S that is running at the E3 venue, the result is that the disc is scraped together with the horrible sound of" rattle rattle ".

Details are as below.
E3 10: Do NOT do this with your new Xbox 360 - Destructoid

I have connected the new Xbox 360 to the LCD TV.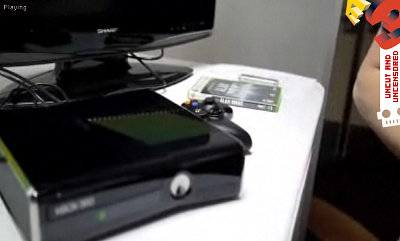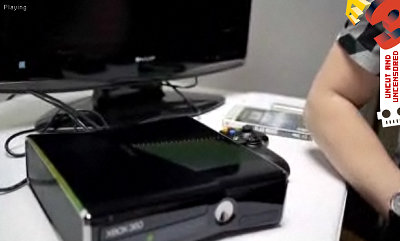 Starting Xbox 360. I am reading the game software "ALAN WAKE" just released the other day.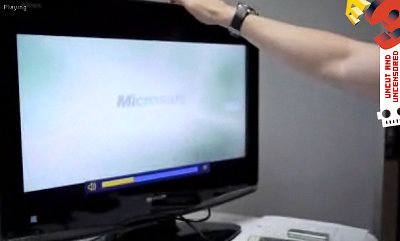 I picked up the main body while loading the disc, and the disturbing sound "Rattling" sounds in the vicinity. Somewhat disgusting feeling ......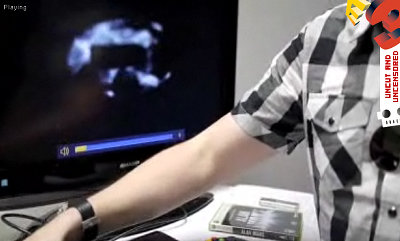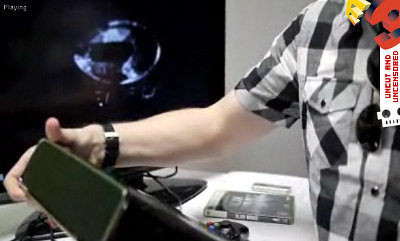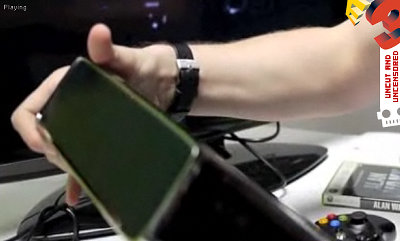 I will return the lifted Xbox 360 to the table.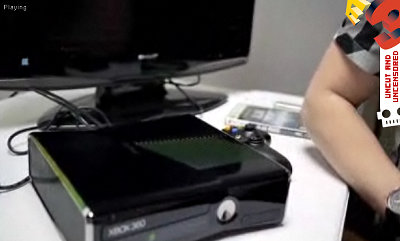 How about the disc inside?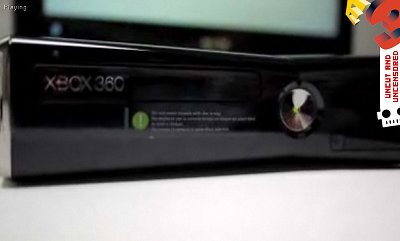 I took out the disc.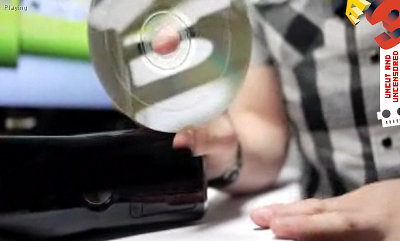 There was a circular scratch ... ....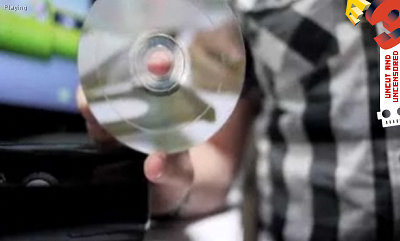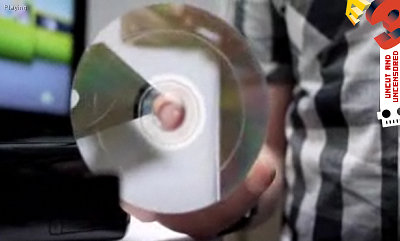 However, this is a rather rare case, it should not encounter such a situation unless it places excessive vibration on a horizontal place as described in the instruction manual.Game corresponding to "KINECT" operated with gestureAlso released,Play around furiously moving aroundAlthough there may be times, let's play carefully not to hit the main body of the game machine at such a time.