X-ray pin-up calendar too transparent to be transparent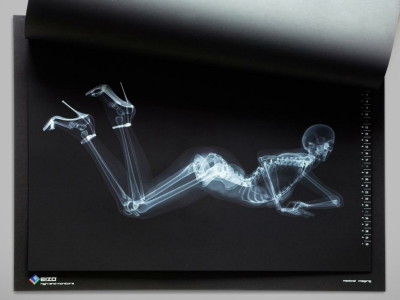 Photographed by Bert Stern in 1962Famous nude pictures of Marilyn Monroe wearing a thin veilAs it looks like it seems like it looks like it seems like it looks like it may seem as if you look at it, the "sheer through" state sometimes makes you curious rather than completely visible.

This level of X-ray pin-up calendar, which has made her sexy pose women's hair, skin, organs and bones transparent as well, is not a level at which clothes are transparent but also has become a mind-setter for people's hearts than ordinary pin-ups maybe.

Details are as below."Pin-up Calendar 2010" print ad for Eizo in Germany by BUTTER.

This calendar was developed in GermanyEIZO(Nanao Corporation) Advertisement, Berlin advertising agencyBUTTER.Worked.Medical display deviceIt was said that it was dealt to medical personnel because of PR's PR.

As the name of "Pin-Up 2010", it seems to be a type used on a wall.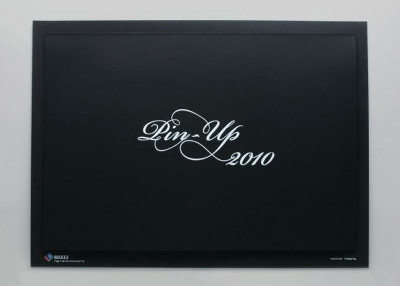 The scooped place. A woman who wears only high heels naked is taking a sexy pose common in pinup.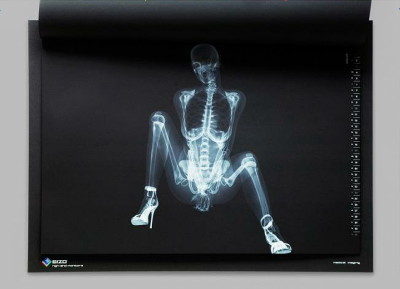 Even in a pose you have seen with gravure etc., the impression is quite different. This is January.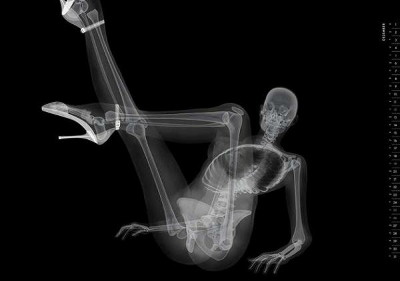 February.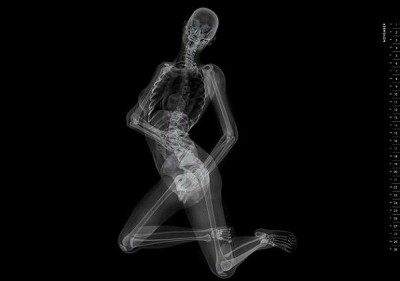 In March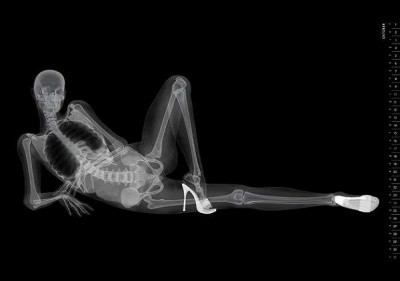 April.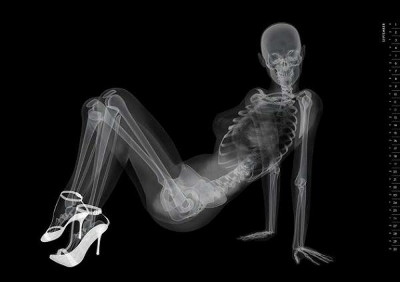 May.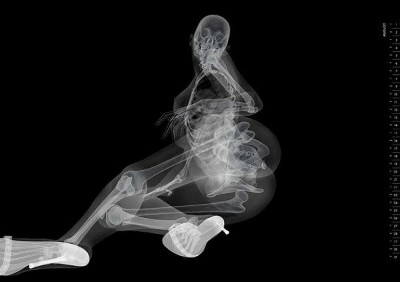 June.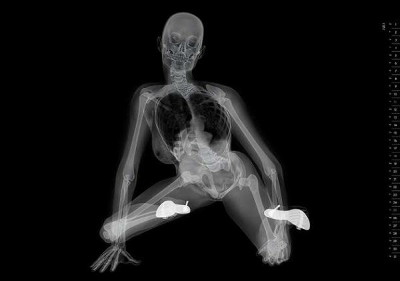 July.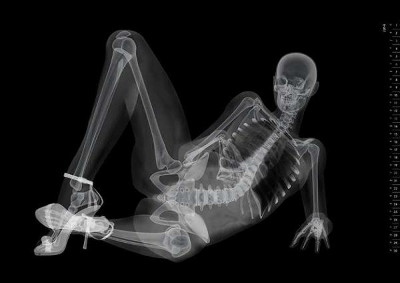 August.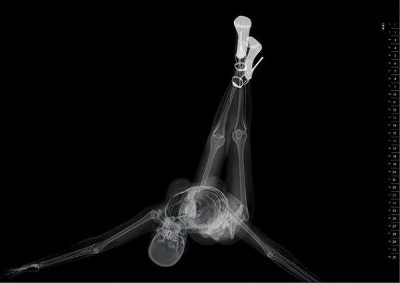 September.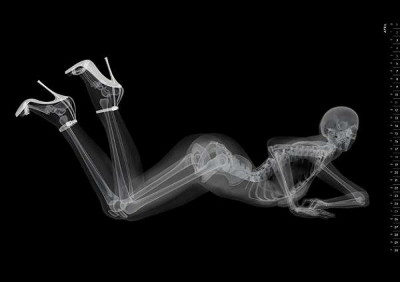 October.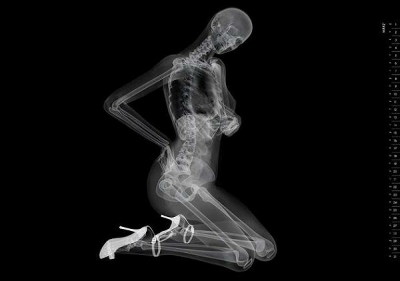 November.



December.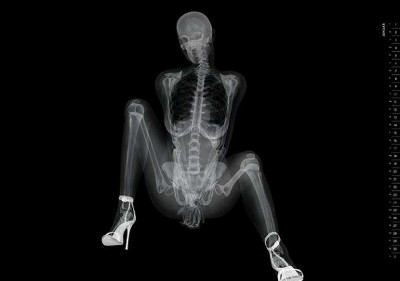 Whether you feel eroticism or bad hobbies in these pin-ups seems to be dependent on the viewer, but as advertisements for medical high-definition displays that "everything is displayed clearly in detail", it is easy to understand Is not it?

Although some people may have been excited by imagining the situation of shooting, they are credited with "Illustrator / CGI: Carsten Mainz", so it looks like CG at least in part.
in Design, Posted by darkhorse_log