A large hustle with a family, a demo movie of "Kinect Sports" that allows you to enjoy a sensory game without a controller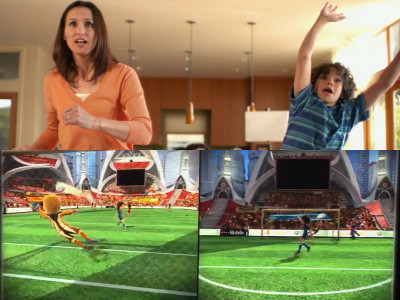 The controllers of game machines up to now have a cross key and several 4 buttons and played various games using it, but in order to play sports games you get less realistic operability with the cross key I could not do. It solved it, "Wii Sports" which can actually shake the remote control and play it, it could be said that this is a new sensation game.

However,Appearance of "KINECT"So, it seems that a bodily sensory sports game that does not require even a controller this time will come out. In the demonstration movie of "Kinect Sports", you can see the state of the family who is absorbed in games and hustled.

Details are as below.
Kinect Sports Video Game, E3 2010: Lifestyle Trailer HD | Game Trailers & amp; Videos | GameTrailers.com

Mother and child running towards the TV.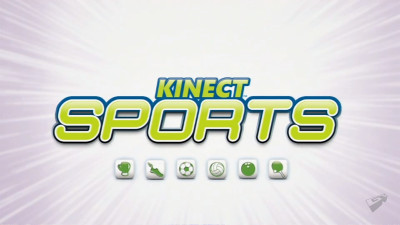 It was during the soccer game.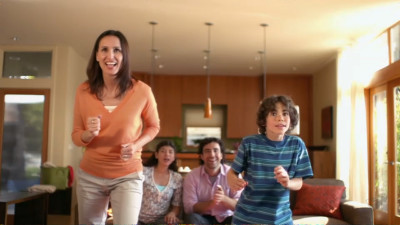 The child responds well to your mother's shoot.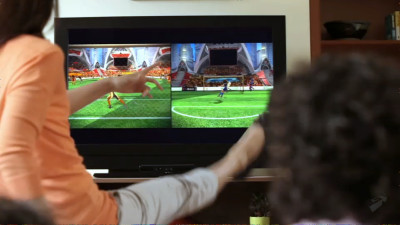 Dad is playing table tennis game. It might be more like it if you have a racket.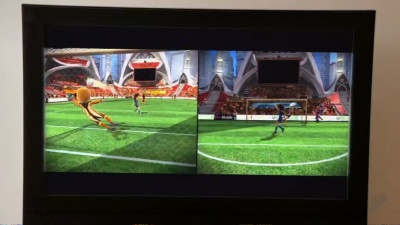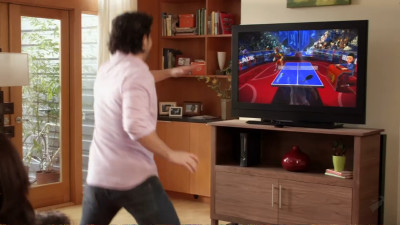 Again mother, this time is a javelin.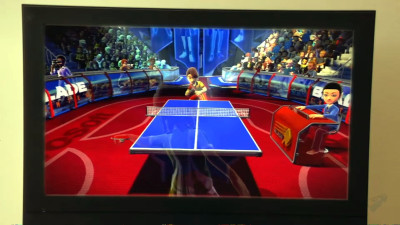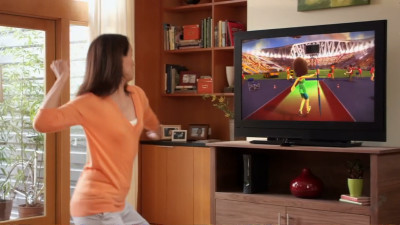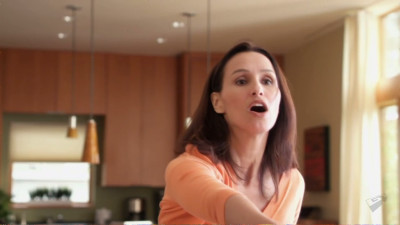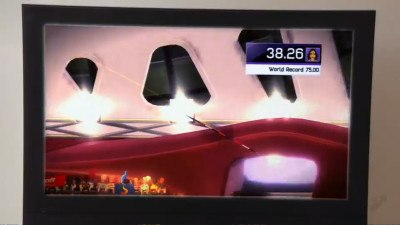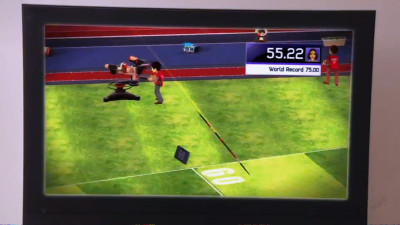 I'm glad you asked if I got a good record.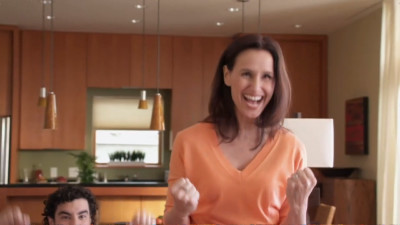 If it is athletic competition, I will dash in front of the TV. Speaking of dash in front of televisionFamily trainerIs not it?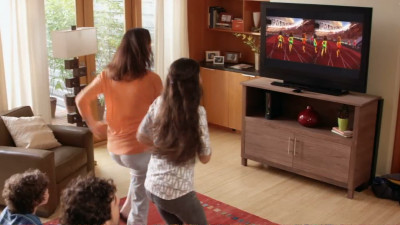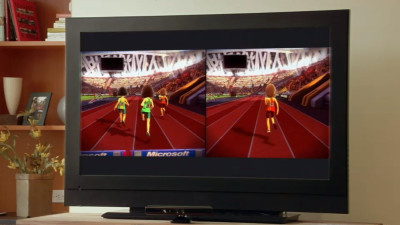 When my daughter and father are challenging, there is an invitation to the game.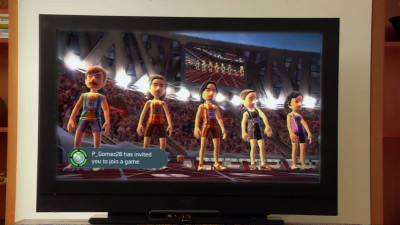 Two people looking back unexpectedly.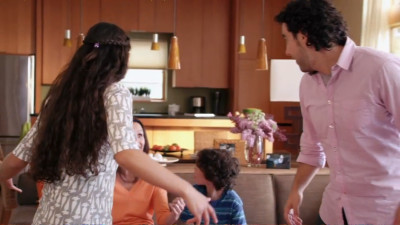 Is not it "no wonder you smile"?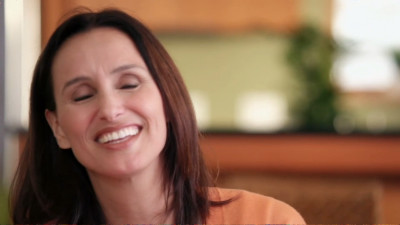 It seems they have received an invitation.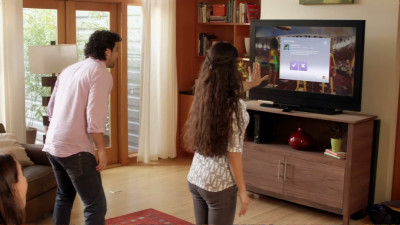 This is another house. Apparently it seems to be a game with a soccer game.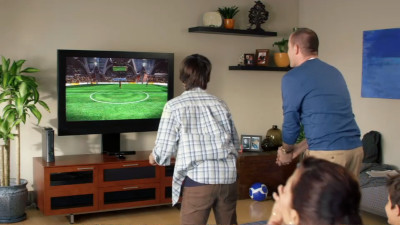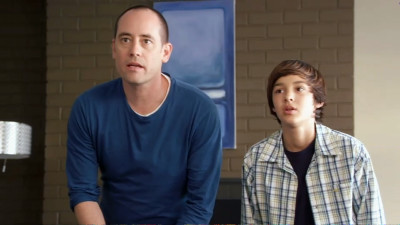 Even if the game screen can not be seen, it seems to understand what kind of game it is from the movement of the player.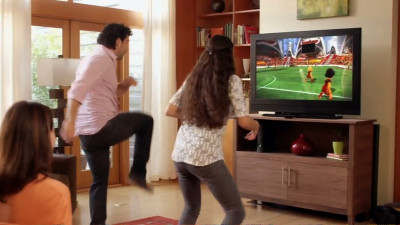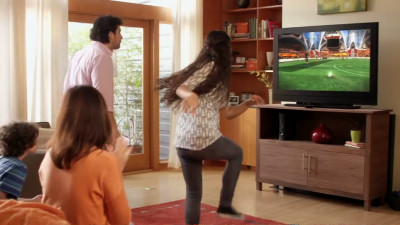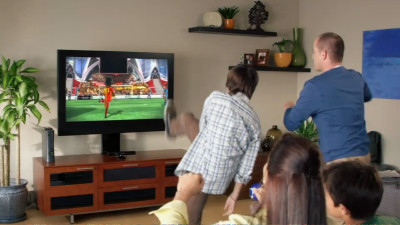 It looks really fun.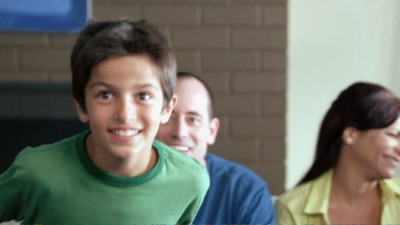 Mother challenging PK.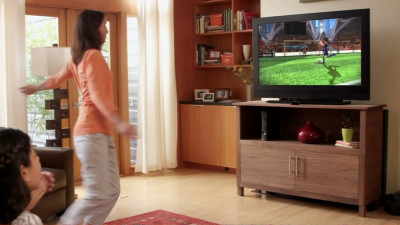 I batted intense shoots.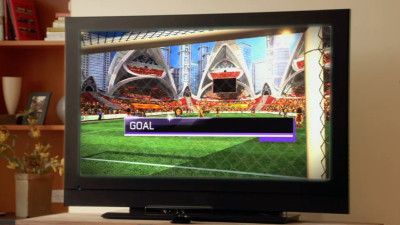 I am excited with my family.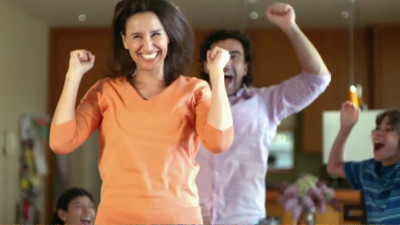 "Kinect Sports" is released around November 2010.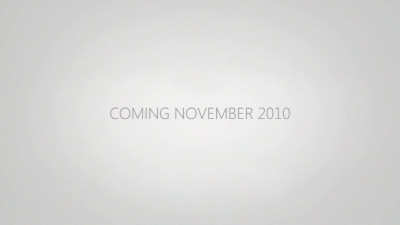 In this image, it is KINECT that is shown in front of the Xbox 360 main unit.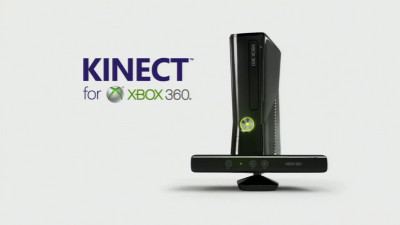 I hope it is a house of a detached house, but if you are caught up in this game at a condominium it seems that people downstairs will get angry.