Sniper rifle made entirely of lego from the main body to the bullet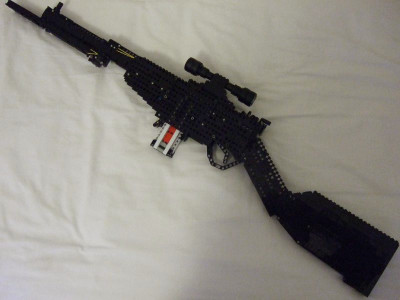 While LEGO is a child's toy, there is also room for adults to work seriously,Almost full size Ferrari F1 machineYaLego crossbow that can shoot a Lego blockAlthough it is being created, this timeLee Enfield sniper rifleis.

Of course, both the main body and the bullet are made of LEGO, and we can load the bullet properly and shoot it.

Details are as below.
Lee Enfield Bolt Action Sniper Rifle (working): A LEGO creation by Jack Streat: MOCpages.com

This rifle was produced by Jack Streat.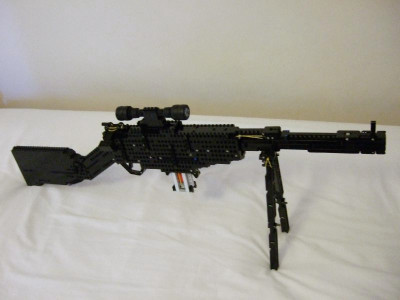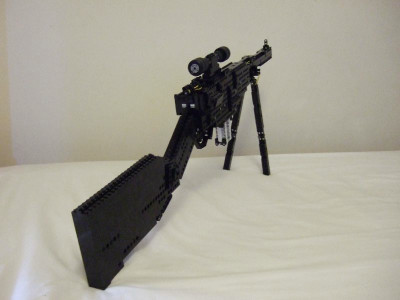 You can see clearly that it is LEGO when you come closer.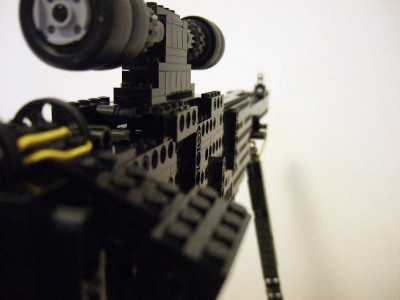 This is a magazine.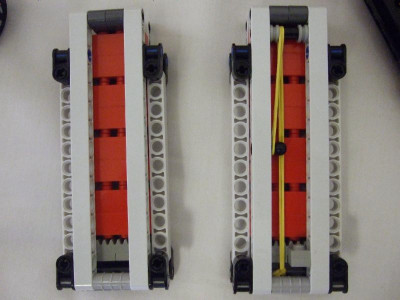 It is a mechanism that can be loaded properly.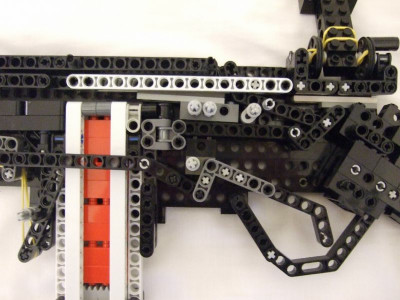 I looked into the site (sight).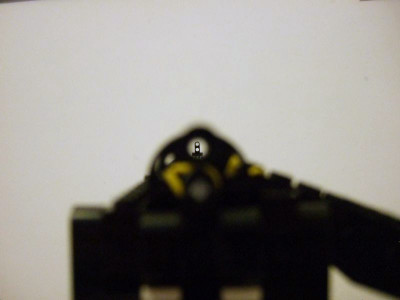 Scope is like a dummy as expected.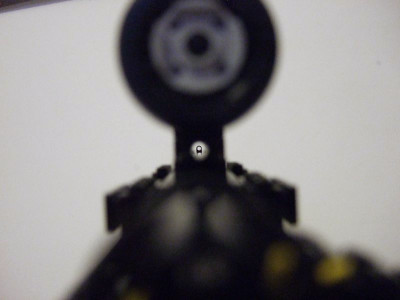 In the following videos, you can see where you actually shoot your target with this rifle.

YouTube - lee enfield sniper rifle (lego)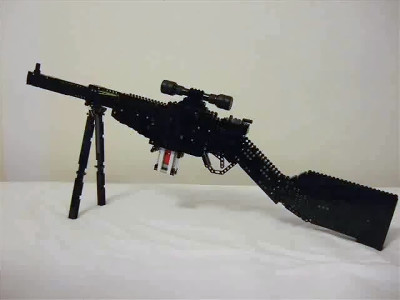 Prepare the magazine.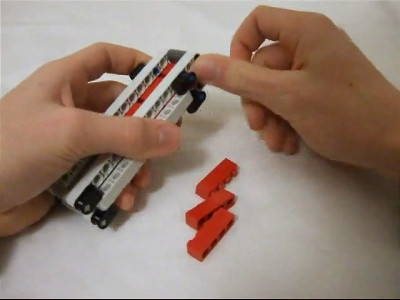 Then load the bullet ... ...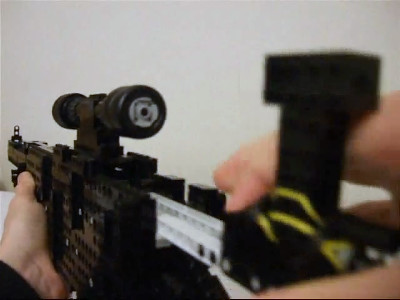 Shoot at the target and shoot!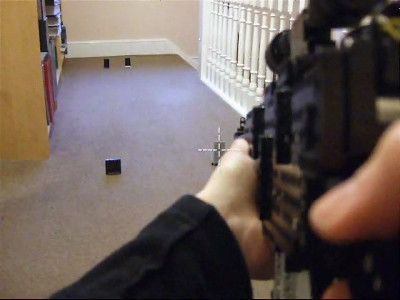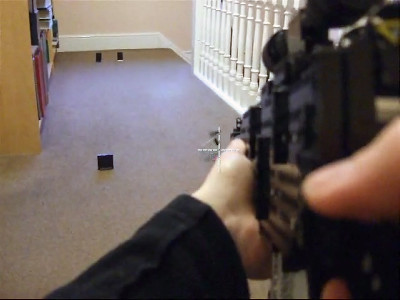 Because it seems that it will not hurt people if this power is enough, you can play safely.