A pitcher who was in a perfect game until 9 out 2 out, finally allowing the inland hits and not achieving record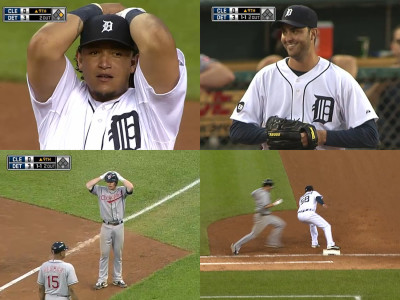 Among the records the pitcher achieves in the game, especially the great record is a "perfect game". Also called a perfect game, it is a record that will be acknowledged when winning without allowing the other party to hit or hit home runs, as well as the fourth baseball or dead ball (Deadball), even if they are not allowed to base on the ally error.

It is recorded in Japanese professional baseball 15 times in 1950 and 60 years and in Major League has been recorded 20 times since 19th century. Detroit · Tigers' Gala Raga pitcher approached the record for this record, but I missed the record by being hit with the endowed hitter in the last batter. However, this inland hit was a very subtle judgment and I am calling for ripples.

Details are as below.
Missed call ends Galarraga's perfect bid | MLB.com: News

Yahoo! Sports - MLB - Score Detail - Tigers vs. Indians

In the game of Cleveland Indians and Detroit Tigers on June 3 local time, the Tigers' Gala Laga pitcher pitched and built a mountain of out, continuing to pitch nine times to the back at a perfect game pace It was. Tigers put 1 point in 2 times and 2 points in 8 times, and it was supposed to be a perfect match if we suppressed the 3 people in the 9th back to perfection ... ....

9 times back 2 out, a game with the last batter. The count is 1 ball 1 strike.
Baseball Video Highlights & Clips | CLE @ DET: Donald breaks up perfect game in the ninth - Video | MLB.com: Multimedia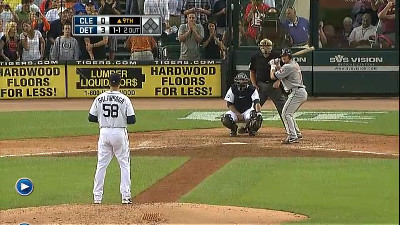 On the third ball, Galarraga pitched a ball to a little out-course.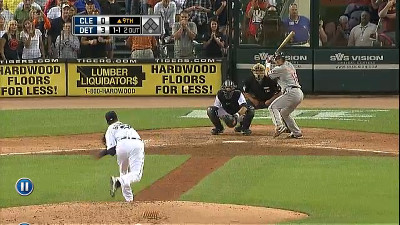 Donald of the batter captured this.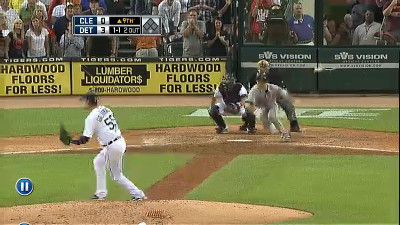 The ball rolls between the first and second base, but the first base cabrera was in a pretty good position.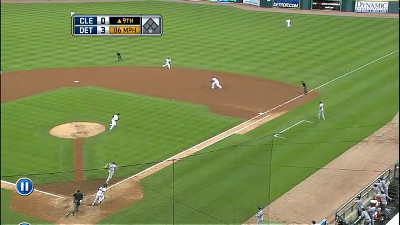 Pushing ball to Galaraga that was in the first base cover.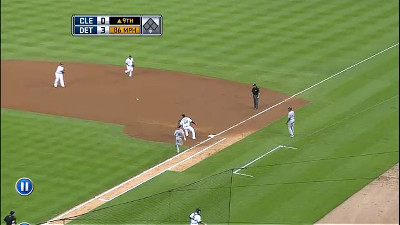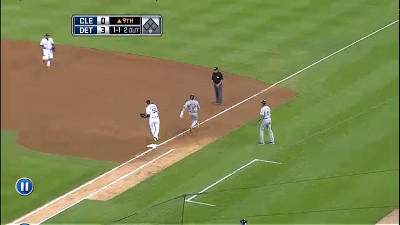 However, the referee sentenced Safe.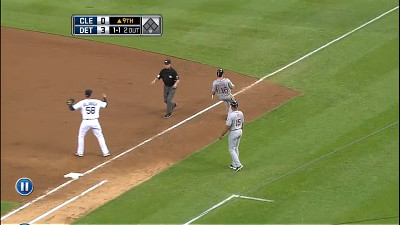 Donald holding his head unintentionally. As it is a batter, it should be a scene to be happy that it was a hit, but it is somewhat subtle air.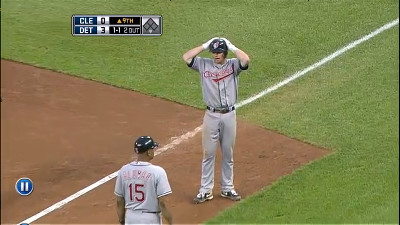 "Come on ..." and bitter smile Galaraga.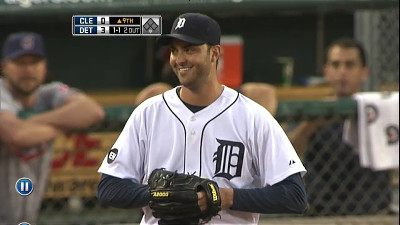 Staggering Cabrera.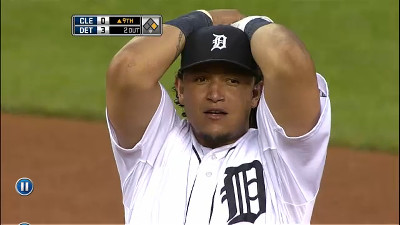 A person who seems to be owner is holding his head.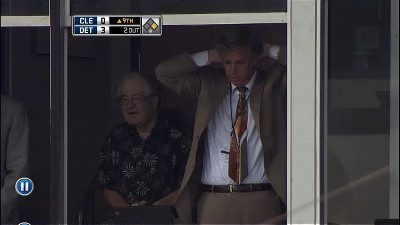 Of course the director came out to protest, but it seems that he did not cover the judgment.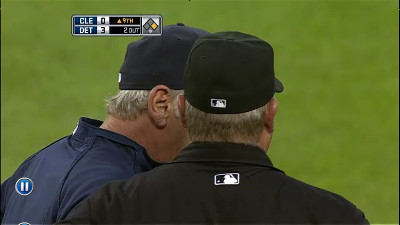 This is a replay image.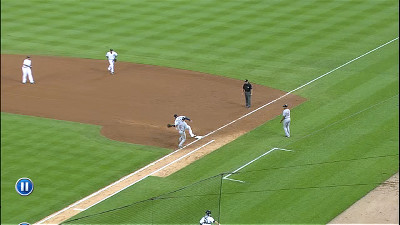 It looks like ordinary out, not so badly.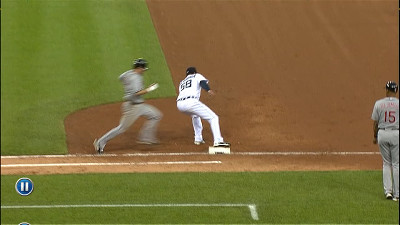 At the moment of catching the ball, Galarraga is confident of a perfect game.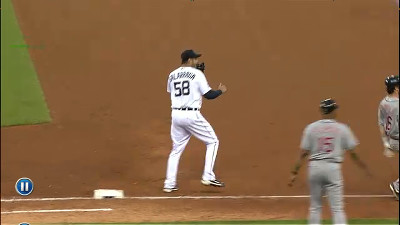 I also posed a gut pose for the first baseball game of the Cabrera that I threw.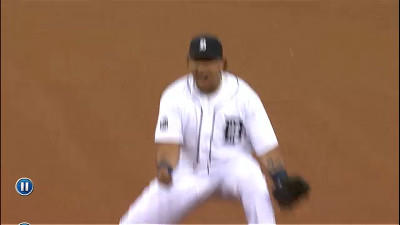 After the game, the Tigers won the next batter and won. Gala Laga pitcher has been sealed for hit 1. By the way, in Major League this season already a complete game has already been achieved, and the two players have achieved a perfect game during the season for the first time since the 1900s.

In addition, the referee admitted that this judgment was a misdeed, Galaraga said that "everyone is not perfect."

In case of missing a perfect match while holding down 9 out 2 outThree cases in Japanese professional baseballThere were, in the middle of the 13 extensions, 34 batters were completely suppressed, but the top batters of 14 extensions were beaten home runs and became defeated pitchersYutaka EzaThere are also cases like pitchers.
in Video, Posted by logc_nt