A garage designed like a secret base where the walls of the house open with a pack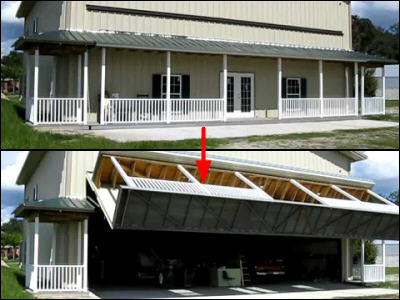 The design of a garage that keeps cars and things you do not use everyday is mostly a savage thing that gives priority to the function, and in many cases the slide-type shutter is used for entrance and exit, but in the appearance like a regular house garage There seems to be some designs invisible to.

Details are as below.
Looking in Florida is a garage like ordinary house.
YouTube - Hangar Home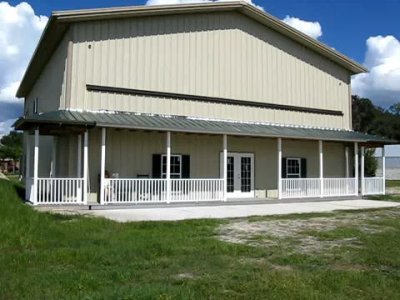 A woman enters inside from the entrance door.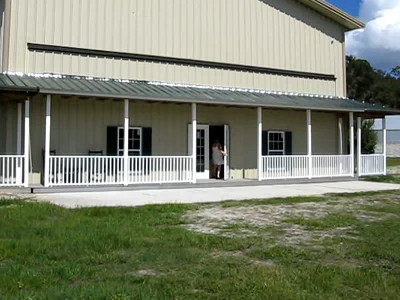 Then, the wall was opened from the middle as a whole.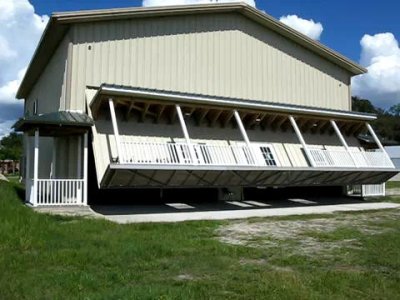 In the end it is like this. Although it seems to be a meaningless design in terms of practical use, it is a design that is exciting like a secret base.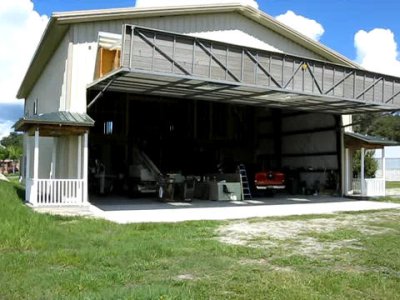 A house type garage with windows on the second floor. You can see how it works from the front.
YouTube - Opening of Hangar House Door - From Outside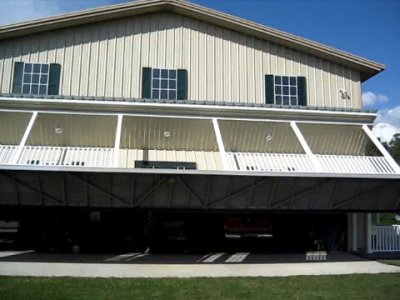 Type of door is different. You can see the state until you close the garage in the garage.
YouTube - Hangar Home 2 Dan Shaw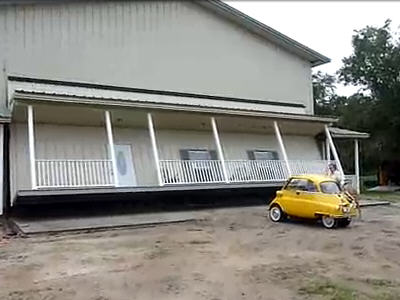 in Video, Posted by darkhorse_log