'Machi ★ Asobi vol.3' Hetalia Karuta tournament where girls competed for cards while screaming 'Pasta!'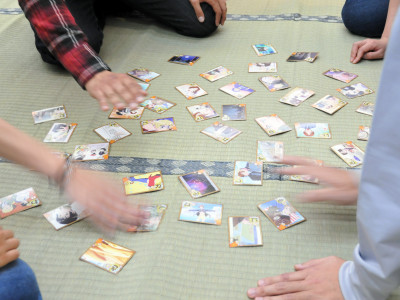 When saying `` popular anime '',
Doraemon
and
Detective Conan
are mentioned on TV's golden program, but if you are a good watcher of animation, you will list reputable ones from the animations broadcasting at that time I think. Speaking of the
anime
in the
spring of 2010,
'
K-ON !!
' and '
Angel Beats!
' Are works that have no shortage of topics, and '
Working !!
' and '
Arakawa Under the Bridge
' are rarely mentioned. Is also gaining in popularity.
However, these are rather popular stories from a male perspective. According to the clerk at the Animate Tokushima store, '
Hetalia
' and '
Hakuoki
' are the two most popular females. 'Hetalia' has received special attention because the
movie will be released from June,
but in
Machi Asobi vol.3
, the hetalia Karuta competition was held and many women competed for victory.
Karuta tournament space set up in a vacant space in the shopping area and Poppo area near Tokushima Station. Until the day before, it was the place where the
pain corvette
was exhibited.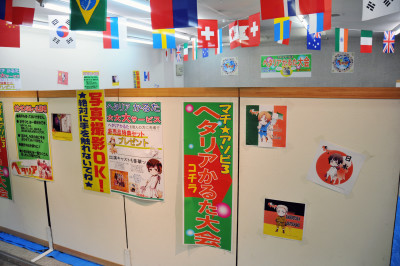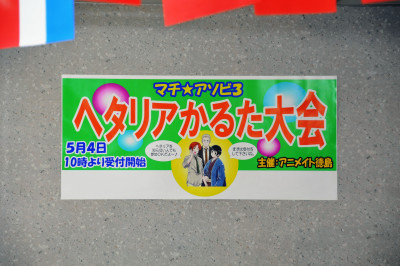 It is decorated with a national flag like Hetalia.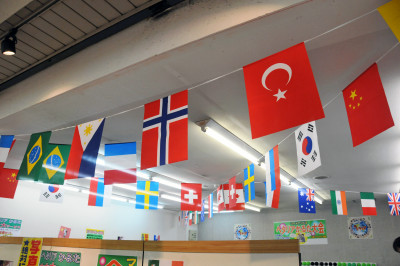 It seems that the first people were lined up around 9 o'clock, and the 10 o'clock start was full soon. The one that started at 13:30 was almost full before 11 o'clock.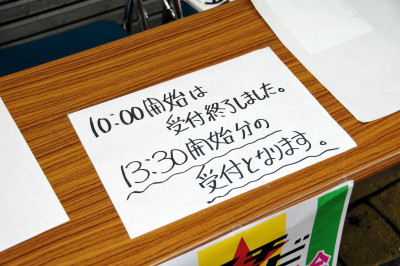 Karuta used is a thing sold for 3150 yen by Animate. The reading CD is completely recorded.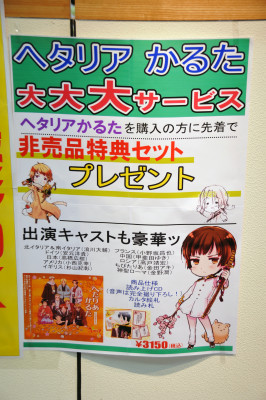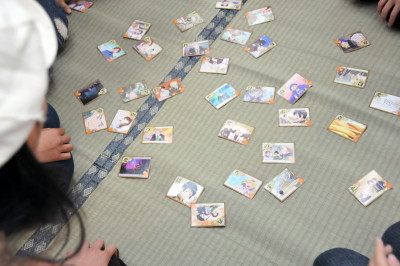 The rules are: 'Do not use both hands' 'Take a break once' 'Place your hand on your lap until the reading card is read' 'Keep quiet during the competition' 'Winner who took many picture cards' thing.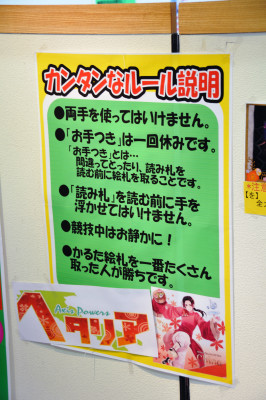 You need to be careful about only 'O' because the reading card is 'Curse Germany with all your might!'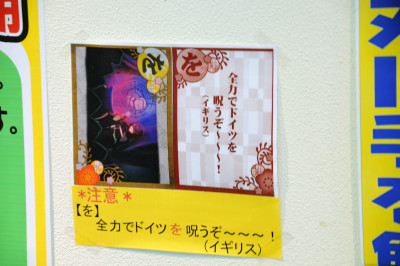 The customers were mainly women, but some men were also mixed.



France and the United States made of balloons.



I was watching the outcome of the tournament.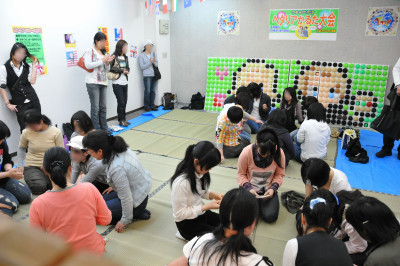 As an additional rule, a voice saying 'Pasta!' Was added when taking, and there was also an opinion saying 'I can't use the line of a favorite character?'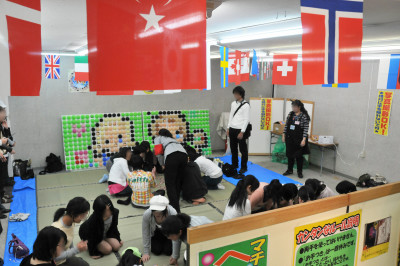 The appearance of actually removing the card was like this.


Hetalia Karuta Tournament @ Machi ★ Asobi Vol.3 Part 1-YouTube
Hetalia Karuta Tournament Machi ★ Asobi Vol.3 Part 2-YouTube
The quickness that makes you wonder if it's a hundred-headed tournament.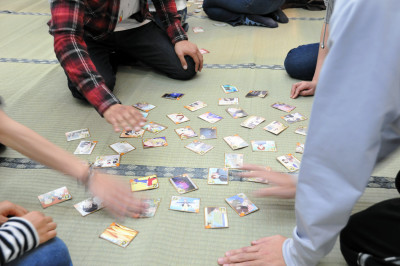 The guys who were watching the tournament were very violent, and the bearers commented that they were likely to be skipped if they were mixed in casually.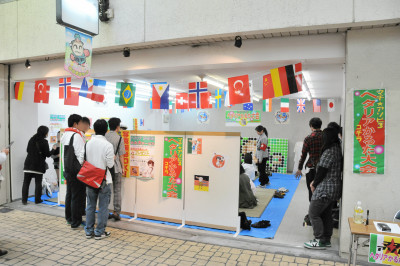 Winners were provided for those who were first.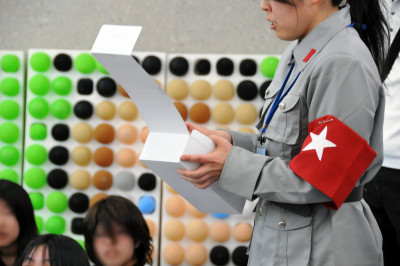 In addition, a participation prize was prepared separately, and everyone seemed satisfied.