"Machi ★ Asobi vol.3" All articles summary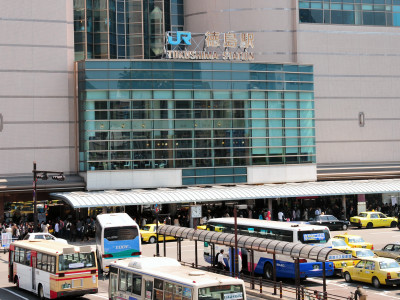 Event that will play around Tokushima "Machi ★ Assobi vol.3"Is held from 2 to 4 May. This time, voice actors Katsuyuki Konishi and Masaya Onozaka are coming to Tokushima, as well as "Tsukimako-type tag tag" using AR, "Painting chore production experience" that can return home with the actually made sheet, "Tokaijima city experience "Bridge under the bridge" where large animation illustration appears under the bridge are planned.

Machiassobi
http://www.machiasobi.com/

■ May 04, 2010 14:42:51
JR Tokushima station where crowds and crowds were completed with a limited admission ticket containing "patterns of sky", "Tales of Symphonia" and "Hetalia"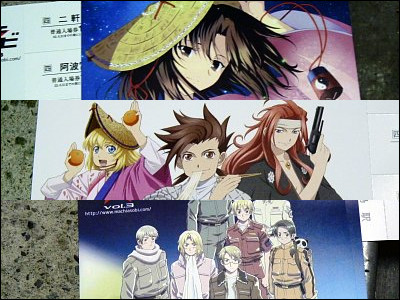 ■ May 03, 2010 00:12:41
"Machi ★ Asobi vol.3" Sightseeing guide announcement movie by Mizuki Nana at Meishan Ropeway



■ May 03, 2010 04: 14: 13 seconds
Special talk show of voice actor "Konishi Katsuyuki / Onozaka Masaya" who showed a light talk like a comic combination in Tokushima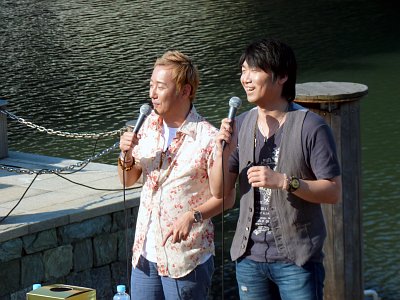 ■ 2010-05-03 10:01:17
"Eva under the bridge, Hatsune Miku," Bridge under the bridge "where Illustrations of both ceremonies are seen from the ship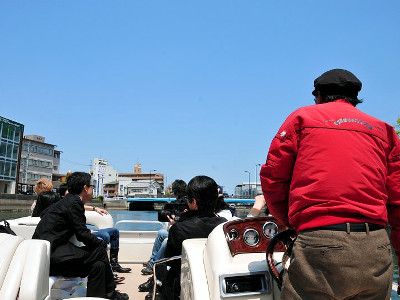 ■ May 05, 2010 8: 20: 35 seconds
Production secrets talked in talk show "Fushimi Takashi of my sister can not be this cute" decided to animate, "declined to my talent!"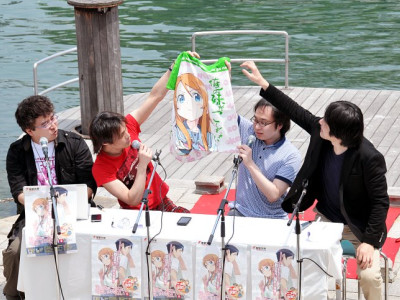 ■ 05 May 05, 2010 at 12:33:45
"A Machi ★ Assobi vol.3 Tsukimuneko Tagguo" in which a fierce early walking battle was unfolded on the river setting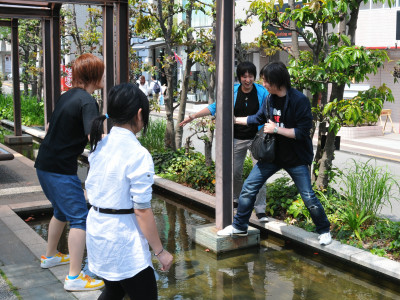 ■ May 05, 2010 15:10:39
Dengeki Bunko and Kodansha Talk event report on editor of Novels talking about mask maker and Echizen Makitaro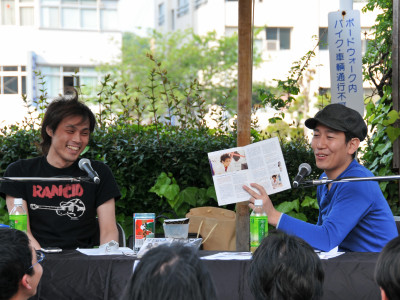 ■ May 05, 2010, 16:17:14
A painful car appeared in Poppo street and park, Corvette of "black ★ rock shooter" specification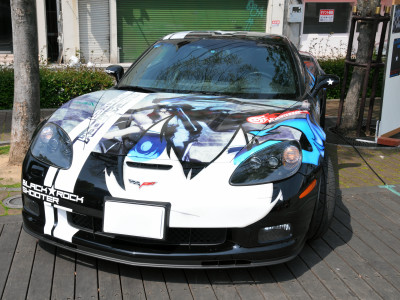 ■ 05 May 05, 2010 18:56:33
Six pain challenges gather at the boardwalk along the river, showing pain as bad as a painful car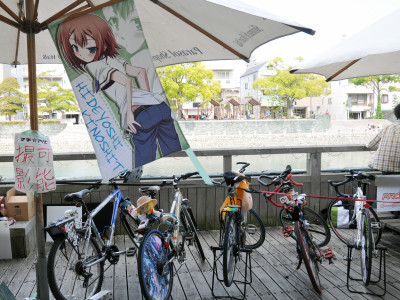 ■ May 05, 2010 22:41 43 seconds
I made a cutting sheet for pain for chari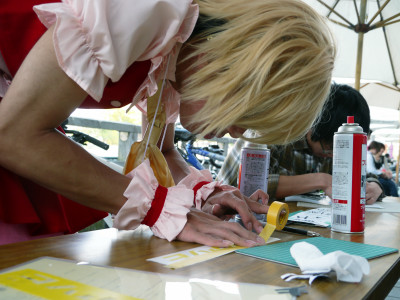 ■ May 06, 2010 10:39:21
At gathering Hetaria Karuta of "Machi ★ Asobi vol.3" girls screaming and screaming "pasta!"



■ 2010 05/06 22:00:18
I bought a bike from Osaka and Tokushima using Wakayama - Tokushima route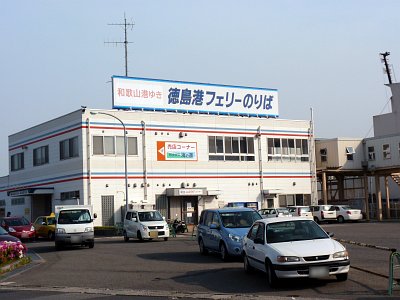 ■ May 09, 2010, 18: 00: 25 seconds
"Tora Dora!" "A Certain Magical Index" and a representative illustration of Dengeki Bunko lined up in a row "DENGEKI BUNKO Exhibition"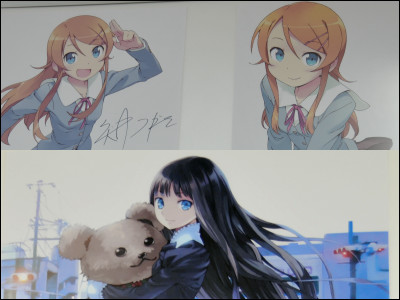 ■ May 05, 2010 03: 21: 02 seconds
Tsukishima live held in Tokushima which became a home town no longer and various aspects of talk show



■ May 05, 2010 04: 47: 19 seconds
Various things like MOSAIC.WAV live, Ultra Orange raging dance in Tokushima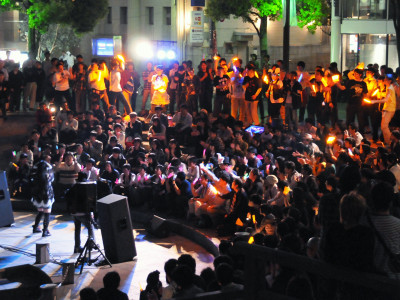 ■ May 04, 2010 23:02:02
"Machi ★ Asobi vol.3" to look back on about 100 photos, next time will be held in October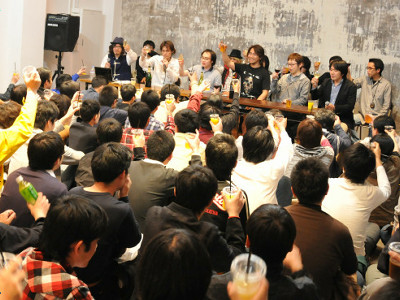 Tokushima was fine and it became a very warm and easy day to spend. This is a matrix for a lottery ticket of "Tales" public record and "Hetalia" talk show. First of all, 300 people got a lottery ticket, and there are only 50 people who are selected from there to be able to enter the event venue.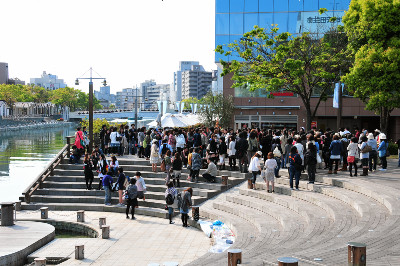 Potpo street is ready too.