Concrete and cardboard spoofing painting bed cover with taste homeless feeling in a warmer bed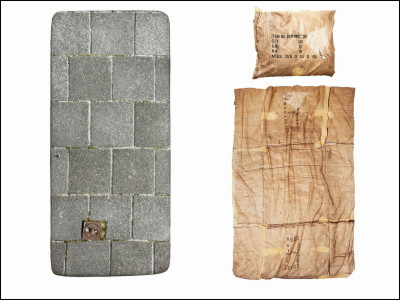 We introduce a series of concrete paved ground sheets and a series of duvet cover and pillow cover that looks like a spread cardboard box.

Even though the person who visits the room is surprisingly unique and playful design, although it may be undeniable that the impression of somewhat unscrupulous might be undeniable in this world of a recession indeed,Night when you fall asleep in a warm bed, also want to know that there are children who have to stay in places that do not even have a roofThe wish is put in, and 40% of the profit seems to be donated to organizations that will help young homeless people sleep under the roof.

Details are as below.SNURK Beddengoed DESIGN: LE - TROTTOIR + LE TROTTOIR 15%

This is the bed cover. "Le-Trottoir(Sidewalk) "and a sheet called"Le-Clochard(Wanderers) "The series of futon covers and pillow covers are sold separately,setIf you buy in, the price will be 15% off. When used together, it makes it possible to enjoy the mood of street dwellers sleeping on the ground while warming with cardboard.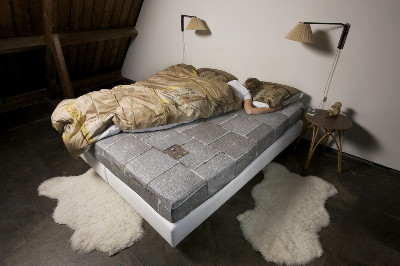 Sheet'sLe-Trottoir. With cotton 100%, the price varies depending on size, but it is 39.95 ~ 59.95 euro (about 5000 yen ~ 7500 yen).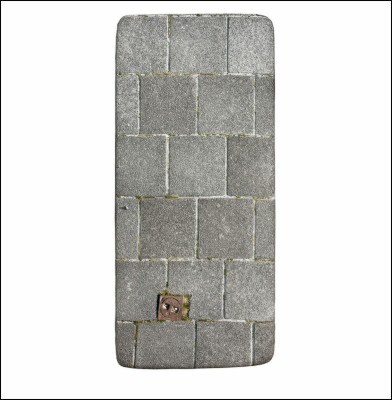 Up of the dough. It is printed as real as it seems to be real with digital print.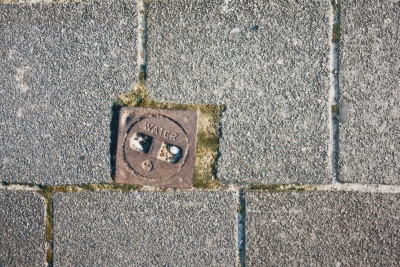 Le-ClochardThe set of pillow cover and comforter cover is sold at 49.95 - 79.95 euros (about 6200 yen ~ 9900 yen).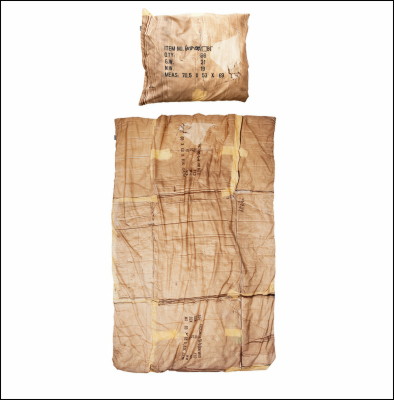 Up of the dough.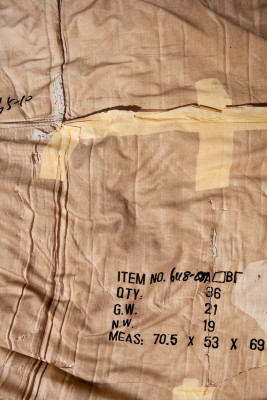 There are two sizes of pillow covers (50 x 75 cm and 60 x 63 cm), even sold separately for each 7.5 euro (about 930 yen), so you can also buy for double beds.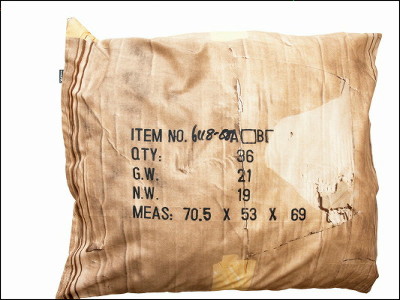 These products handle the design, manufacture and sale of bed covers in the NetherlandsSNURK, And 40% of the proceeds are organizations that support homeless young people in the NetherlandsStichting Zwerfjongeren NederlandIn addition to 40% of the proceeds sold in UK, Germany and DenmarkCentrepoint·Off Road Kids·UdenforIt is said that they will be donated to similar organizations in each country.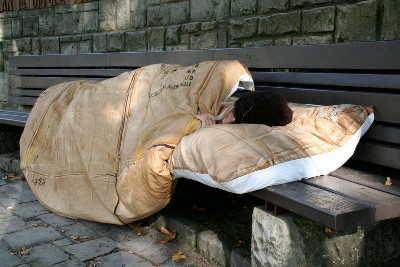 By the way, the name "SNURK" means "snoring" in Dutch. In addition to this bespoke shirts and undergarments that I took off on the evening seem to be laid out on the bed "White LaundryWe sell many unique bedspreads such as series. Payment includes American Express · Visa · Mastercard ·FasterPayYou can use it, it seems to be shipping to Japan as well.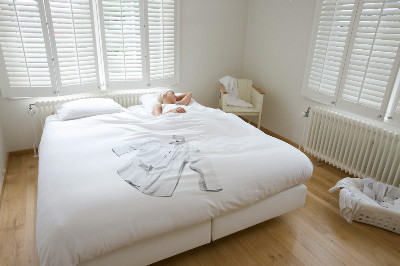 in Design, Posted by darkhorse_log