Japanese Surgeon X-rayed iPad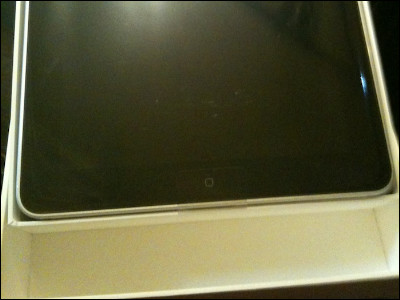 While so many of us Japanese were eager to get our hands on iPad as soon as it'll be released on April 24, Apple announced a while back their decision to postpone the international launch, meaning the pre-orders will not be taken from Japan until May 20.

Since then, many people seem to have decided to get it through their connections and whatnot, instead of waiting for the official release in Japan. One of them, an orthopedic surgeon from Fukuoka, took advantage of the equipments at his practice and X-rayed his brand-new iPad.

Read on for details and pics.
(Japanese)Diary of an Ambitious Director of a Newly-Opened Orthopedic Practice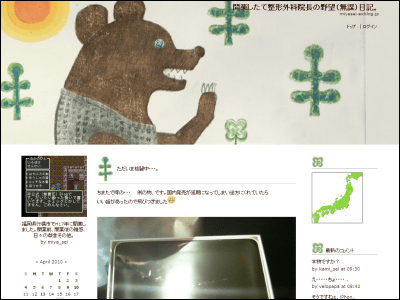 The iPad X-ray was posted on a blog of an orthopedic surgeon practicing in Yukuhashi, Fukuoka. Apparently he got it from someone who bought it in the U.S.

His brand-new iPad.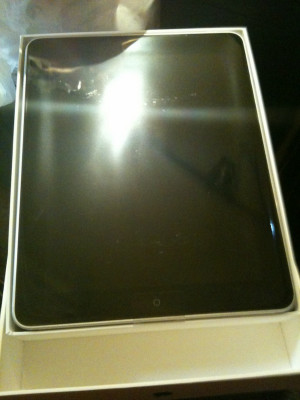 And the X-ray! Fine-boned, straight-spined with beautifully symmetric lungs.


The iPad was not harmed in the process and the doctor seems to be getting well acquainted with the device. He notes the lack of apps at the moment and the relatively high price compared to iPhone apps, but relates his overall satisfaction and especially praises the pre-installed photo app and iPad version of Evernote.

By the way, this iPad might be going through MRI scan next, guessing by the doctor's reply to a comment on his blog.