A state of a Ferrari factory in Italy, one craftman makes time and effort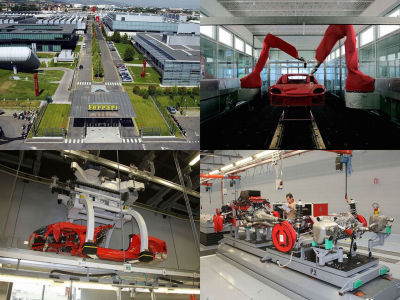 Automobile manufacturer "Ferrari" which can be said as representative of high-end sports cars. It is a photograph of the state of Modena factory in Italy which is the base of such Ferrari.

It is impressive not only that it is not mass-produced, it is impressive that rather than leaving the machine, it is impressive that the hands of quite a lot are impressive, let me feel that it is possible to become a luxury car not only by brand power but also technical skill and labor. I will give it.

Details are from the following.
This is the Ferrari factory located in the city of Moderna Maranello.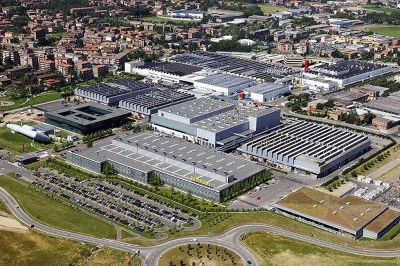 The entrance looks something like this.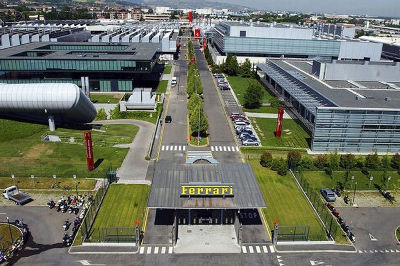 There are plenty of buildings in the premises that are different from the factories that you see in Japan.



Map showing production line.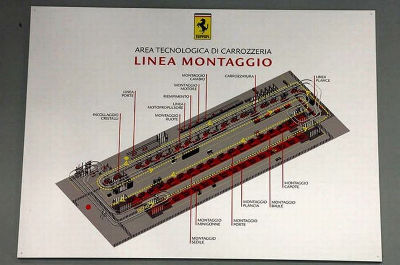 The time and the current progress are displayed on the monitor. Apparently it looks like a picture taken in 2008.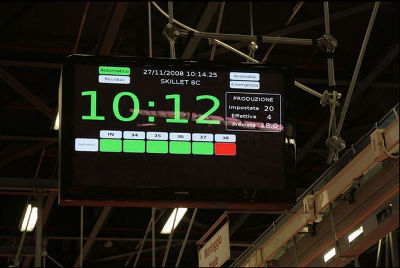 It is something unexpected that it is Ferrari unless it has color.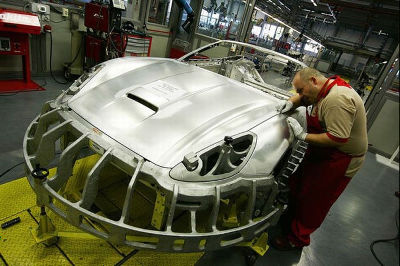 It looks like painting the body red.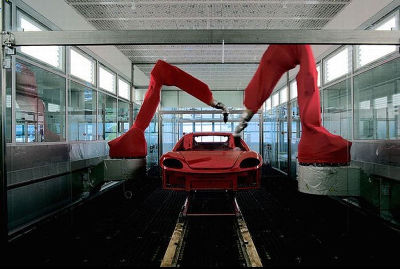 The body is moving.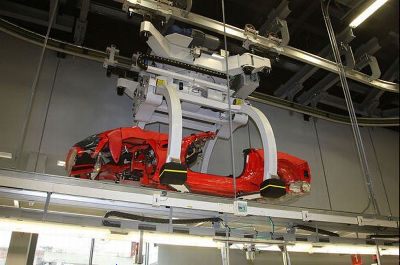 The body before installing the body.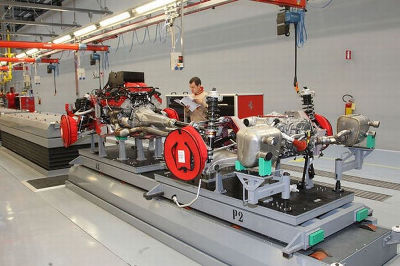 This is where we are making a meter panel.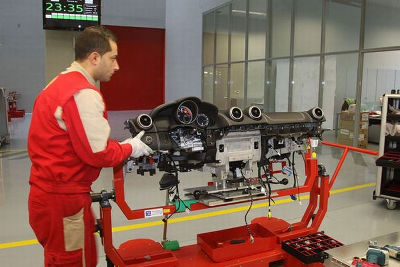 I am looking at the bottom of the car body.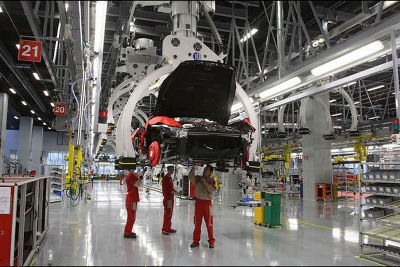 We are doing assembly.



The state of the restaurant.



You can see other pictures from below.

Завод по производству Феррари (35 фотографий) - Фото | Webpark - юмор картинки, фотоприколы, видео онлайн
in Ride, Posted by darkhorse_log