Bikes that continued to clean the 20 years of washing agent manufacturers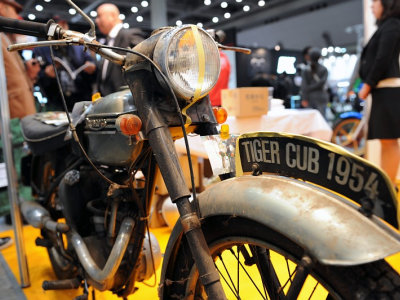 Riki Giken, which has issued a series of cleaning agents "Hanasaki or G", exhibited a motorcycle "Triumph Tiger Cub" with 20 years of dirt accumulation at the Tokyo Motorcycle Show. As a demonstration of "Hanasaki or G", the right side of the car body was in a dirty state, the left side was in a cleaned state, so it became clear at a glance how effective the detergent is.

Details are as below.
Epson's booth.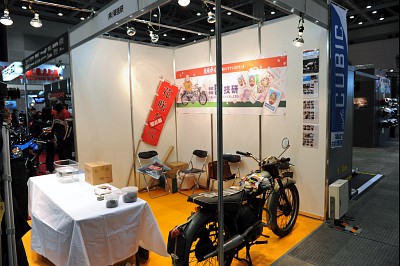 The Tiger Cub that was on display.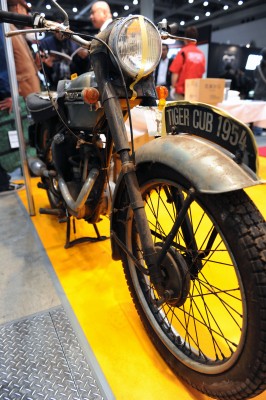 The state where the right side of the car body remains dirty.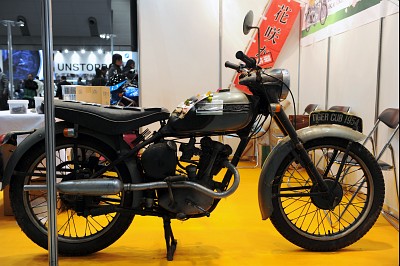 There are 20 years of dirt accumulated.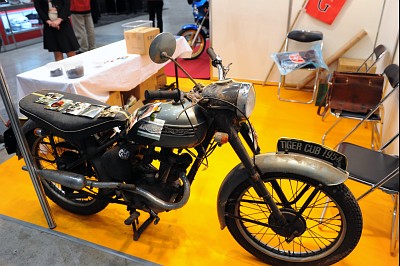 Near the front fender.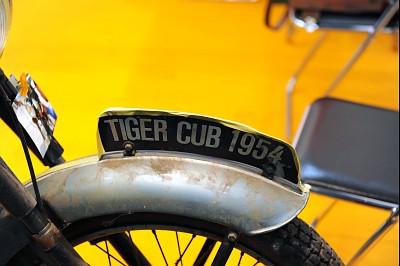 I have a long time passed.



A lot of dust on tires.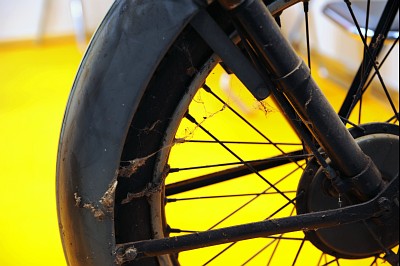 Dirt-filled engine.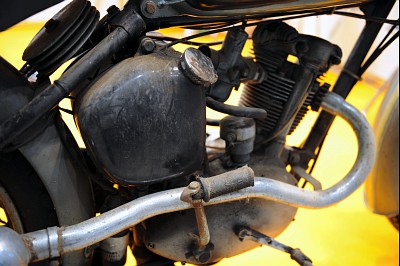 It is dirty that hesitates to put in oil.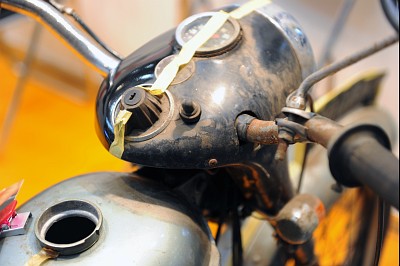 Logo next to the tank.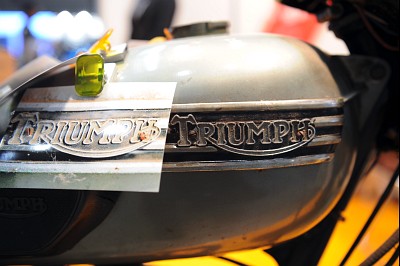 The muffler is also hazy.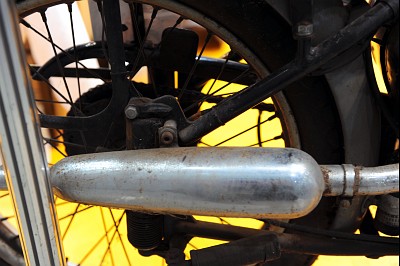 Near the seat.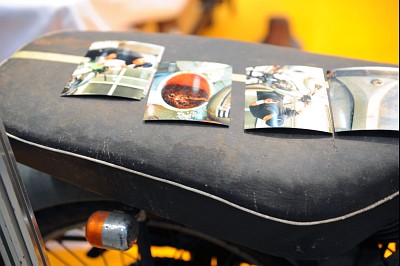 The left side of the car body has cleaned the dirt for 20 years cleanly.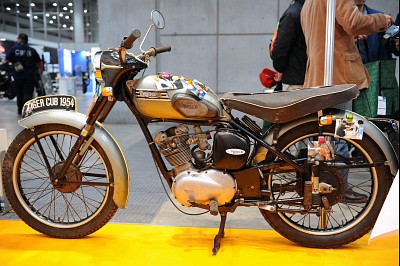 A front fender that can see shine.



Engine which is likely to move even though there is aged deterioration.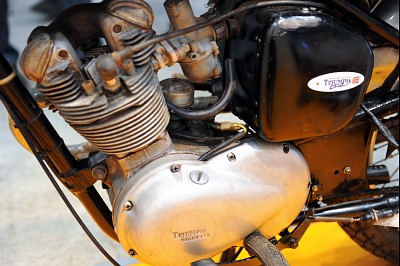 On the light case. The left side of the tape is cleaned and the right side remains dirty.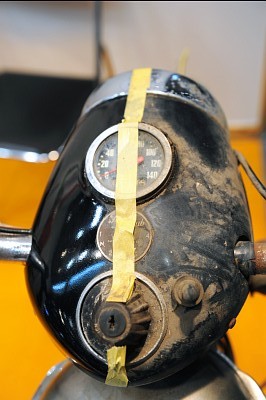 Before and after washing, the reflectance of light is completely different.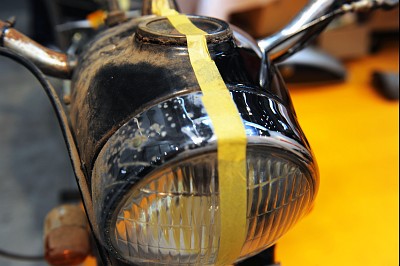 Rear fender.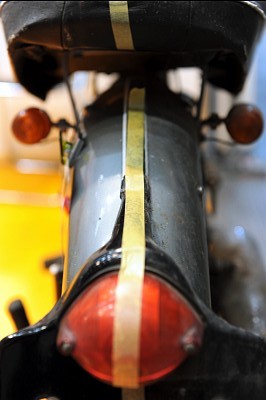 I understand clearly the difference between before and after washing.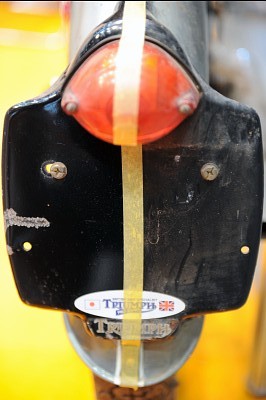 The handle is full of rust on the right too.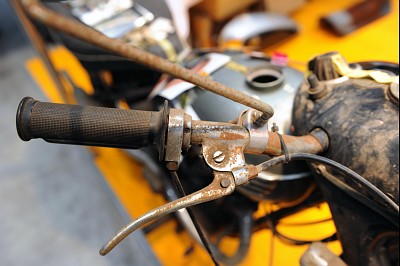 The left steering wheel is the same beauty as the same motorcycle.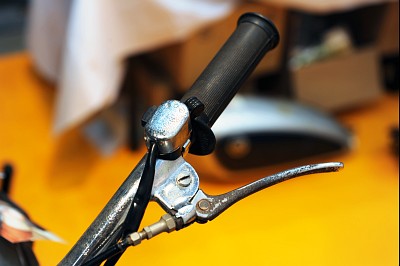 Front fender. It may be good to have a taste of the dirty right side too.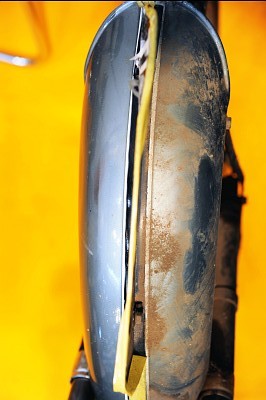 Logo became shiny.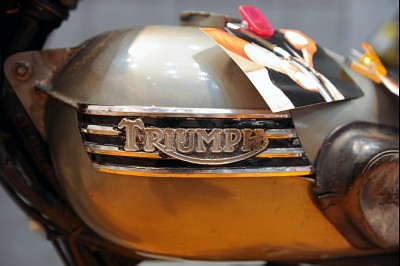 Things that were already beautiful have been exhibited at the venue, and the state at the time of washing was supposed to be seen in the photograph.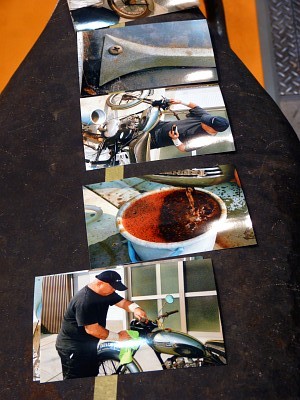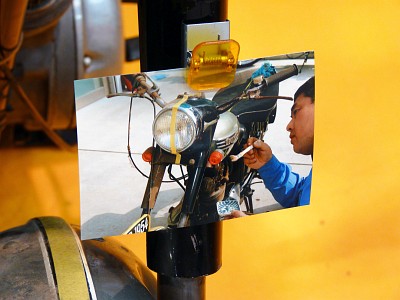 It seems that the ring shaped rust has been removed from the oil inlet.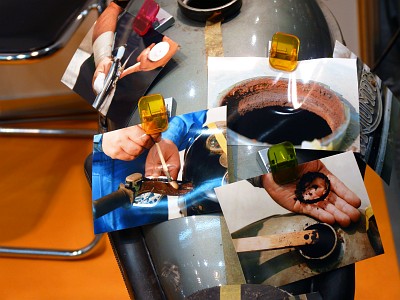 From the official website of Riki Giken it is now possible to see the product lineup.

Hanasaka or G
http://www.hanasaka-g.com/