A gift that "Rilakkuma's Sister" comes to a man who is searching for relaxa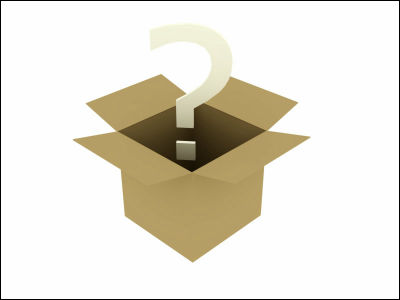 Before,A man who is searching for a lost Rilakkuma with a prize of about 90,000 yenI told you that there are presenters from the readers that gifts from Japan have arrived for them.

Men suddenly seemed to be puzzled by the luggage that arrived from Japan, but they were very moved by seeing their contents, and I am appreciating the giver on the blog.

Details are as below.The Surprise Guest ... «wearebearz.com

This is the Korilakkuma that arrived to the man who is searching for Rilakkuma. It seems that the men seemed to be a little wary because suddenly the parcel arrived from Japan, but looking at the stamp of Hello Kitty stolen in cardboard, I felt that the giver was not malignant and opened it.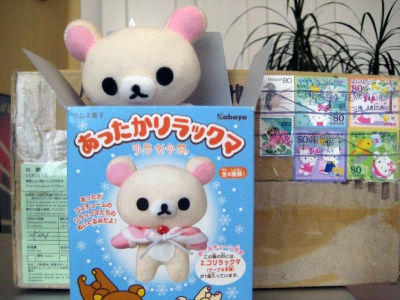 According to the man, "It is one centimeter shorter than the back (from Korilakkuma who disappeared)," he said. After all it seems that Korilakkuma I am looking for is one and only.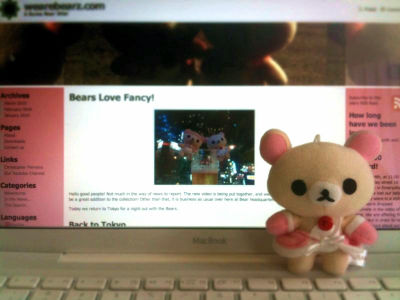 A new entrance to Korilakkuma looking at the bear being searched. In a letter from the giver, it seems that this Korilakkuma was written by the bears looking for, that they crossed the sea all the way to live with them during the absence of bears. Looking for Rilakkumas who desperately love it despite the prize money You can watch a feeling of encouraging them.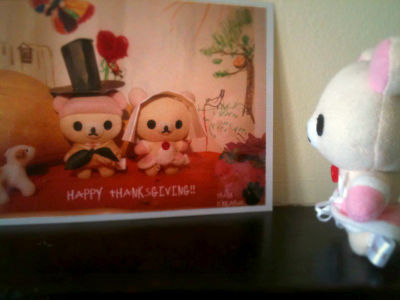 Rilakkuma during the search seems to have not been found yet, but this gift seems to certainly strengthen them.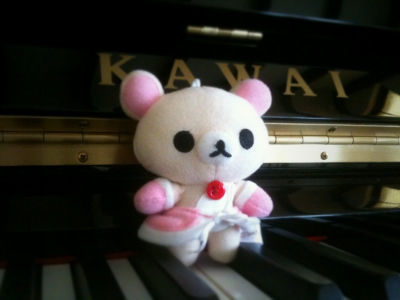 in Note, Posted by darkhorse_log