Individuality is exploding with a vector different from Japan Russian version "Pain" Various


It is a picture of a Russian pain car like it can be said that overseas pain is being concentrated.

Painted animation characters and so onJapanese carsUnlike, I am doing remodeling full of handmade feeling,Devil remodelingThere are various pictures of the variety of Russian version of "Painfully Disabled" such as those which have been modified such as saying.

Image is from below.
There are many mufflers that things other than exhaust are likely to blow out.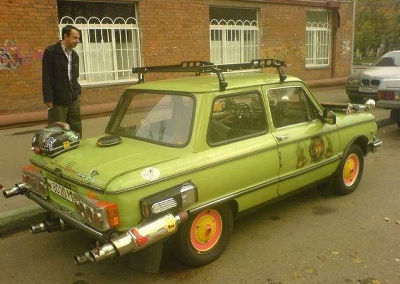 Mokomoko painful car.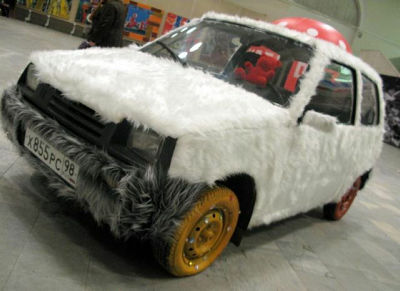 The sparkling stones in the tire are decorated. This sort of miscellaneous taste is out put.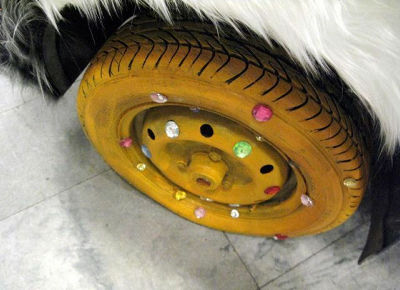 It may be better to use remodeling rather than a painful car.



I am making a natural cooling system with PET bottle with water. Depending on the season, there may be too much effect and you may get in trouble.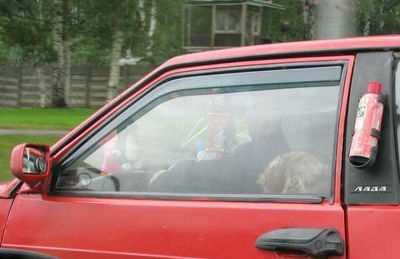 Will I open it when I release my hand? I'm fixing the driver.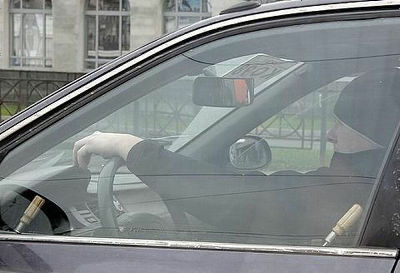 I used a hand mirror that I'd like to sell at a 100 yen shop as a side mirror.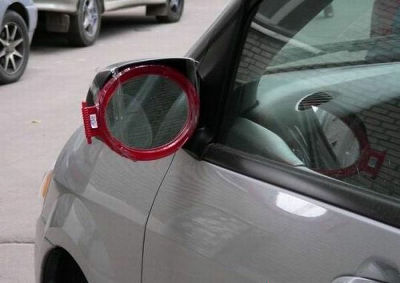 What it is ... ... It is interior decorated with handmade feeling.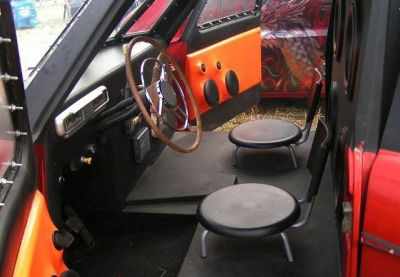 Perhaps it is reasonable for those who can not afford the money.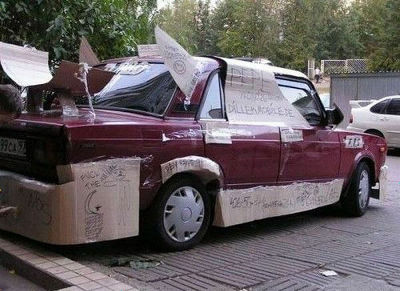 A car painting red paint on a sticky note.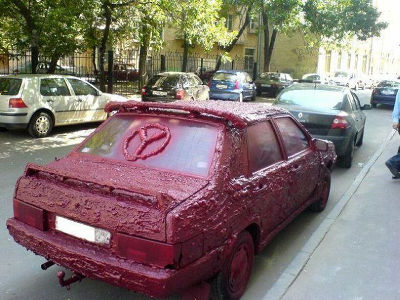 A painful car that can always keep the state of midwinter.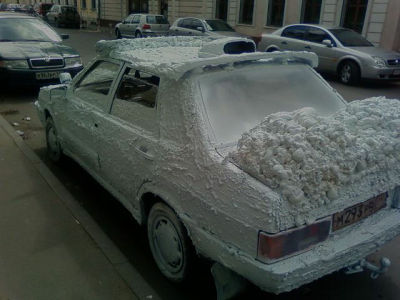 I think the tire is too big, but this may be cool in this.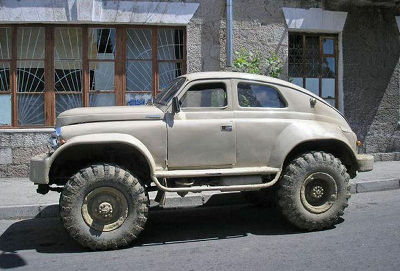 It seems to be avoided if such a car is running.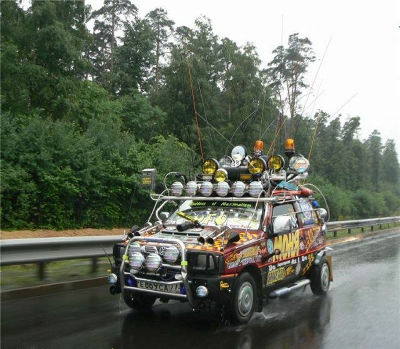 You can see other pictures from below.

English Russia >> 56 Examples of Crazy Russian Car Mods
in Ride, Posted by darkhorse_log