The second episode of "Elm Street Nightmare" trailer movie in which a lot of nightmare scenes by killer Freddie have been added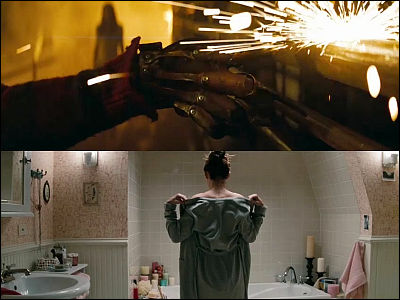 It became obsolete as a series of large numbers, it was supposed to have been buried in the darkness of the movie history completely "Nightmare on Elm Street"It is going to be released after being remade, but the second volume of the trailer has been released. It is different from the previous movie and changed, more specific nightmare scenes are packed, and we have made use of the latest technology indeed! It looks like a wonderful horror movie like it is finished.

Playback is from the following.
Trailer Park Movies's video A Nightmare on Elm Street Trailer 2 in HD - MySpace Video

A Nightmare on Elm Street Trailer - Trailer Addict

Places that are likely to be in such movies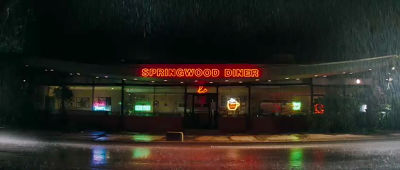 The hand of the clock does not advance and it returns and it shows that this is not the real world anymore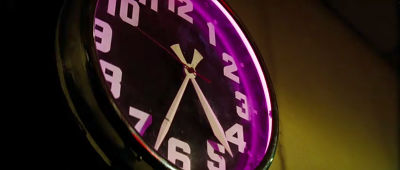 If you notice the inside of the store nobody except me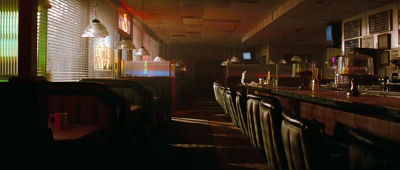 After all the fire in the kitchen is unattended, is this it?



A common school often



Crackle laptop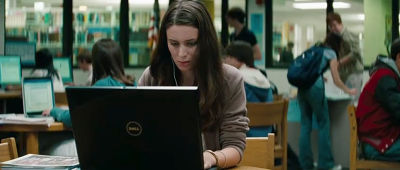 Mysterious dream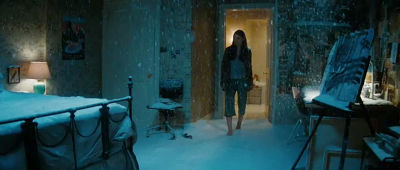 Freddie's Evil hands approach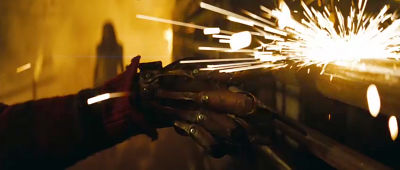 The same trace as Freddie's claws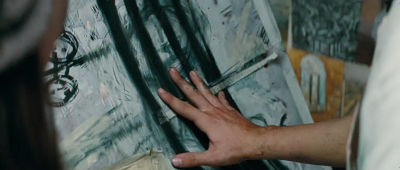 The same claws as Freddie are drawn on something book.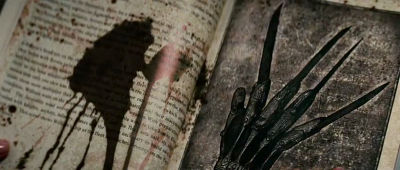 Freddie's face can not be seen well from here.



Freddie's claws approach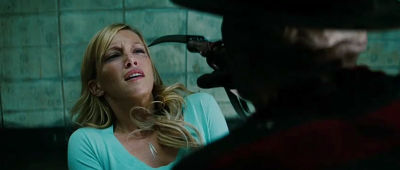 Freddy invades there asleep in the bedroom. If you fall asleep you will be at the forefront of Freddie.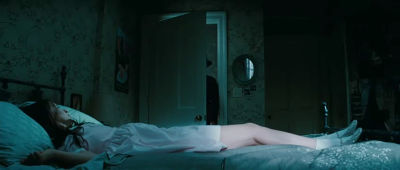 This is already a nightmare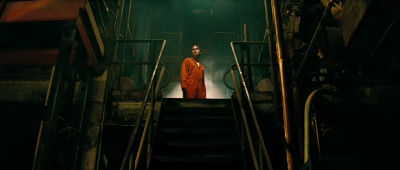 Inside the bathtub. This is still reality.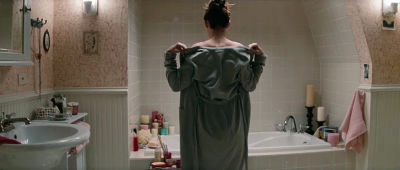 But when you sleep you will be dragged into a nightmare.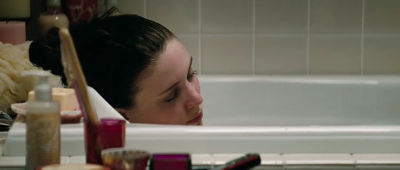 In a flash of nightmare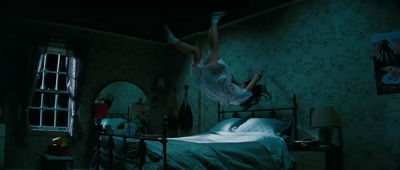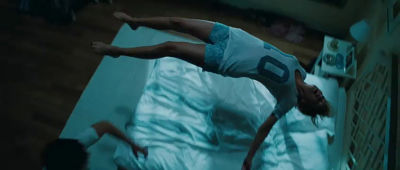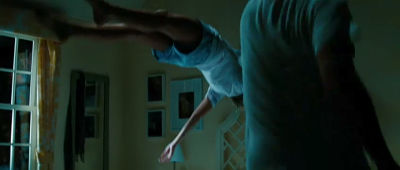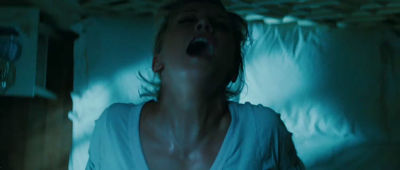 A mysterious young lady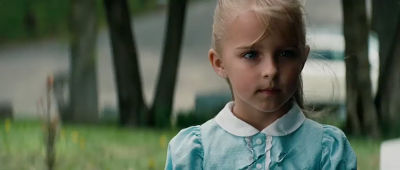 Afterwards as if it had been torn by Freddy 's nails on the chest.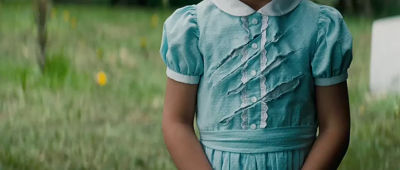 Is this all ...?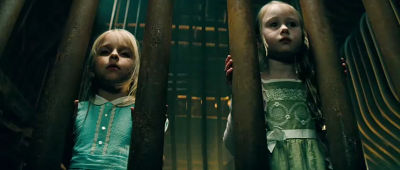 Freddie keeps ambiguous the boundary between reality and dream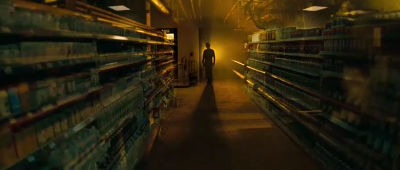 An awesome spark is scattered from the claws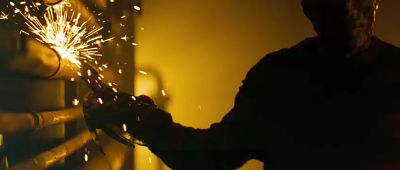 I do not know who is Freddie in my dream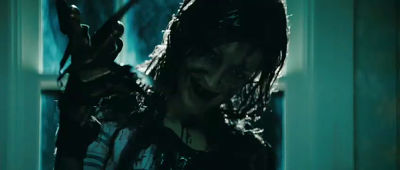 Freddie slowly approaches.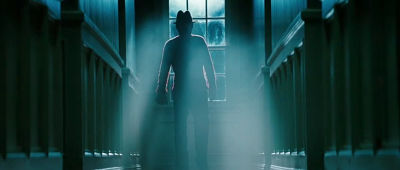 And screaming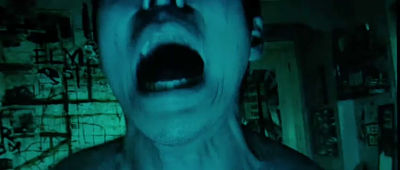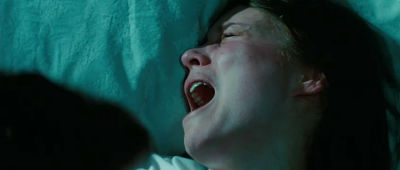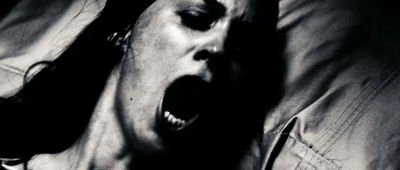 Yes, we must not fall asleep to protect ourselves .... But if we do not sleep we can not live ....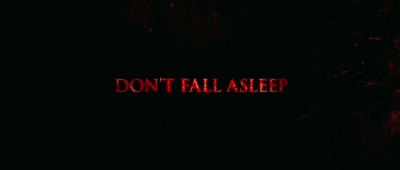 In the United States, it will be released on April 30, 2010, Japan is undecided.