Disney Princess who pushed adult's sex appeal to the front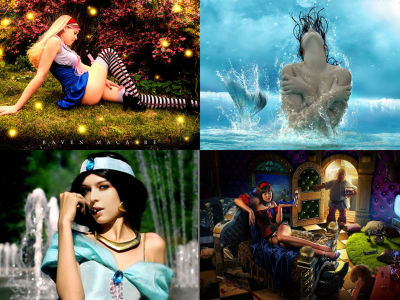 It is an image of Disney Princess who is enchanting and cheerful that can not be seen in an animated movie. In the work, Princesses pushing cute into the front so that adults and children can enjoy it are extruding the sex appeal of adults who do not normally show.

From the familiar Disney Princess to the princess that appears in the movie to be released at the end of 2010.

Image is from below.
snow white. It is beautiful enough to honor the magical mirror as "the most beautiful in the world", a princess with a domestic aspect of taking domestic affairs by himself. However, homey elements are not found from this Snow White.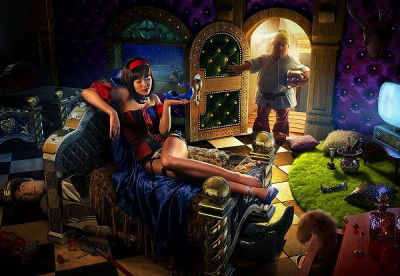 Mermaid appearing in Little MermaidAriel. Ariel who fell in love with the human prince Erik is a heroine who makes an effort to make one's mind wonderfully, such as taking the action of giving his beautiful voice to the witch Amsler in exchange for the magic that can become a human being.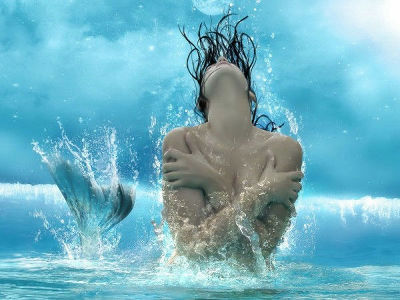 Appear in "Aladdin"jasmine. She is the daughter of the sultan of the king and has an eyes to see the true appearance of a human being without being stuck to the status or wealth, a brilliant and unrestrained princess.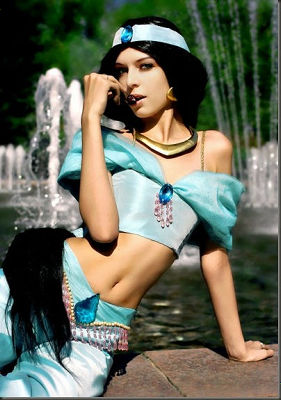 Cinderella. Cinderella, born of a good family, loses his parents and is forced to live a life to be used as a maid by Mrs. Tremaine and his two children, but it is always bright and aggressive. Also, Princess rich in emotional expressions as being annoying and ecstatic.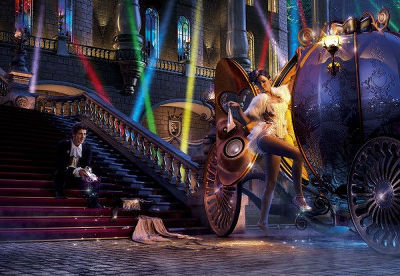 I love reading and fantasy appearing in "Beauty and the Beast"Bell. Princess combines purity with curiosity and action power to believe that "People should not be judged only by appearance".



Roger RabbitThe wife of Jessica Rabbit. Madam like everything "Madam" is drifting.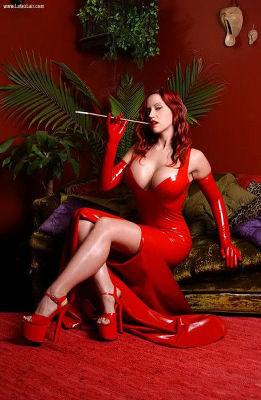 Appears in "Alice in the Wonderland", a curious girl full of curiosity living in the UK ·Alice. I encountered a white rabbit in clothes while I was in a picnic and chased after chasing, I got lost in a strange country. On April 17, 2010, a movie that reproduced Wonderland with live-action photography and motion capture "Alice in WonderlandWill be released.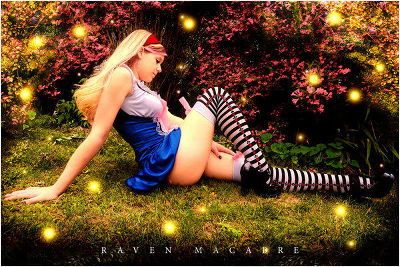 It is scheduled to be released nationwide at the end of 2010Rapunzel"Rapunzel appears in. "Rapunzel" which is recorded in Grimm's fairy tale has become the original and is also called "hair elder princess". Originally depicted sexual depictions and the like, a story that is often mentioned as an example of omitting sexual elements in Grimm fairy tale that all parts that suggest sexual acts were cut afterwards. In Disney, it seems to draw the world of Rapunzel as a fantasy movie in which a witch, a brave hero, a long beautiful daughter of hair appears.



You can see other pictures from below.
10 Hottest Disney Princesses Look Alike Models
in Note, Posted by darkhorse_log