Shuttle car full of kindergarten children packed in tightly closed condition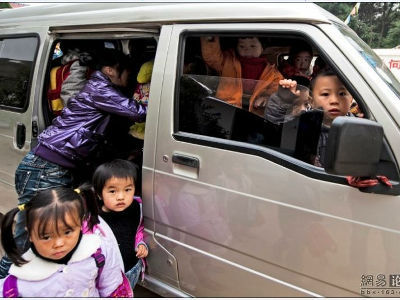 It is a picture of a shuttle car stuffed with infants so that the word of capacity overflows.

This was taken at a kindergarten in the place called Mukurin in China, and more than 20 infants are packed like a crowded train in a general wagon car.

Details are from the following.
Danger! Shabuji masashi na Hakko Tumor _ Netanyou newspaper discourse

A shuttle car arriving at the kindergarten at the school time. It is a general wagon car rather than a school bus.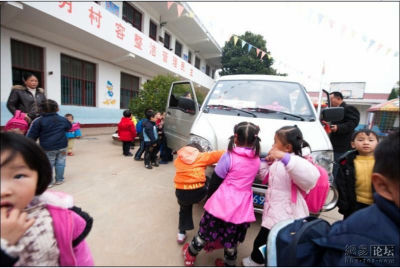 It seems that the kids are on a car. I think that the number of passengers is strange.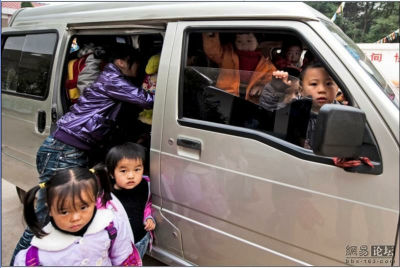 Completely tied up.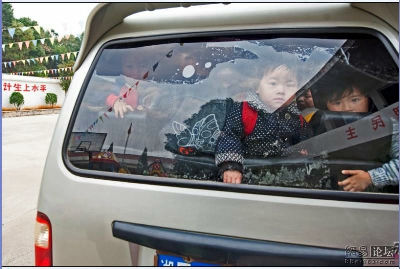 Whether the glass is cracked due to overloading is reinforced with tape, this is dangerous ......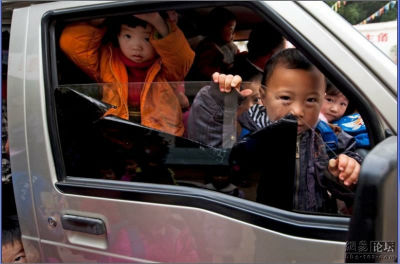 The shuttle car leaves kindergarten in a state like a crowded train. Children do not smile.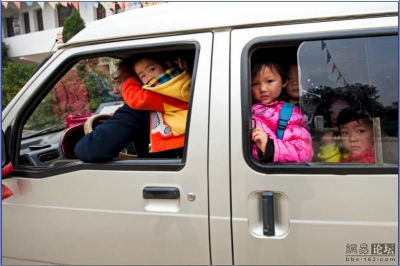 Does not it stuff like this and get stuck with the law like the Road Traffic Act?
in Note, Posted by darkhorse_log