Sexy "Evangelion" figurines of heroines exhibited in Wonder Festival 2010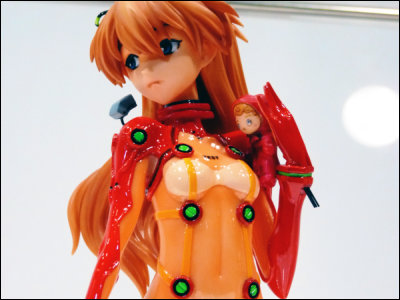 Evangelion: 2.0 You Can (Not) Advance released last summer was one of the biggest-hit anime movie in the decade, proposing a new explanation to Evangelion stories and introducing new character Mari Illustrious Makinami. Reflectiong its popularity, there were tons of Evangelion figurines and other related products in Wonder Festical 2010.

Read on for detail.

"Asuka Langley Shikinami Test Suit ver." at ATOMIC-BOM's booth.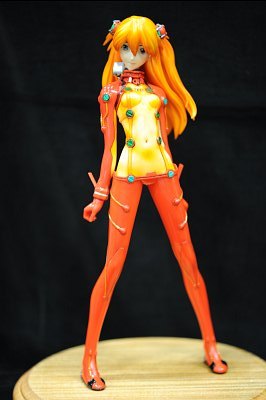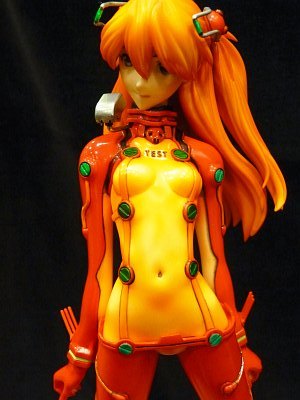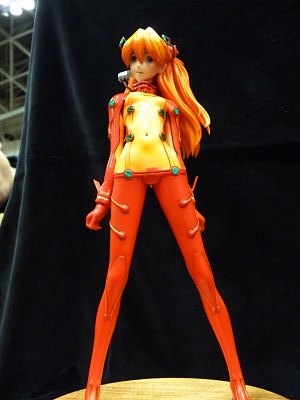 Arching her back to emphasize her figure.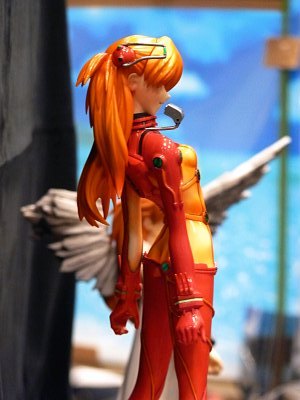 "Rei Ayanami Super Plug Suit ver. Colored by Takeshi Okazaki" at Dengeki Hobby Magazine booth.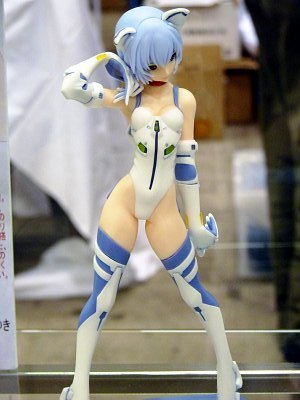 The body is made by Ryun-ryun Tei's Kanshi Toona.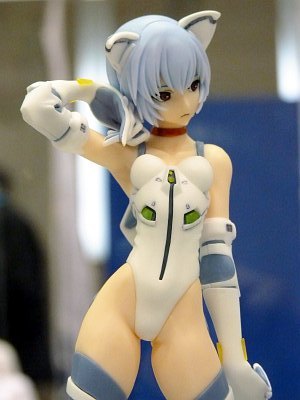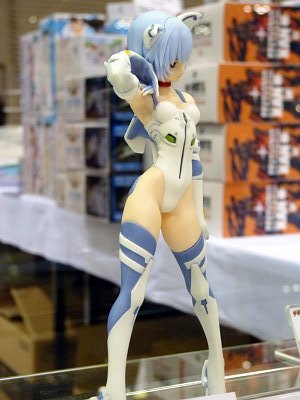 An Evangelion cap at Dengeki Hobby Magazine's booth, worn in comic version Evangelion Evangelion ANIMA.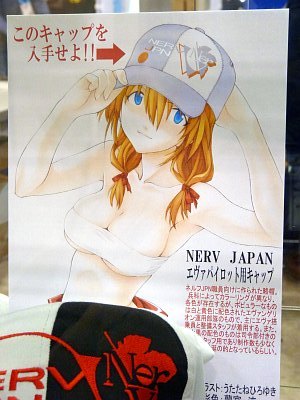 "NERV JAPAN Command Post Operator Cap"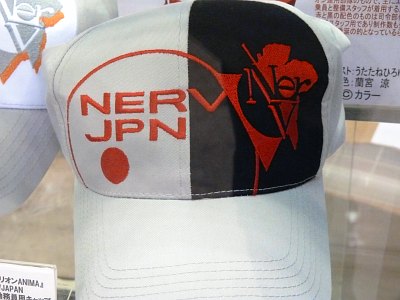 "NERV JAPAN Command Evangelion Pilot Cap". Both caps are sold at 3,000 Yen(about $34 USD)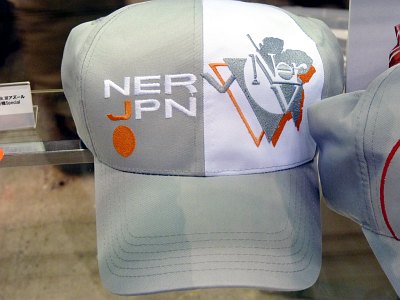 Rough sketch for collaborative figure by modeler Mitsumas Yoshizawa and illustrator Shunya Yamashita displayed at Yamato's booth.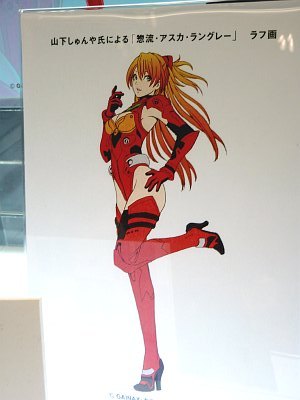 Hair style description and color composition.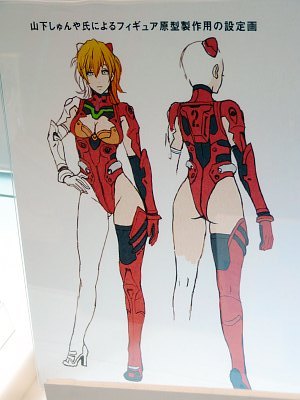 Mitsumasa Yoshizawa's REFLECT booth had mockup of the figure and accepted reservation for the figure.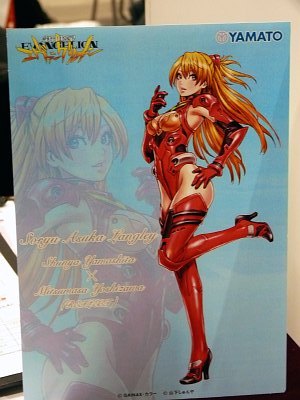 Only the face was painted at that point.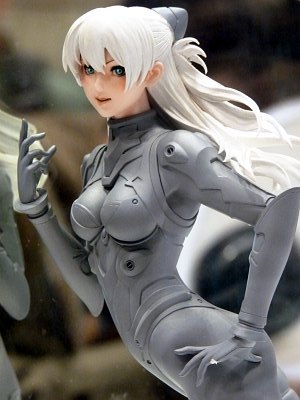 Has rather matured figure than what she has in the anime series.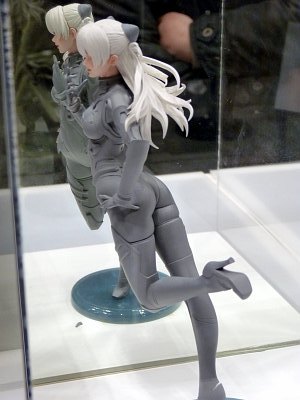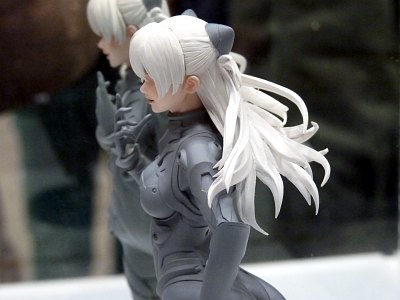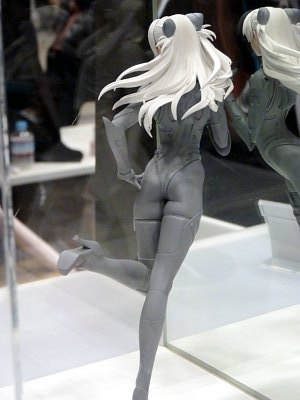 To be sold online at Yamato Online Shop


Rei Ayanami done by the same pair.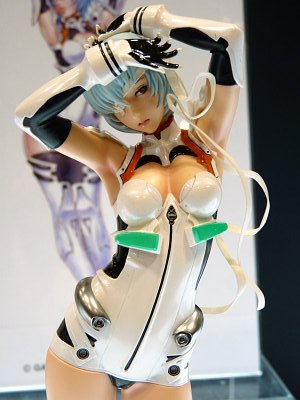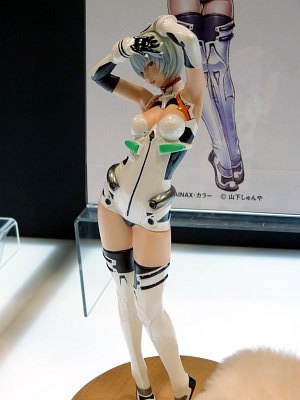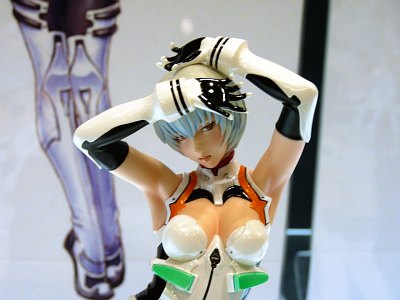 Which do you prefer, with bandage or without?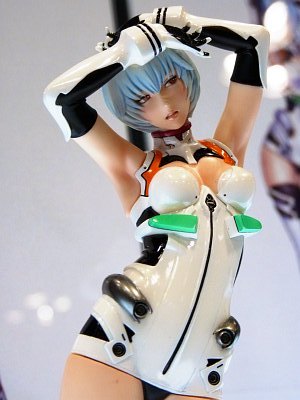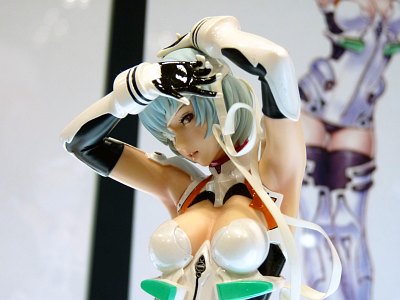 "Capt. Shikinami in Test Suit ver." by SABA-Ya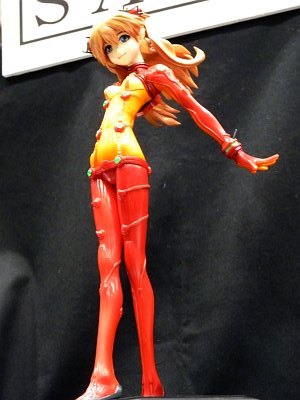 Seems to be focusing on her cuteness. They sometimes sell their product online at their blog.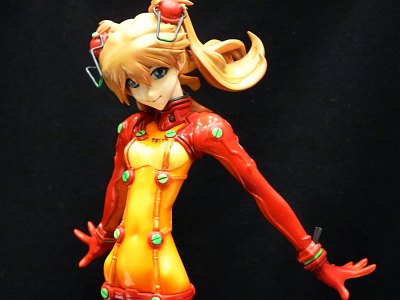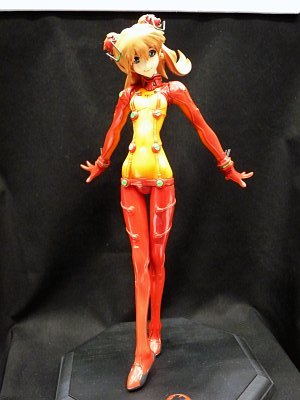 Mega Tech Body's 1/7 Mari Makinami Illustrious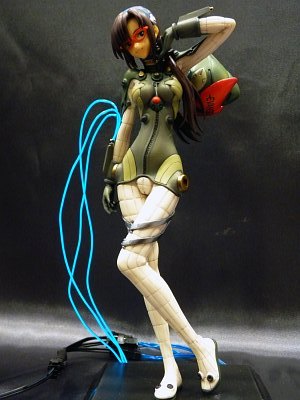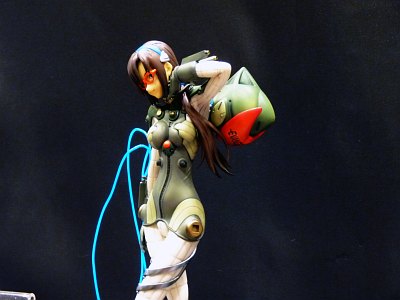 Wires on her arm glow by LED. To be also sold online for 9,000 Yen (about $100 USD)at their site.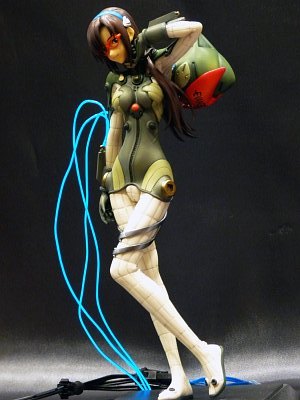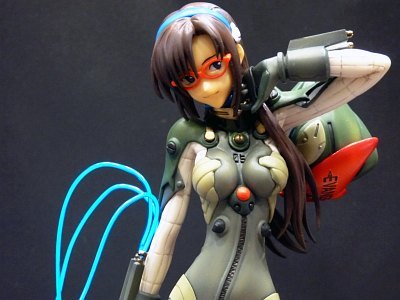 Amie-Gran's "Asuka: Gestalt". Sold at 13,650 Yen(about $153 USD)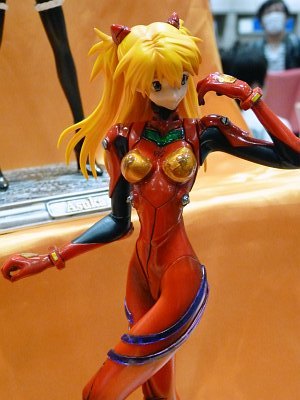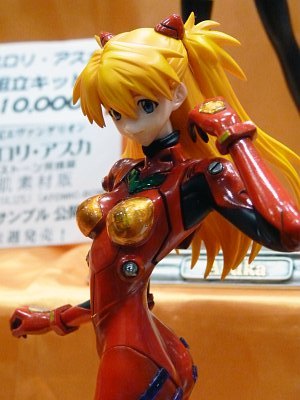 The body was done by Atsuhi Saito of Mega Tech Body.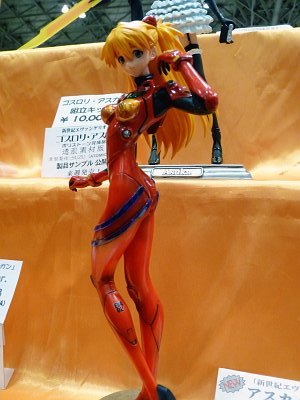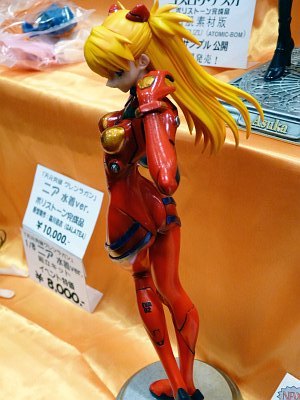 Polygonia's "Rei Ayanami as UCC Coffee Waitress". Sold at 11,000 Yen(about $123 USD)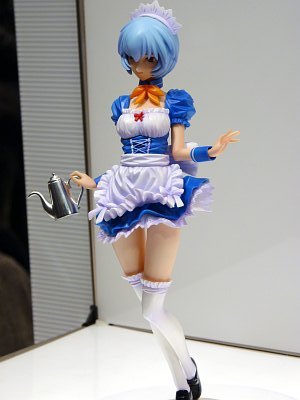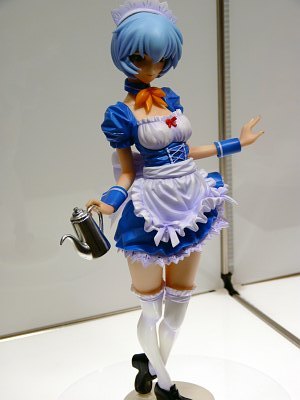 Another figure from Polygonia. "Asuka Langrey Shikinami in Test Suit" sold at 7000 Yen(about $78 USD)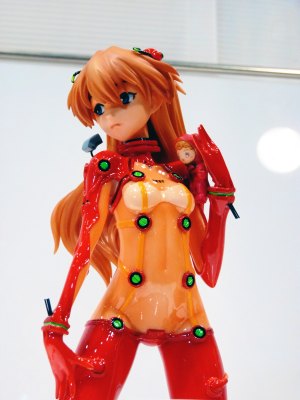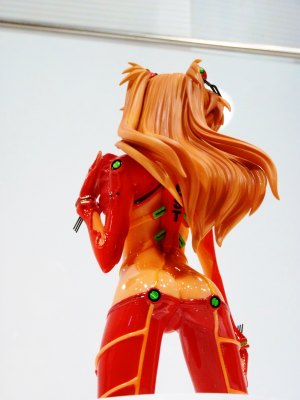 Great work on reproducing transparency. The actual product is not painted.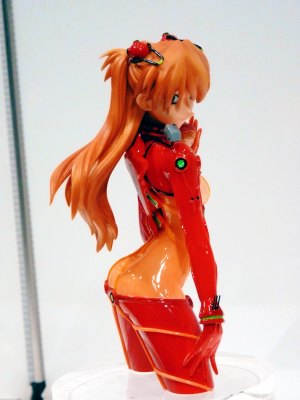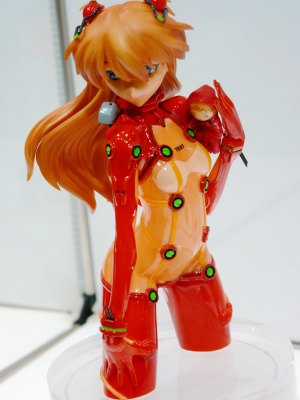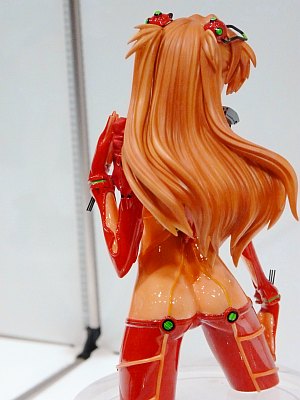 Related Post:
Wonder Festival 2010 Winter: Table of Contents - GIGAZINE

$4,800 Asuka Langley from EVANGELION and other life-sized models - GIGAZINE

New Lineups of Kaiyodo's REVOLTECH Action Figures featuring "Evangelion: 2.0" - GIGAZINE

1 metre tall "GIGANGELION" Unit-01 and Evangelion Mini 4WD at WONDER FESTIVAL 2009 [SUMMER] - GIGAZINE

Splendid Figure of Unit-01 and Life-sized Asuka and Ayanami from EVANGELION 2.0 -AMS 2009 - GIGAZINE