Gorgeous-Hunk-of-a-Doraemon and Adorable-as-always-Doraemon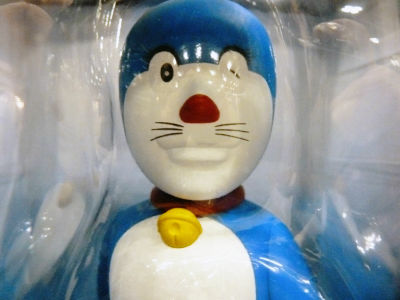 Following the extremely handsome "Suneo in his Dream" shown at Wonder Festival 2009 Summer, Medicom Toy came up with another Doraemon makeover, this time focusing on none other than everyone's favourite cat-shaped super robot, as "Kakkoii Doraemon"(lit. Cool Doraemon).

So what will Doraemon look like as a heartthrob with male model body? Take a look!

We've also got pics of super adorable Doraemon figurines "Doraemon Soft Vinyl Time Part 2" themed on upcoming movie Doraemon: Nobita's Great Battle of the Mermaid King for comparison.

Pics after the cut!
(Japanese)BEARBRICK::Wonder Festical 2010 Winter::Special Exclusive Products

Limited 300 sets were on sale at Wonder Festival 2010 Winter. 500 will be sold online.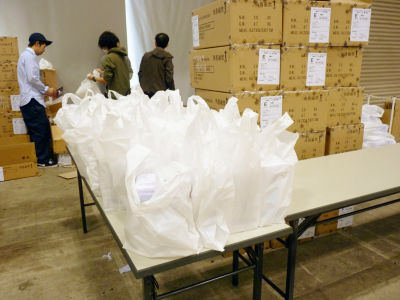 175mm tall, 5,040 yen (about $56).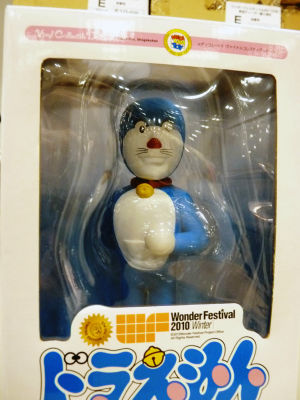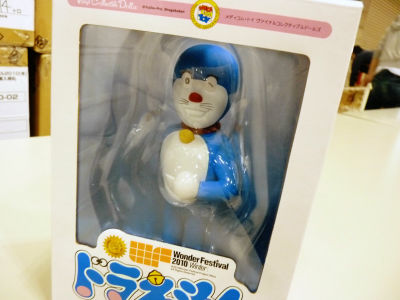 This might be what Doraemon sees in his mirror.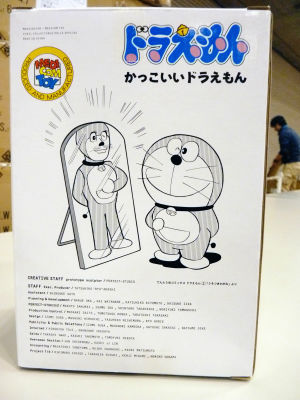 With pouty lips and eyelashes to die for.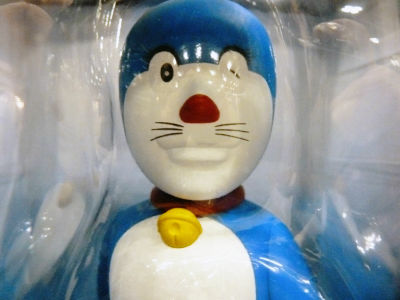 Ensky's booth.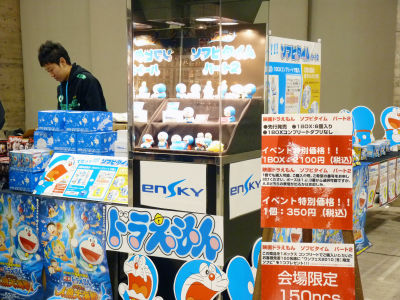 Doraemon figurines were on sale for 350 yen (about $4) each.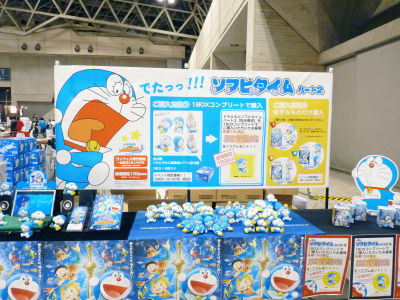 Movie tie-in product.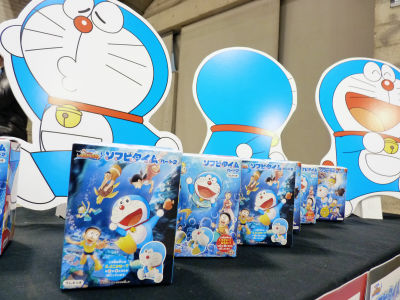 Haribo on Doraemon's head is a character from the movie.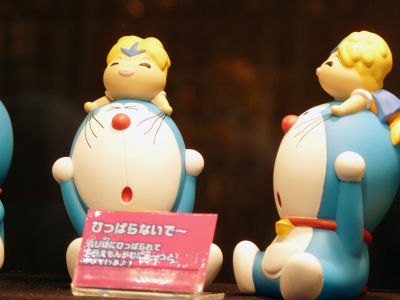 "Ewwwwww! Mouse!"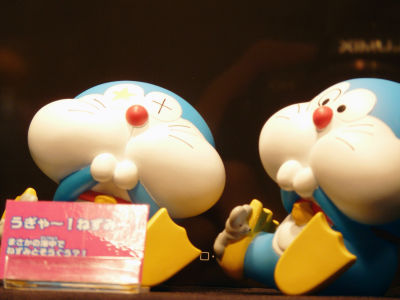 Searching in his pocket with mischievous look.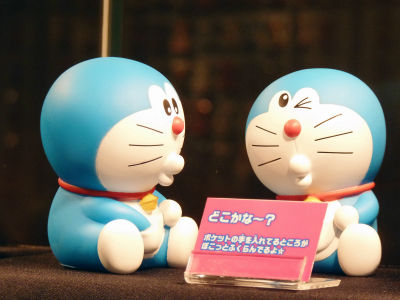 Wonder Festival exclusive version, limited 150 sets.


Looks quite troubled.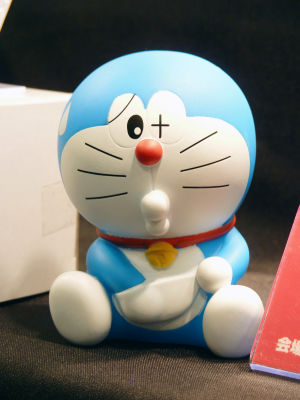 This smiling version is a giveaway prize.