Equations expressing gender differences when identifying opposite sex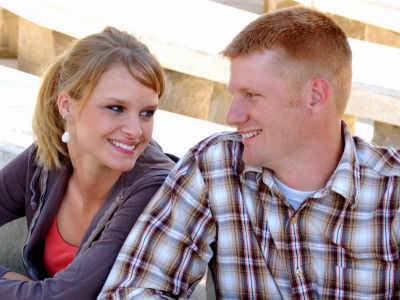 When evaluating heterosexuals, men and women released a diagram that better describes what they are looking at.

The viewpoint of men is expressed by multiplication, but when reading the notes accompanying it, "From cute to forgiveIt is well understood why the famous phrase "born" was born.

Details are as below.Equation: The Difference Between Girls and Guys - San Francisco News - The Snitch

Here is the figure.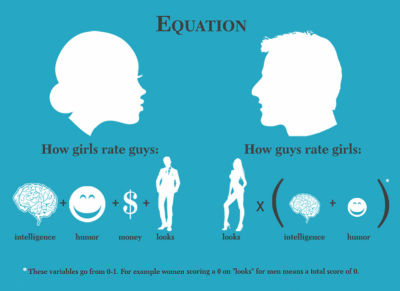 Men "Appearance x (intelligence + humor)I am evaluating women with the equation that is.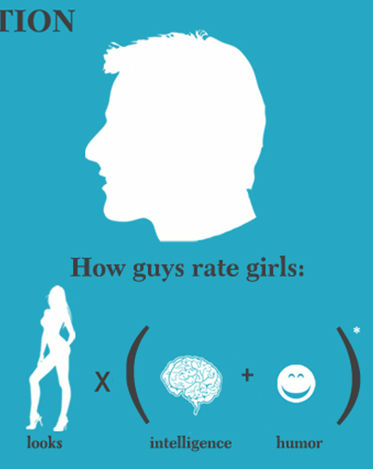 There is a notice at the bottom of the figure. It is natural because it is multiplication, but if a man puts 0 points on the appearance of a woman, regardless of other points, the total score will be 0 point. Rather than "to forgive because it is cute", it may be more accurate to say "I will not forgive you if it is not cute".




Next is the equation when women evaluate men. "Intellect + Humor + Money + AppearanceIt is a simple addition of saying. If you trust this equation,※ However limited to handsomeThere is no such thing as it may mean that there is a winner if you attack from other factors.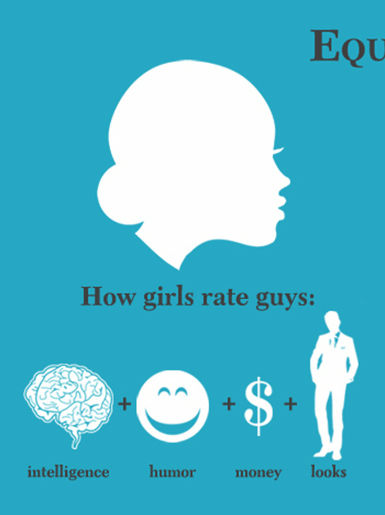 in Note, Posted by darkhorse_log