PS3 "Motion Controller (tentative name)" software, expected to appear about 10 in the year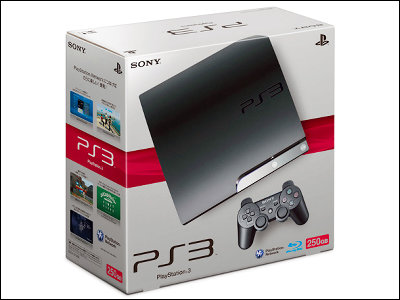 Sony recently released "Motion Controller (tentative name)" for PS3 this autumnAlthough it announced, it became clear that it is expected that about 10 compliant software will appear within the year.

Already as a corresponding title "Biohazard 5 Alternative EditionAlthough it is cited, what kind of genre game is going to appear?

Details are as below.
Game machine, multifunctional acceleration accelerated Sony motion detection controller digital home electronics & entertainment - latest news: IT-PLUS

According to the Nihon Keizai Shimbun news report, as Sony releases "Motion Controller (tentative name)" that can detect movement of the body this autumn, about ten softwares will be released within the year That's right.

The motion controller (provisional name) is a system combined with the USB camera "PlayStationEye" to realize a more natural and intuitive operation by faithfully reflecting the movements of players in the game, and as a response software within the year It is said to release about 10 game software such as sports and pet development games.

This is a USB camera "PlayStationEye"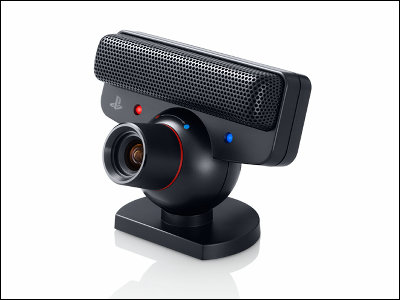 On the other hand, Microsoft that develops Xbox 360 is scheduled to deliver animated images of popular software that can be viewed only by game consoles, and it is supposed to pursue Nintendo's Wii, which is ahead of sales by increasing the functions that can be enjoyed by game machines It is.

When saying Sony's sports game, it is becoming a staple of a golf game that can be enjoyed easily "Everyone's GOLF"Or"Everyone's tennisAlthough it can be thought of a series, what kind of thing does a pet breeding game become?

A familiar "familiar" game of the company's popular game software "Dokodemoiso" seriesToro","Post pet (PostPet)If it can train such as "It is interesting in that it may be."
in Game, Posted by darkhorse_log