Gourmet hunt "ridente (Rideo)" offering a Japanese-style crepe of elegant sweetness using Naruto Kinematsu and Wako Sanbon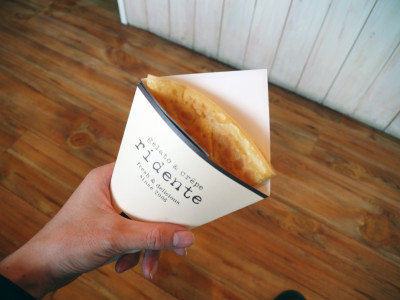 "Machiassobi"Tokukushima Gourmet Hunt" has participated in the restaurants and cafes that Tokushima boasts, but famous as a crepe shop that sticks to the ingredients sticking to it is "Ridende"is. It is a shop that carefully selects and uses body-friendly materials, without using any synthetic additives such as preservatives or coloring agents. As a limited menu for this matiasi beer, "Matiassobi Crepe "is provided.

Details are as below.
Tokushima gelato & amp; crepe 【ridente】 riddente
http://ridente.biz/

The appearance of the shop looks like this. It is a fashionable sweets shop.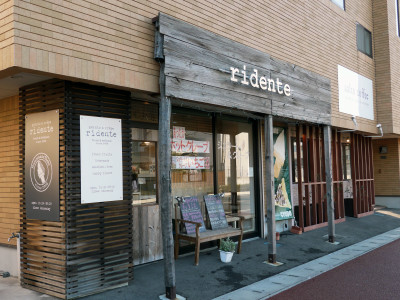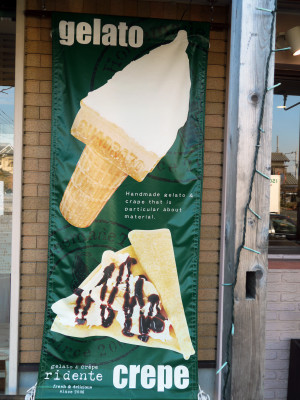 Business hours are from 10:30 to 19:30, Wednesday is a regular holiday.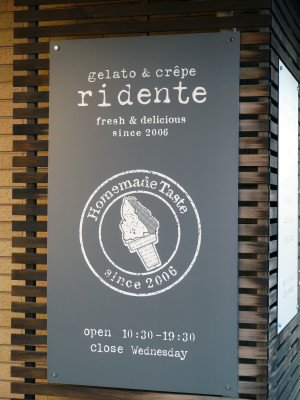 The menu for Machiasobi is "Machiasobi Crepe" 450 yen.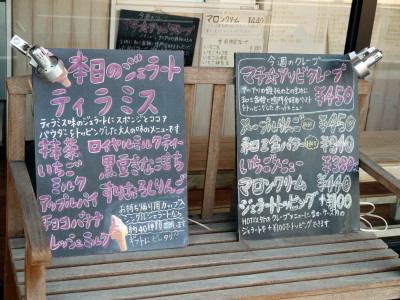 A gourmet hunt poster that was in the shop.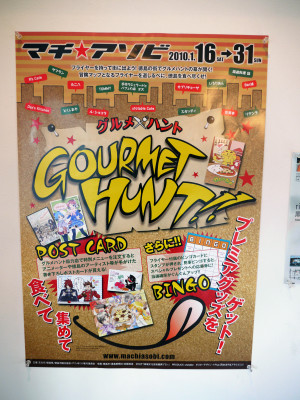 In the store pretty much sticking to the material, wheat is domestic wheat, milk is pasteurized milk, egg isEgg eggAnd all natural materials. It does not use synthetic additives such as preservatives and coloring agents, it seems that carefully selected materials are gentle and delicious for the body. Fruits and vegetables are plentifully using the seasonal ingredients of that season only.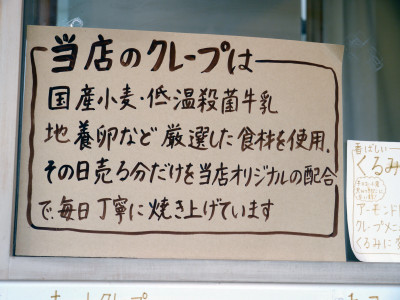 Various ice cream.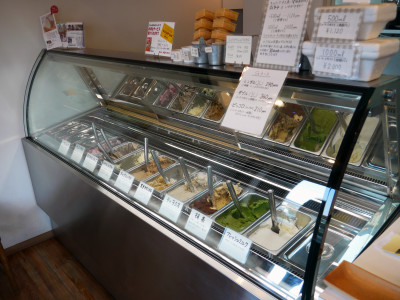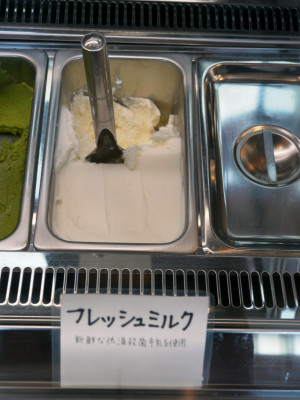 Here is a crepe list. Hot, iced, everything is fine.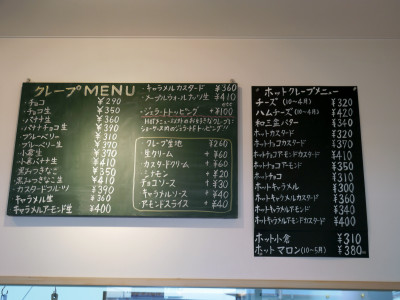 So, I bought a horse crepe crepe.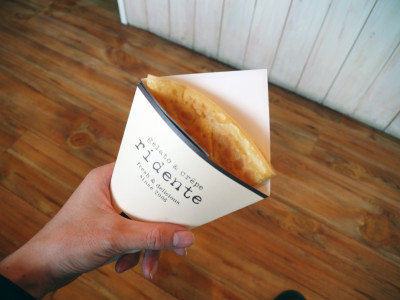 Since it is freshly done, I will gnaw a bit.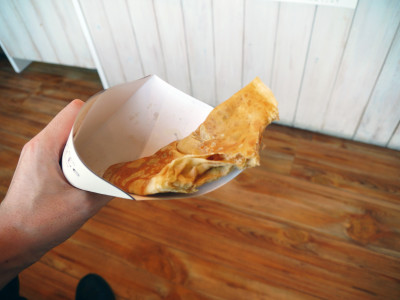 What is being used is Naruto Kanemoto and Wasanbon. It is different from orthodox things using cream and ice, a bit elegant sweetness. If I cut it out, it seems to work as a new Japanese confection.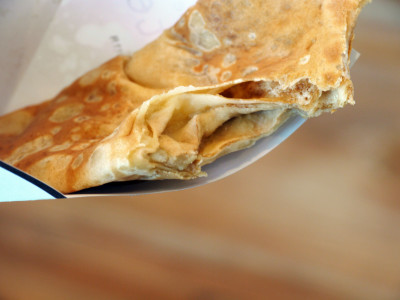 Katamari of Naruto gold. I feel a bitter eating texture.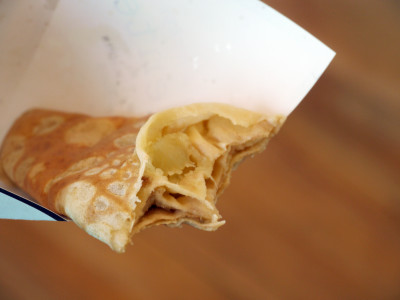 The place is Coco, 2-3-111 Minamida-shrine, Tokushima-shi. About 8 minutes by car from the station, if you walk it will arrive in about 30 minutes to 40 minutes or so.

View Larger Map

There is a "Tamiya Athletic Park entrance" bus stop by being near the Tamiya Park where there is a track and field stadium. It does not take a minute to walk from the bus stop to the shop.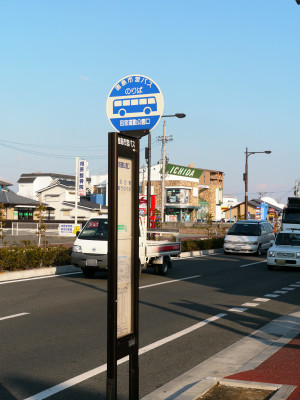 If you are aiming for the whole gourmet hunt walking by walking please make good use of the bus.