Remains of ruins and historical sites in the world that make you feel like you did on Google Street View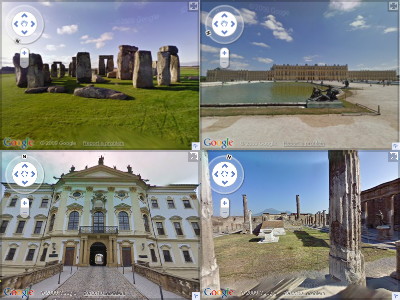 Since its introduction in 2007, Google Street View is gradually encompassing the main roads of cities around the world, but recently there are ruins and historic sites such as Stonehenge in the UK and Pompeii in Italy, where even cars can not enter It seems that the achievements shot by the entrance and round and round have been uploaded one after the other.

People who said that they did not go anywhere during the winter holidays will also introduce the street view of ruins and historical buildings around the world that may make you feel like walking around the area by traveling.

Details are as below.Strange google street views

England,Stonehenge.

View Larger Map

You can walk around stones and stones as well.



It also looks like approaching and licking.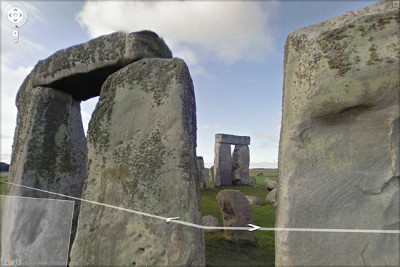 Italy,PompeiiRectangle Theater (Quadriportico dei Teatri: Gladiator 's Structure Site).

View Larger Map

You can also take a walk through the red fence, which looks like a ban on entry.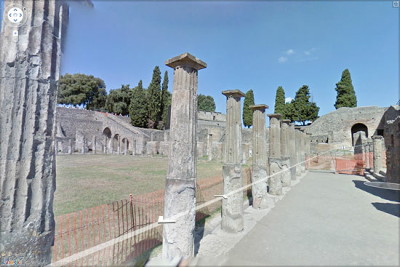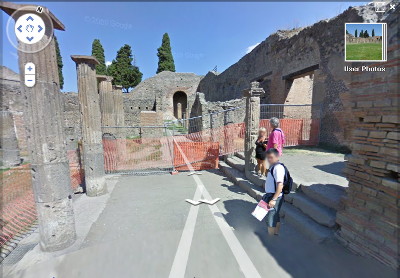 The back is like this.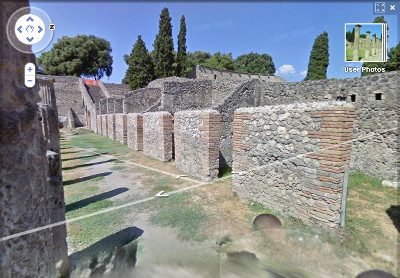 Theater of Pompeii (Teatro Grande).

View Larger Map

Pompeii, Temple of Apollo (Tempio di Apollo).

View Larger Map

Pompeii,TiberiusThe Arch of Triumph.

View Larger Map

Pompeii, Public Square (Foro).

View Larger Map

In addition, you can see the street view of many historic buildings / ruins from the following site.

Google Earth Hacks - StreetView - Historic Places

France,Palace of Versailles.

View Larger Map

Jeanne d'ArcRouen's known for being obstinateRouen CastleThe tower.

View Larger Map

Czech RepublicOlomoucofHradisko Monastery(It is used as a military hospital now, the remains of a monastery founded in 1078).

View Larger Map

Although the name recognition may be low among the introduced ruins, it is highly recommended that you can experience the excitement of going through the gate.



In RomeColosseumFrom the road. You can not enter inside but you can see it in quite detail with zoom.

View Larger Map

Emperor HadrianBuilt as his own mausoleumSant'Angelo Castle.

View Larger Map
in Note, Posted by darkhorse_log