Hands-on of Nikon's D3S flagship SLR camera with many pictures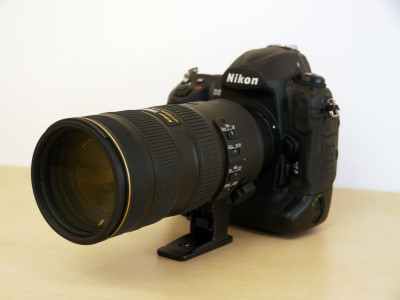 D3S, the enhanced version of Nikon's top-notch SLR digital camera is coming out on Nov. 27, 2009.

Maybe "enhanced" is too modest to describe this D3S, as many improvements are made like widened ISO sensitivity from 6400 to 12,800(overwhelming ISO 102,400 at High Sensitivity Mode) and "D Movie" instant video cut-edit feature.

Nikon kindly lend us pre-release samples of D3S body and AF-S NIKKOR 70-200mm F2.8G ED VR II lens. Here's our hands-on with lots of photos photos and videos of Nikon D3S and the lens.

Nikon | Imaging Products | Nikon D3S

A parcel from Nikon.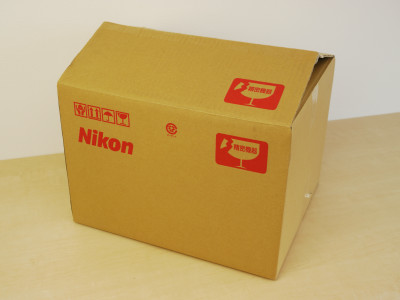 D3S body and AF-S NIKKOR 70-200mm F2.8G ED VR II. The lens will also go on sale on Nov. 27.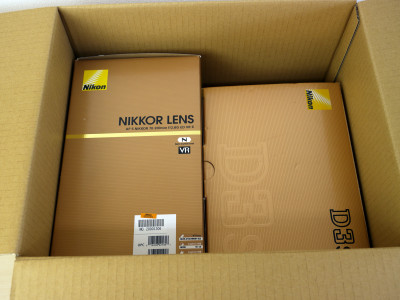 Top-class camera has a top-class box.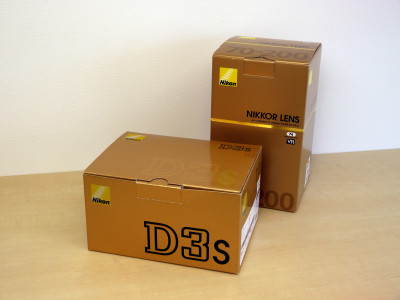 Contents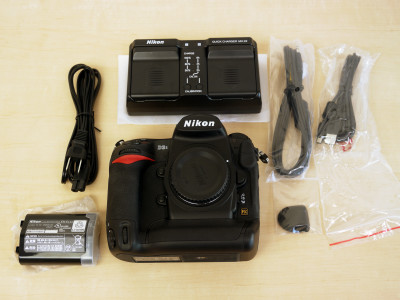 D3S. Far larger than ordinary compact digital camera.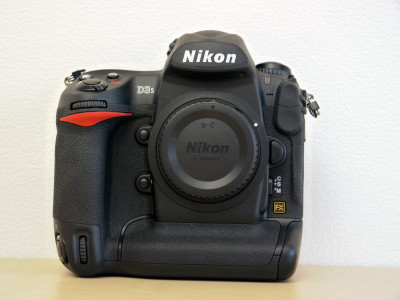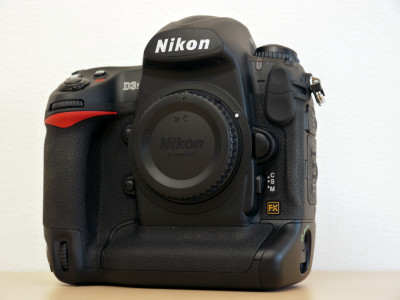 Comparing with Nikon's compact COOLPIX.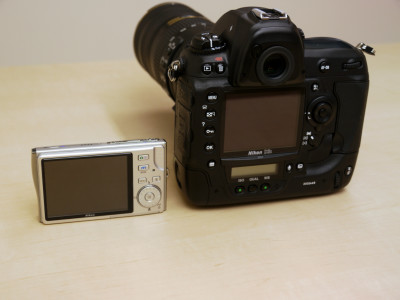 Connectors are gathered on the left side.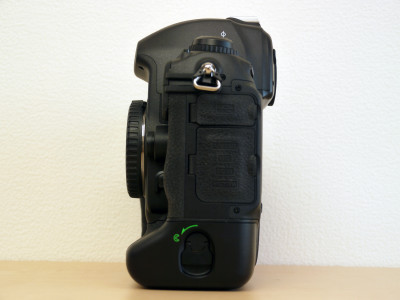 3.0" back LCD.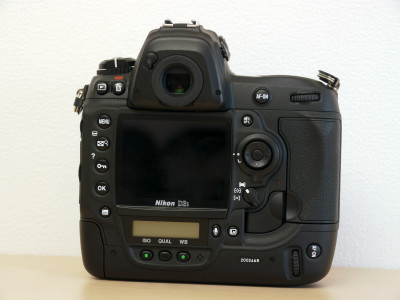 No connectors or buttons are placed for good holding on the right side.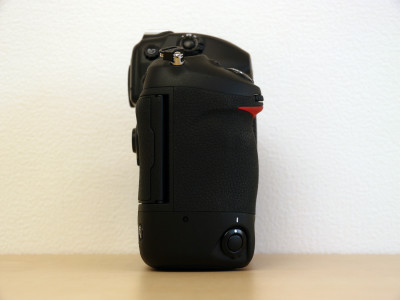 Upper LCD is also large.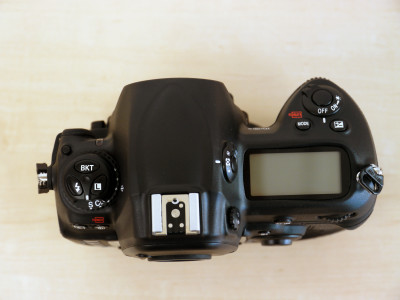 Tripod mount on the base.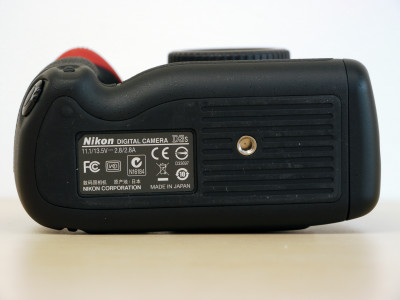 Flash hot-shoe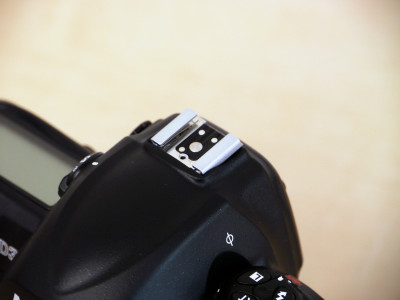 And its cover.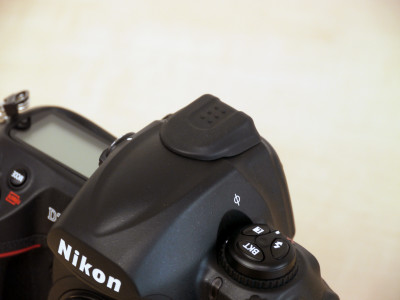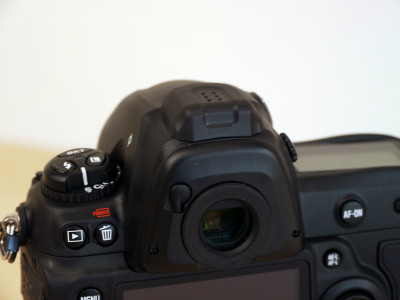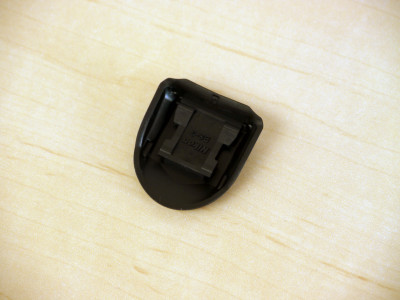 EN-EL4a rechargeable Li-ion battery.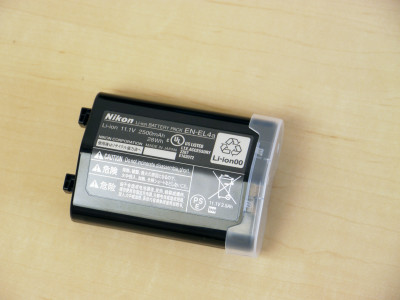 The white plastic cap is attached for protection.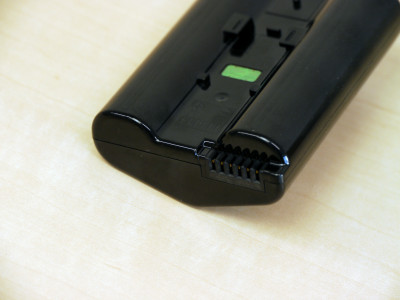 Tab on the opposite side.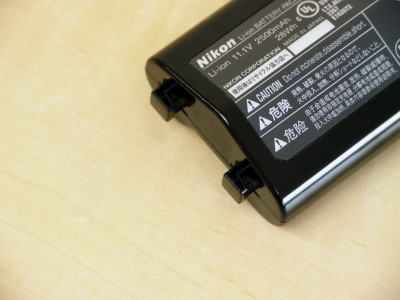 To open the battery room, lift the tab and rotate it.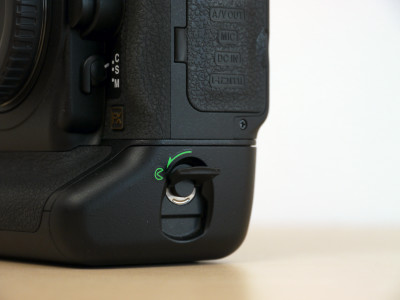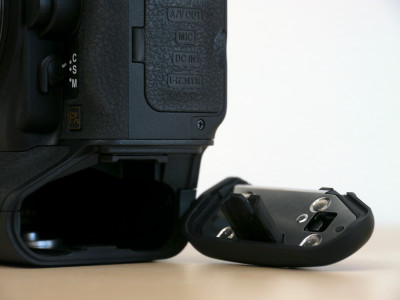 Battery terminal goes first.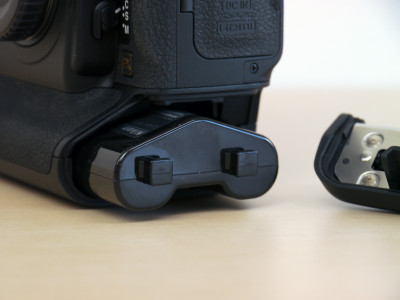 Cover the room and rotate the tab.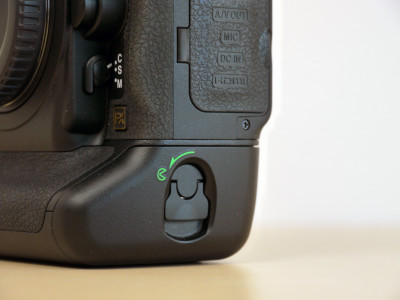 When unmounting, the battery comes out with the cover for easy handling.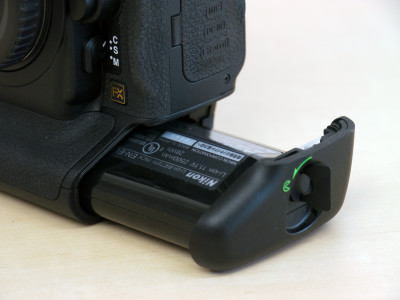 Tabs on the battery engage with the gray plastic.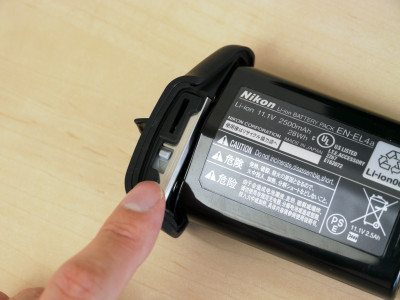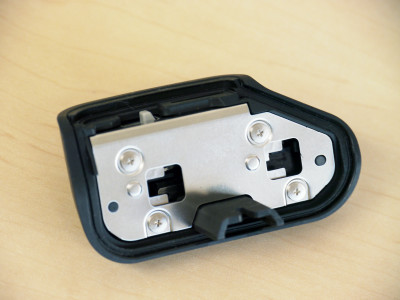 MH-22 battery charger.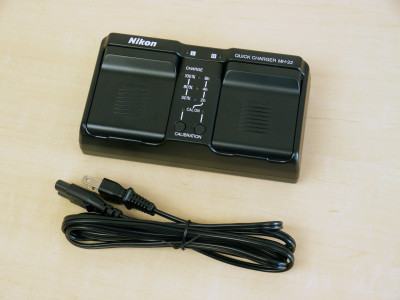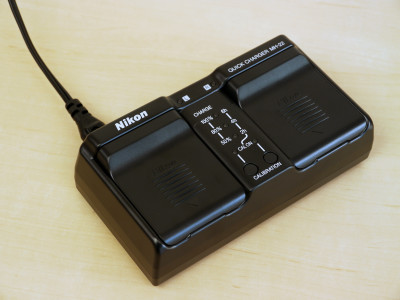 MH-22 can charge up to two batteries at a time.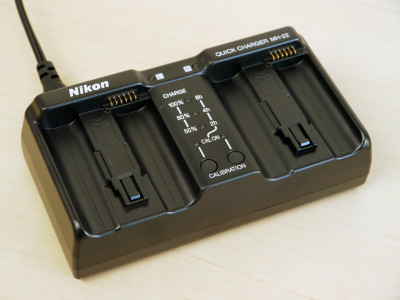 The charger also can calibrate battery's ability.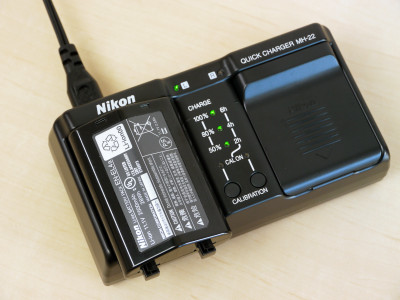 The gauge on the video is showing charged amount of the battery on the left.


Nikon's traditional Black-on-Yellow colored strap.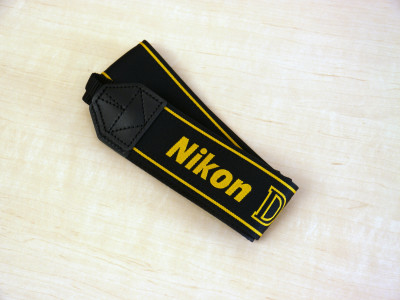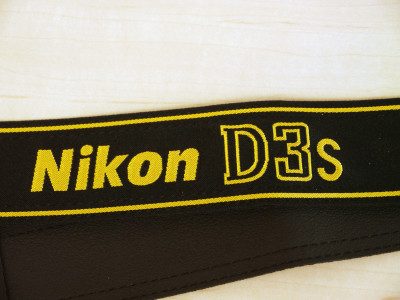 The set includes output cable EG-D2.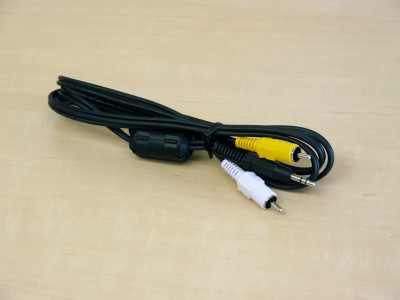 USB cable UC-E4.


USB cable is still necessary for printer connectivity. It's also necessary for Compact Flash card users, for there are few laptops with CF slot.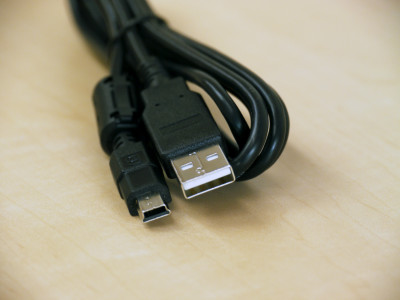 Connected on the left.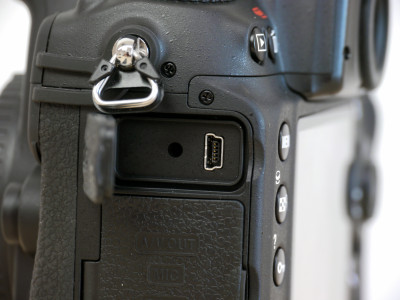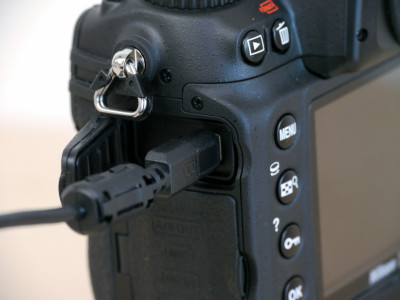 Cable connector protector for USB cable for firm connection.


Used like this.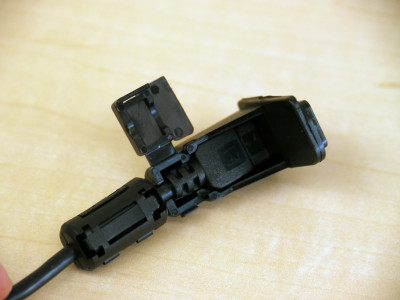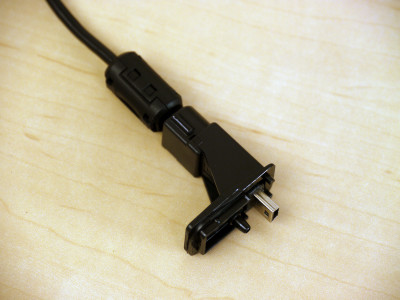 A pin on the protector fit to the body.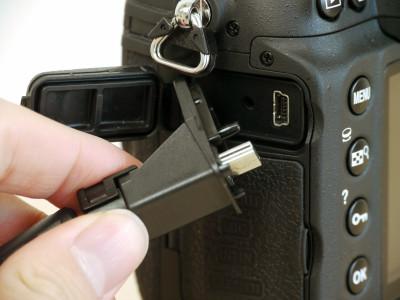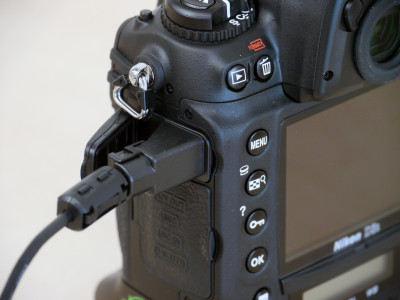 That's all for peripherals. Let's go on for the lens.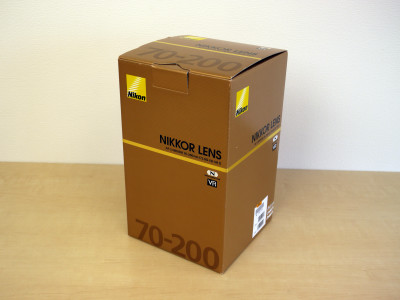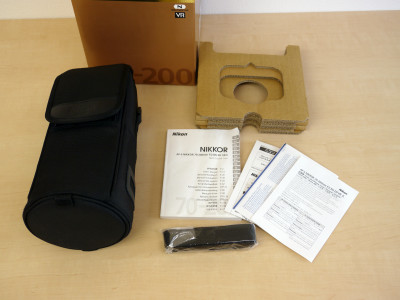 Semi soft case is included in the lens kit.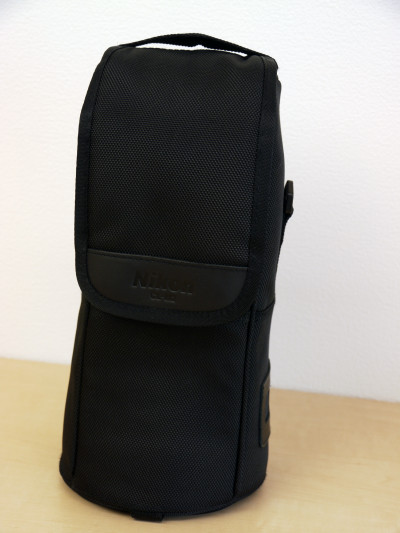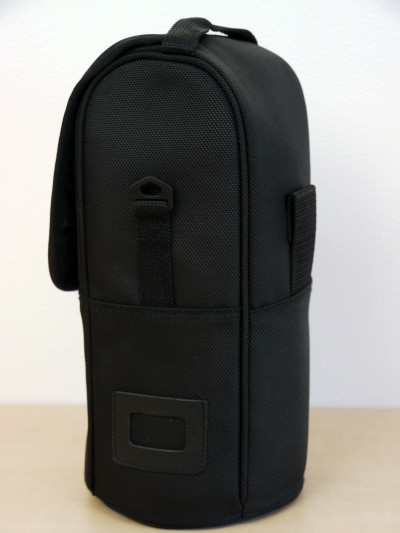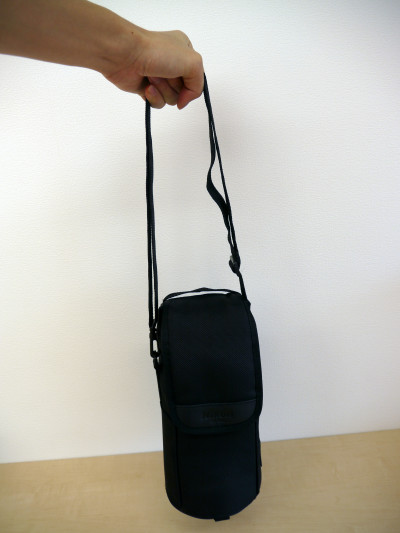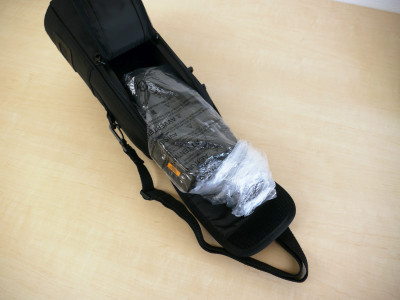 AF-S NIKKOR 70-200mm F2.8G ED VR II, the big bore zoom lens.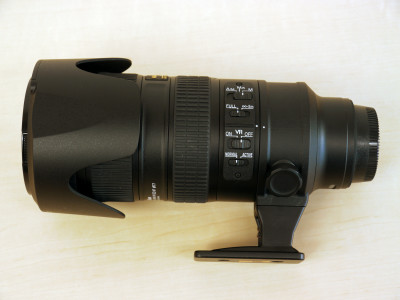 The lens is top-heavy so it won't stand alone.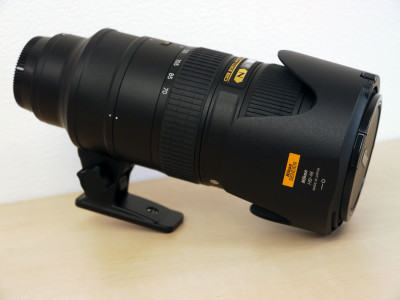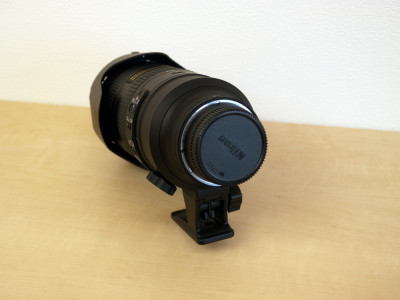 87mm(about 3.4") in Diameter.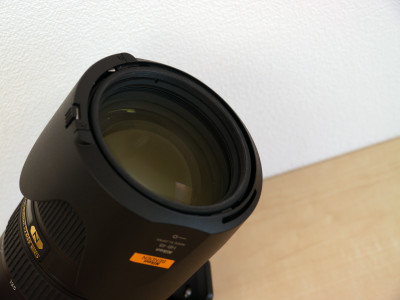 From the top: Focus mode, focus length limitation, Anti-Shake(called VR in Nikon), Anti-Shake mode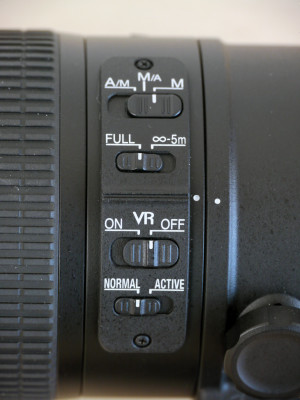 Comparing the size with the body.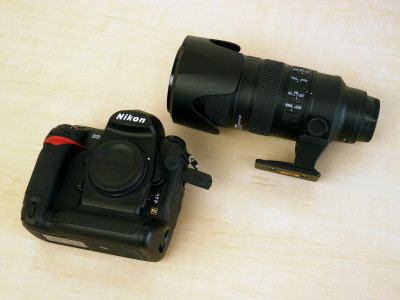 Comparing Panasonic's DMC-FZ28.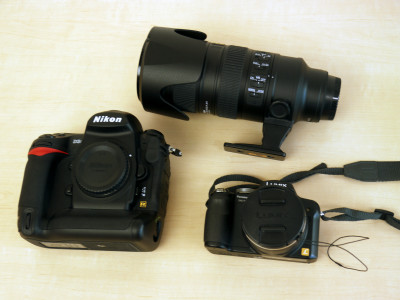 About the same thickness as D3S.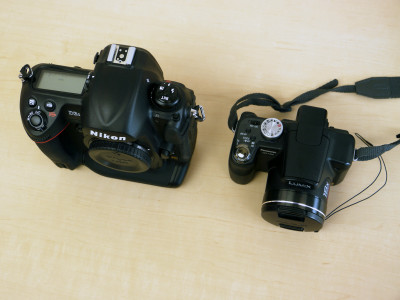 Re-designed body cap.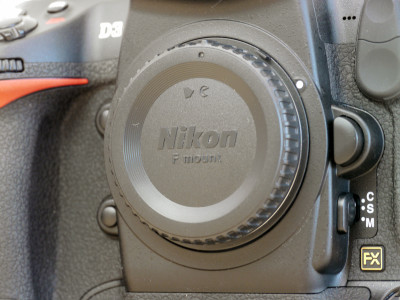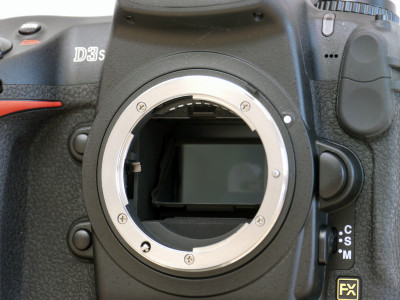 Fear the mightiness of Nikon D3S!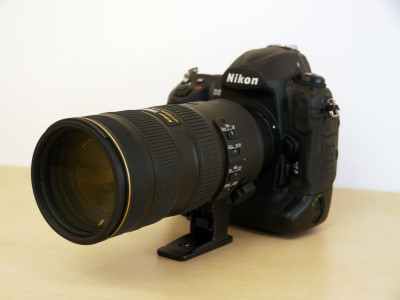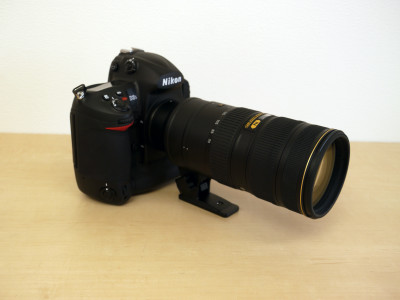 You can shoot anything you want with this.


It's like a grownup and a kid.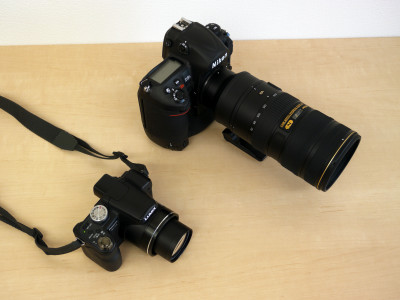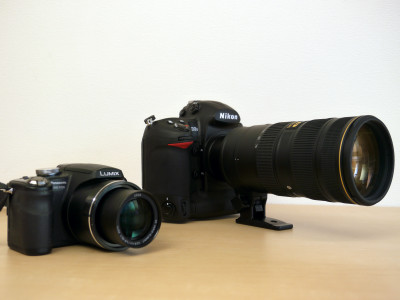 Continuation:
Making the most of Sandisk's "Extreme Pro" Compact Flash Card with Nikon's DS3 - GIGAZINE

Related Post:
Photo Imaging Expo 2009: "Fine Pix Real3D" the world's first 3D shooting camera - GIGAZINE

The history of camera phone modules at Wireless Japan 2009 - GIGAZINE

Video review on Casio's "EX-FS10", the 1000fps super high speed camera - GIGAZINE

Photo Imaging Expo 2009: Review of Panasonic's DMC-GH1K Digital SLR Camera with pics and video - GIGAZINE

How to make DIY 130,000,000 pixel digital camera with Epson scanner CCD - GIGAZINE

Photo Imaging Expo 2009: Sony's super panorama camera "DSC-HX1" - GIGAZINE