High-definition movie shooting compatible, wristwatch type camera like spy movie "Watch type video & camera HD"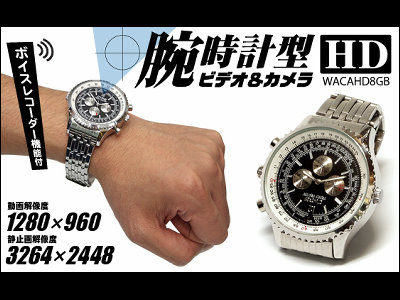 In October a ballpoint pen type miniature camera capable of shooting movies with HD size of "1280 × 960" was releasedBut this time, a wristwatch type camera "Watch type video & camera HD" has appeared.

At first glance it's just a wristwatch, so it's now possible to shoot like goodies that come out in spy movies, and it also supports high-definition sized movie shooting and voice recording.

Details are as below.
According to the release sent from JTT (Japan Trust Technology) which handles spare batteries and external batteries for digital cameras, we will release "Wristwatch type video & camera HD 1280 × 960" from the company's mail order page It seems to be released limited. The price is 15,800 yen.

Although "Watch type video & camera HD 1280 × 960" seems to be seen only as an ordinary watch at first glance, it can shoot movies in HD size, as well as three consecutive still pictures can be taken It can prevent photographing mistakes such as blurring and shake caused by movement of the subject.

This is "Watch type video & camera HD 1280 × 960". The installed camera has 2 million pixels, a voice recorder is also installed, and the built-in memory is 8 GB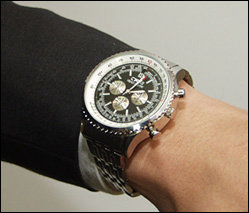 Image photograph of movie shooting function. Can shoot 1280 × 960 HD movies at up to 30 fps, which is doubled in both vertical and horizontal directions of VGA (640 × 480)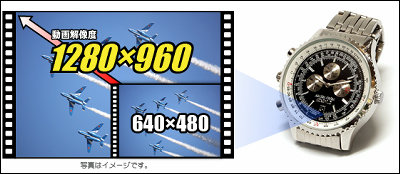 Still image shooting function. You can shoot 3 still images of 3264 × 2448 still images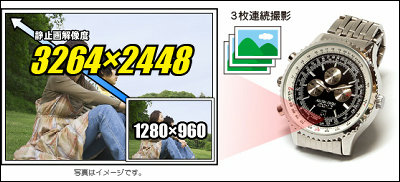 Name of each part. USB terminal is also included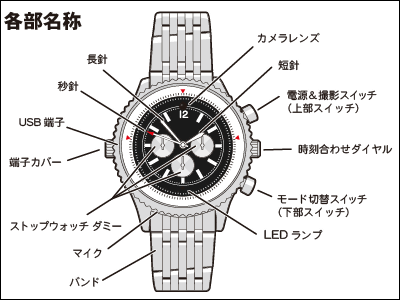 When connecting to a computer like this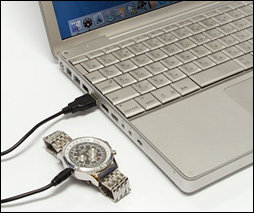 Maintenance kit is also included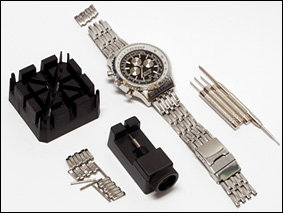 Sample of still image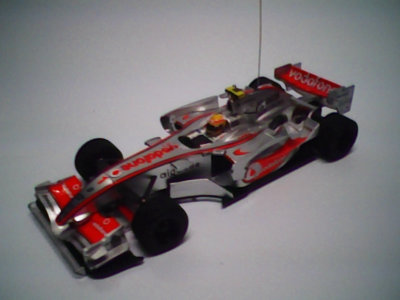 The scenery picture looks something like this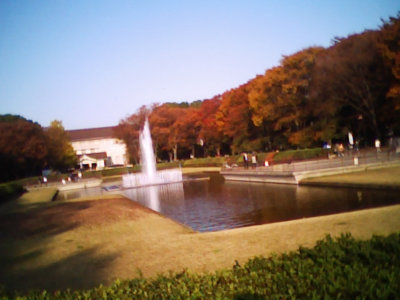 Product information and purchase from the following.

JTT Online Shop "Watch type video & camera HD 1280 × 960"