Is it wrong to hurry as it is? How to eat wing chicken wings that the chef teaches, bones get in the way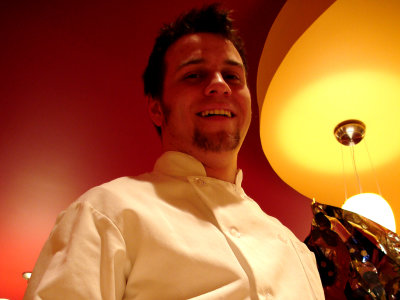 Even with fried chicken etc, the wing part containing two bones is hard to eat delicately, I think some people struggle with the meat between the bones, but how to eat it is solved by John of the chef It is being done. If chicken is in front of me, it is not suitable for those who want to hurry immediately anyway, but for those who can not help bones of chicken bone it might be a convenient way.

Details are as below.
Food Wishes Video Recipes - Free Video Recipe Blog

The chicken prepared.
YouTube - How to Eat a Chicken Wing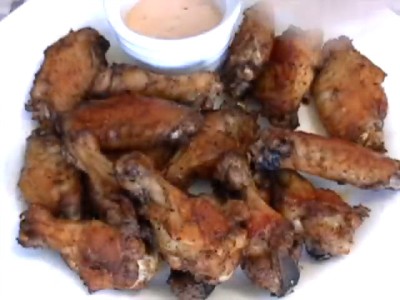 If you dent normally, meat will remain like this and it's not smart.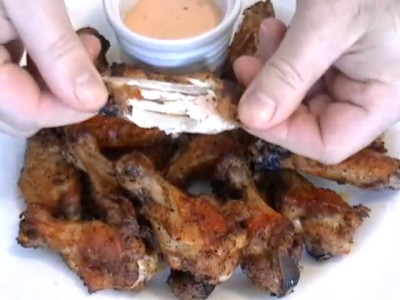 So twist the smaller one of the two bones a little bit, then apply force and take it out of the edge.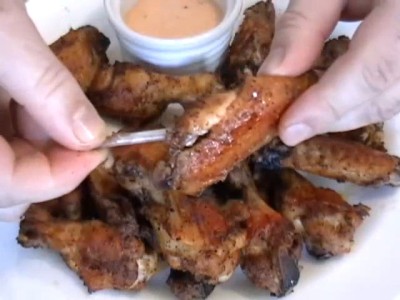 Remove the next big bone from the throat. Bone does not have meat so it seems to be easy to take out.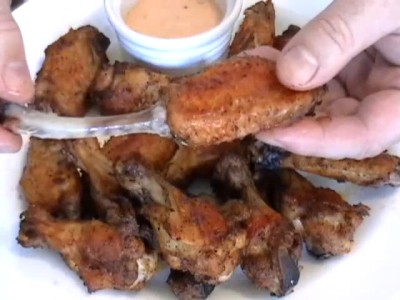 This seems to be able to taste meat without bone as much as you want.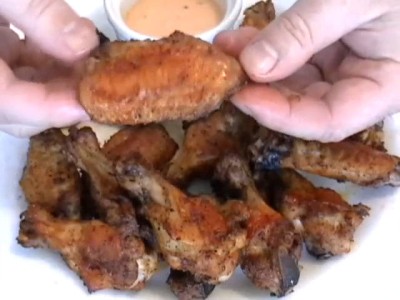 John also introduces various other dishes by blog and introduces cooking methods etc in movie.

Food Wishes Video Recipes - Free Video Recipe Blog