I can not think that it is made of marble striking sculptures Various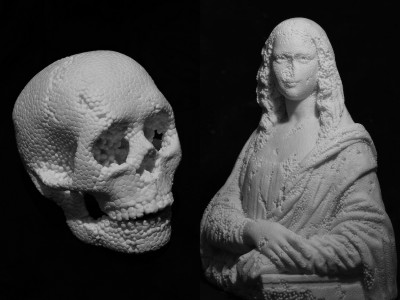 This Mona Lisa and the skull bone may look like a very good polystyrene foam model, but in fact it is a marble sculpture.

Italian sculptorFabio VialeUses heavy marble to elaborate the texture of various materials such as rubber, paper, popcorn and human skin besides polystyrene foam. If you see the work nearby, you may want to touch it unintentionally.

Details are as below.Fabio Viale

A work of 2007 entitled "Souvenir Gioconda".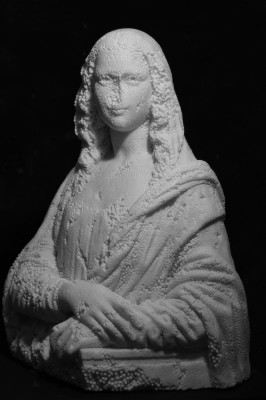 Of course not to mention "Gioconda"Mona LisaIt is a model of the Gioconda.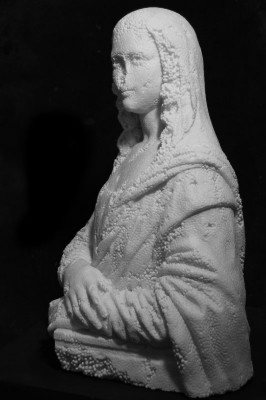 details. It only looks like Styrofoam.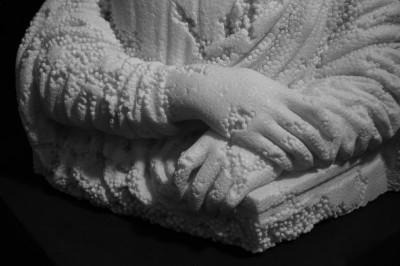 "Skull" made in 2008. Works with a height of 24 cm.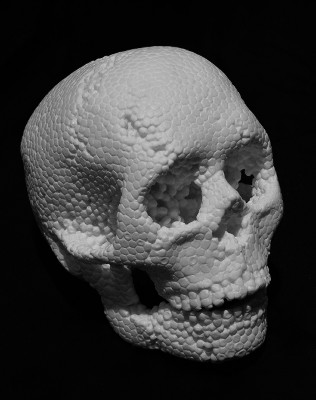 "Big Bang". It looks like popcorn itself, but in fact it is a white marble sculpture about 48 cm in length.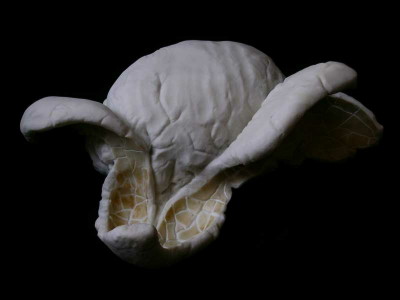 This work like a rubber balloon was entitled "palloncino aereospaziale"InstallationPart of.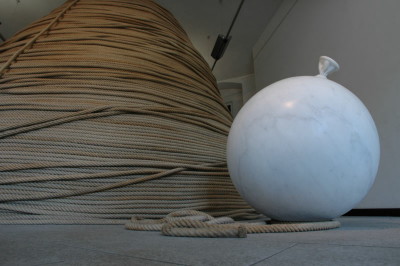 The intertwined tire entitled "Infinito" (infinite) is made of black marble.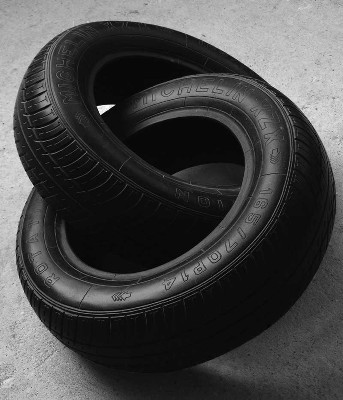 This is also a work called "Stele" made of black marble.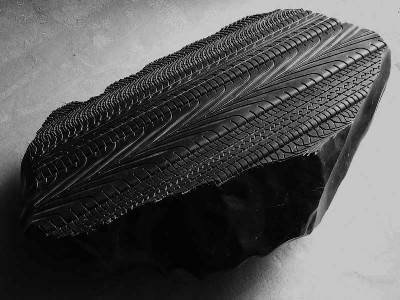 A work named "Good Year" from Good Year Tire. I think that it is a crushed tire if it falls on the road.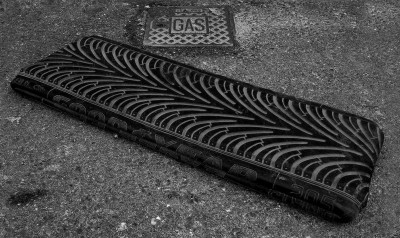 A work called "Top Flite" like a golf ball.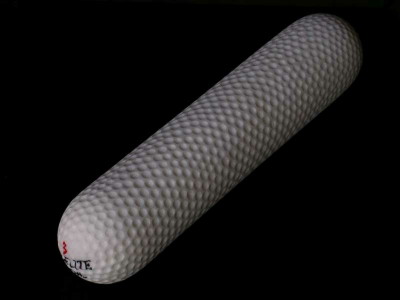 Work called "Piacere!"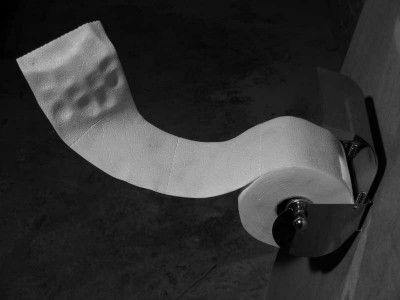 It is texture like toilet paper, but of course it is white marble.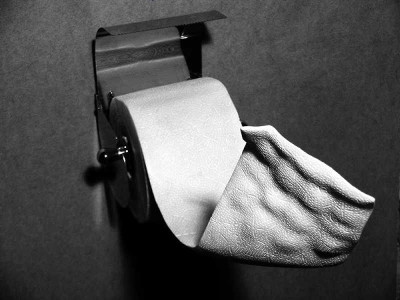 These works called "arrivederci e grazie" are not merely the marble sculptures made separately, not by inflating the ones in the picture above.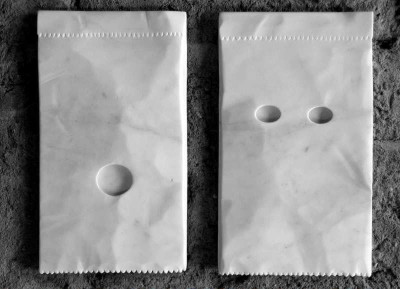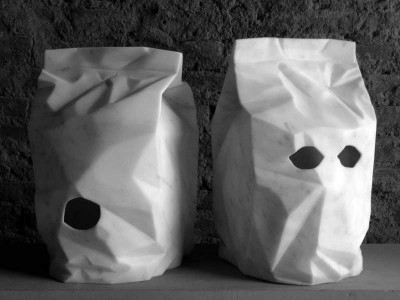 Like a myriad of paper airplanes "Aerei".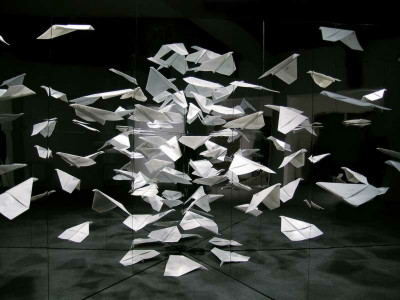 Il vostro sarà il nostro "like a clenched fist is actually a gigantic piece about 50 cm long.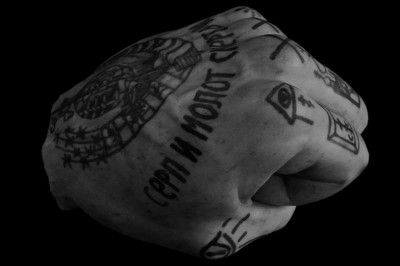 "Souvenir David mano" looks like a man's hand with tattoos, but it is a sculpture of white marble about 55 centimeters in length.



In addition, various sculptures by Mr. Fabio Viale can be seen from the following site.

Fabio Viale
in Art, Posted by darkhorse_log