Halloween costumes seriously made by adults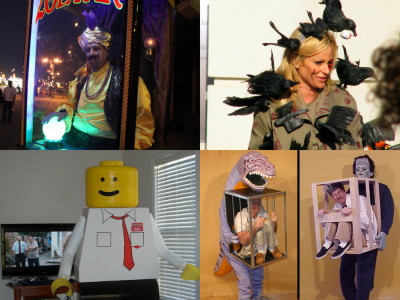 In Japan, tomorrow, Halloween has been settled for the day after tomorrow even in the United States and Canada. Trick-or-treating (the habit of masqueraded children saying "Trick or Treat!: I will misunderstand sweets" and collecting sweets around my neighbor's house) is not popular in Japan However, many Christianity kindergartens and international schools have adopted it, there are also municipalities hosting Halloween parade, does not Halloween awareness increase? Is it fun to dress up as an adult even for adults, there may be an increasing number of people who hold a Halloween party just as long as they are disguised.

Speaking of Halloween's costumes traditionally witches and ghosts, mummies and wolves are a classic one, but recently anything but costumes look like ants, and a variety of unique costumes devised devised have appeared I will. It may be helpful for people who are planning to participate in Halloween parties and events but have not decided on costumes yet.

Details are as below.12 Creative Halloween Costumes

"Dawn of the Dead(Titular "zombie") parody movie "Sean of the DeadCostume with the main character Shaun as Lego. It is the real Sean which is reflected on the monitor behind.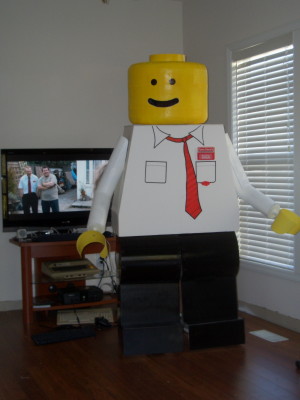 Photo byCoderKev

Sean is a sales advisor of the company Foree Electric. If you look closely, there is a red spot in your breast pocket.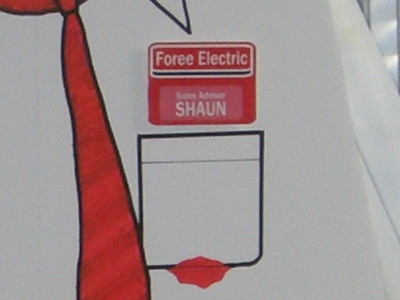 It seems legs will be visible when walking.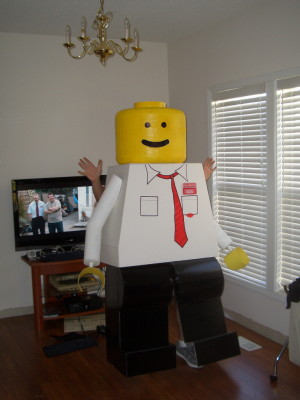 This picture, "Michael is Baru Vader (Braider · Vader)"Edzuan'S son Mikael. It seems about a month and a half after birth. Costume isCostume CrazeIt seems to have purchased with.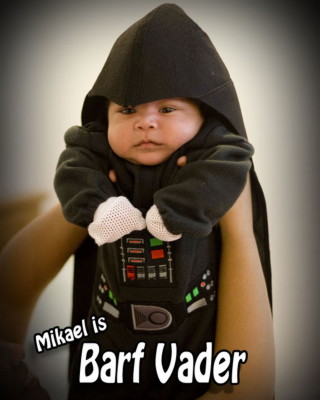 Taking this food looks like this. Will they dream of conquering the world in the future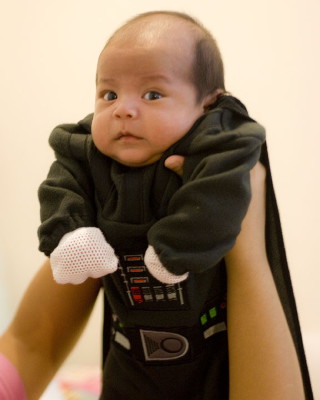 Two of enthusiastic iPhone fans. It looks very fun.
YouTube - 2009 Best Apple iPhone Costume ever!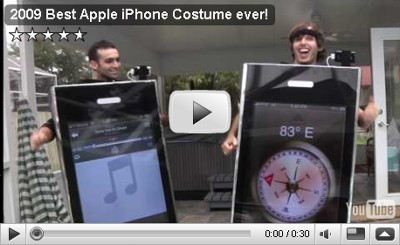 It seems that only thinness could not be reproduced.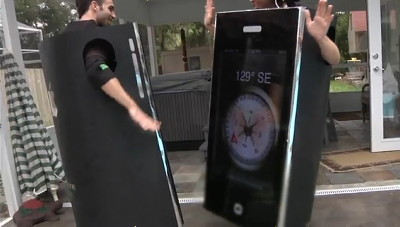 WALL · E. It is very good as handmade, but if you are squatting all the way inside, it looks tough. Is it a state of knees standing?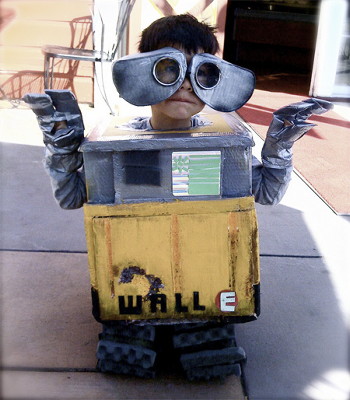 Teenage · Mutant · Ninja · TurtlesCostumes are available on the market, but hereVicky NorthMade hand-made for my grandchild. Purple Hachimaki isDonatellois.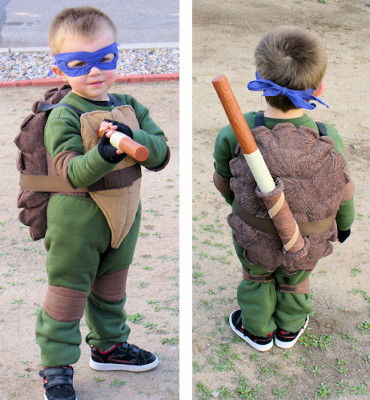 A series in Ori. The person on the left knows that the leg is fake, but the person on the right seems to be sitting really in the ocean.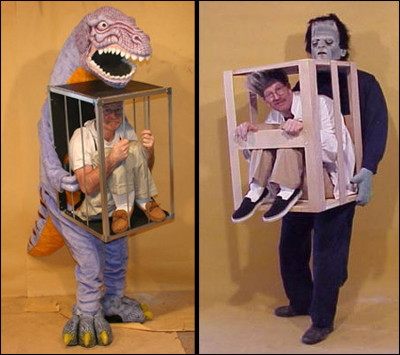 Hitchcock's "birdInspired by costumes.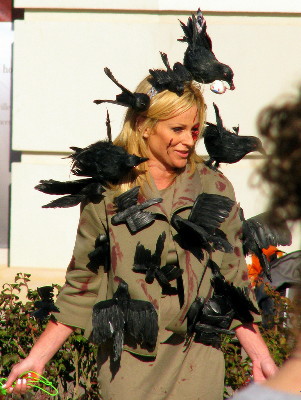 It is!
Photo by Brent and MariLynn

"Alien 2Mechanism "Caterpillar Power Loader J-5000" comes out. How to make itAuthor's siteIt is introduced in.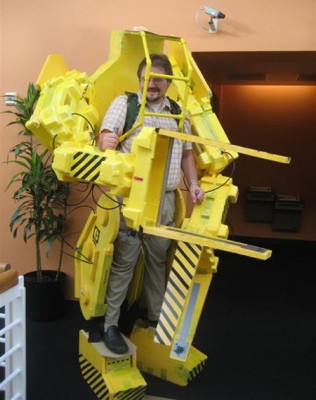 "Men In Black". It is likely to choose a person to wear, but how to make a gun isInstructablesIt is introduced in.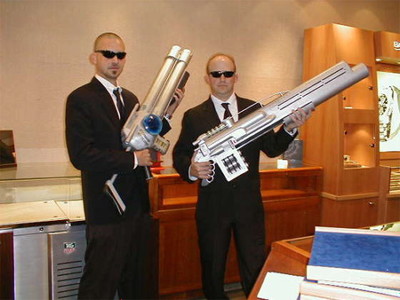 "Ironman". Although hero's costumes are common, it is not unusual for items with high degree of reproduction to this point.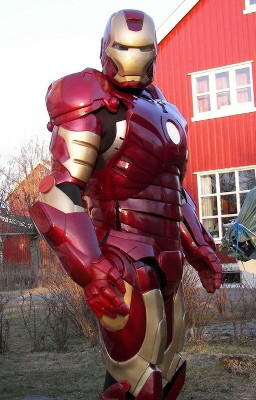 It took about 200,000 yen just by material costAnd that.



I am doing well to the tip of my fingers.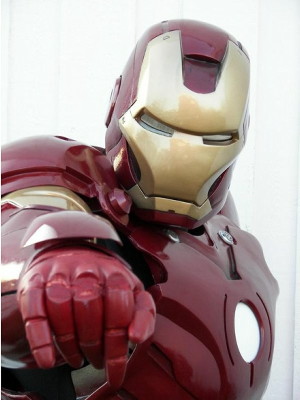 This is cardboard madeOptimus Prime. It seems that it was exhibited on eBay of Internet auction.It took me three weeks to make itAnd it is good as cardboard.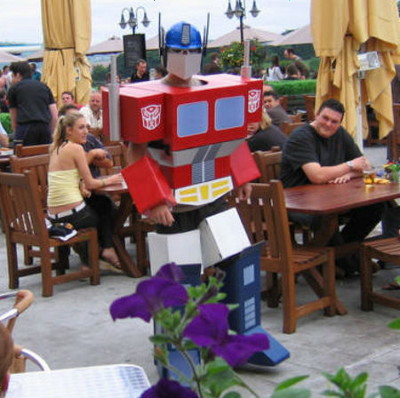 fortune teller"ZoltarThe costume of Jonathan Gleich is said to be based on Segway.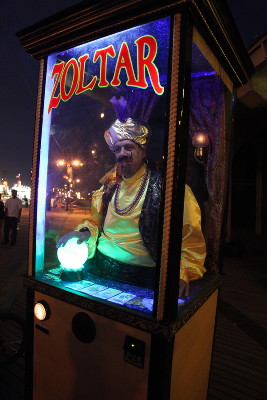 In 2009Coney Island Mermaid ParadeA state when participating in.
YouTube - Zoltar At The Mermaid Day Parade 2009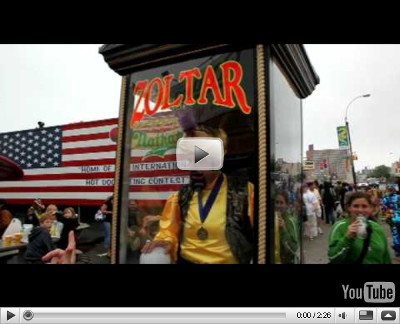 in Note, Posted by darkhorse_log