IT-based women's sexy underwear, but to use it mainly for the purpose of showing to boyfriend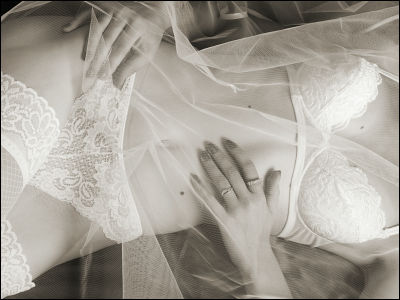 What is IT system for, in other words, because it becomes "?" Unless it is the other party that the system's neta can communicate with. Instead, if people who can communicate with them are opponents, it makes me feel like I can grin a bit.

So, there are a variety of bra, shorts, panties, lingerie, but there are a lot of sexy women's underwear for a bit from the following.
Top 13 Gaming Panties for girls [NSFW] | Uphaa.com

403 error, you do not have access authority inside this panty.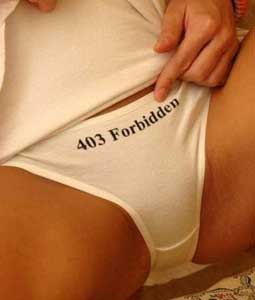 Depending on the mood of the dayHTTP status codeChange the shorts set that will tell the other party whether it is useless today or OK.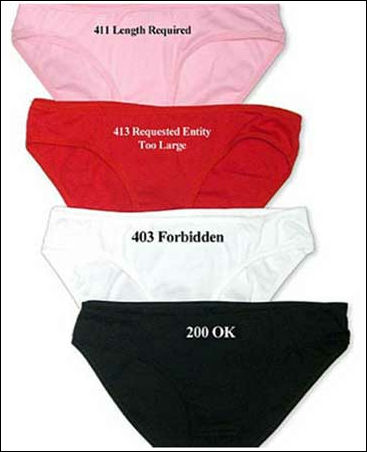 Usually, when you shoot pants worn by people, it becomes a camouflage, but rather this is the momentum of "Shoot!"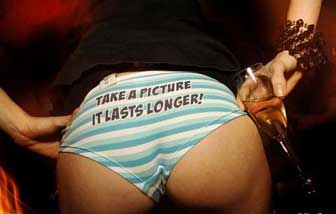 Locking. With that, I can not handle it.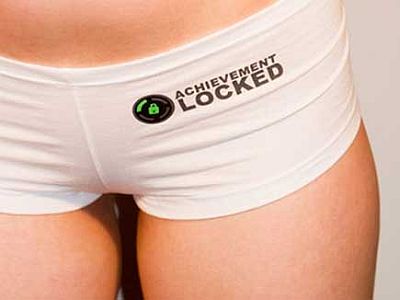 Modified NIKE's catchphrase, meaning like "Like me!"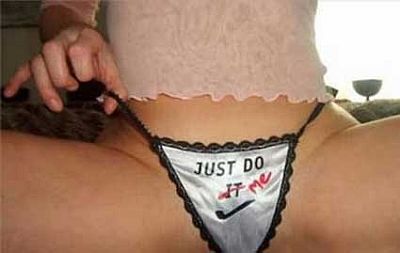 For some reason Nintendo's logo included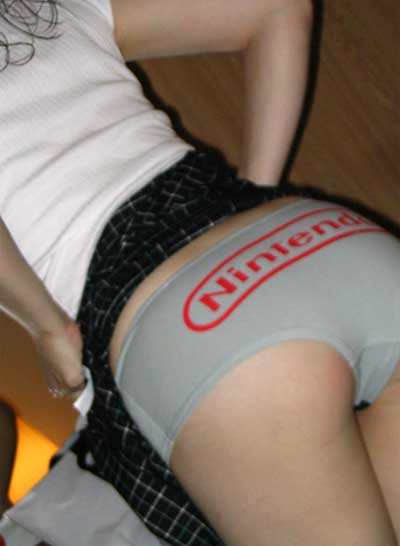 Meaning like "I love him nerdly!", I Love My Gike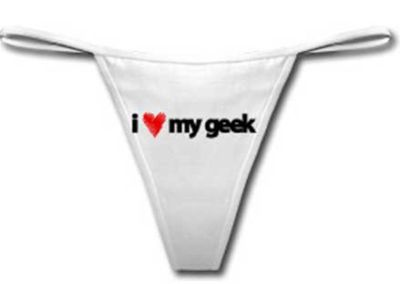 Then, "Ctrl" + "Alt" + "Del". In other words, if you touch three points at the same time, it will "forcibly end" in the sense of being irritated ... ....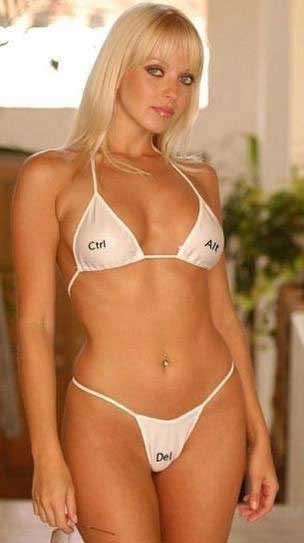 in Note, Posted by darkhorse