Halloween Jack O Lantern Various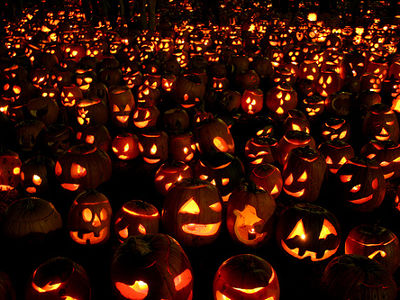 (ByInnusa)

In Japan, the event "Halloween" can hardly be said to be familiar to the streets. Originally the Celtic harvest festival was adopted by Catholic and developed and children who made disguise of witches and ghosts "trick or treat" (it will mischief if you give sweets) and It is quite famous that the parts of the houses that I say while walking around are totally famous.

Jack O Lantern (Jack O'Lantern) is indispensable for such Halloween ornaments. It cuts eyes, mouth and contents to make a pumpkin a scary face, and puts a candle inside, and it is to keep it in front of the entrance on the evening of Halloween so as not to pull demons. Normally it is a triangle eye and a thing that opens a slight jagged mouth (see image above), but there are people who make lanterns of various variations only for traditional events that have been going on for more than 1000 years . Its creation varies from something that can be called art to vulgar works that cover eyes.

Details are as below.
Pumpkin cut Star Wars' people. It looks like I'm projecting a picture.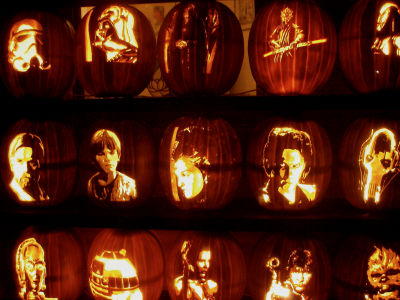 (ByDayna1)

Sir Darth Vader.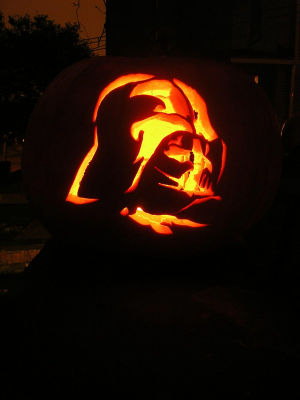 (ByRevjim 5000)

From E.T., I pointed my finger E.T.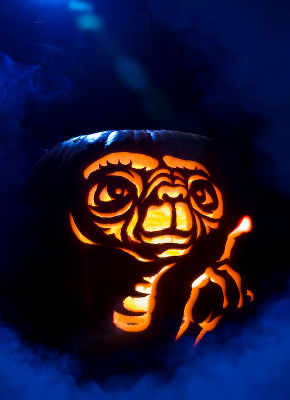 (ByHkysk 8r 187)

Hello Kitty witch child.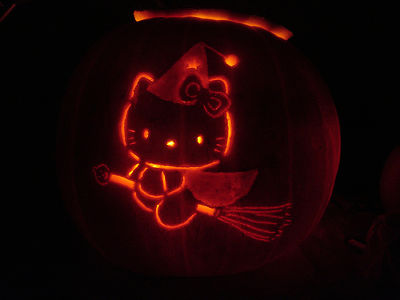 (ByKatrivsor)

A pumpkin like a hamburger.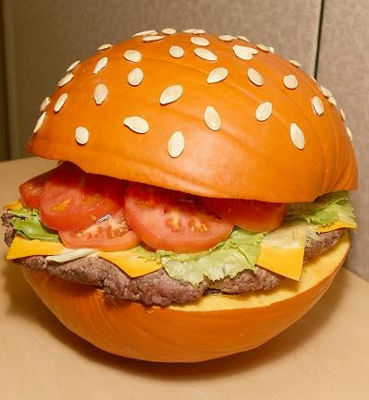 A pair of twin pumpkins face each other.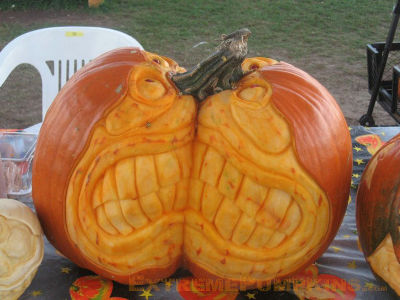 And so far it was a wonderful lantern (or pumpkin), but of course there is a lantern like "Who thought this was ...?"

Pumpkin comes winking eerily. It is very troublesome.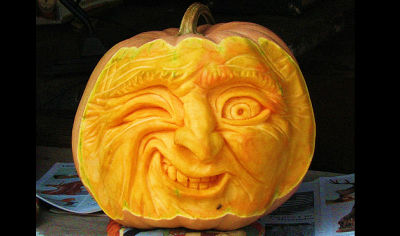 (ByKlg 1309)

"Wow"ASCII art like a bad feeling.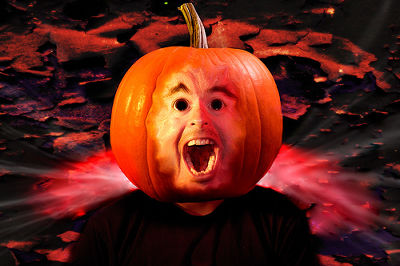 (ByKipourax (very busy these days))

Jack-o-lantern to cannibate.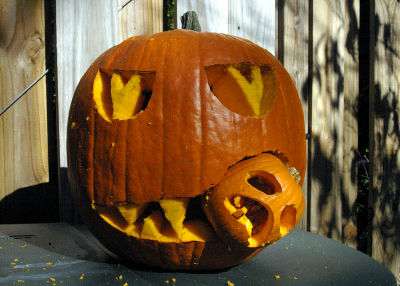 (ByPaul-W)

When you make a lantern, you have to cut through the pumpkin, so it may definitely look like this in the making process ... ....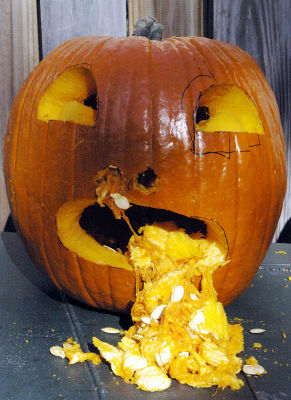 (ByPaul-W)

This was made with a sponge instead of a pumpkin, but why should I have this look.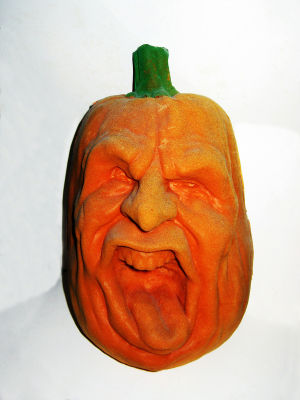 (ByBrechtbug)

And here are more bad things.
10 Naughty NSFW Pumpkin Pics: Regretful Morning

It is as if a pervert.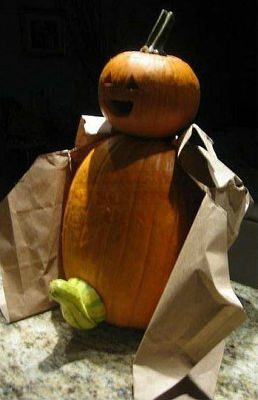 The face of doing it is very hateful.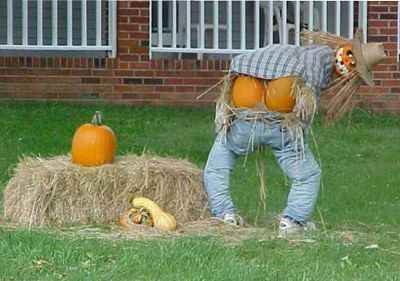 It is a cade of Saite.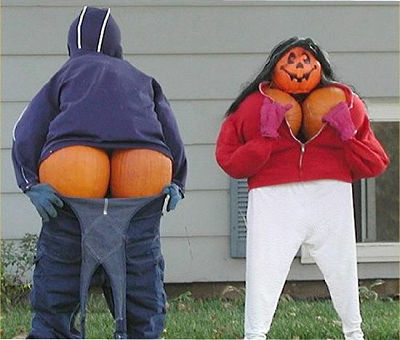 in Art, Posted by logc_nt