Life-Sized "Mach 5" Racing Car from "Speed Racer": Tokyo Motor Show 2009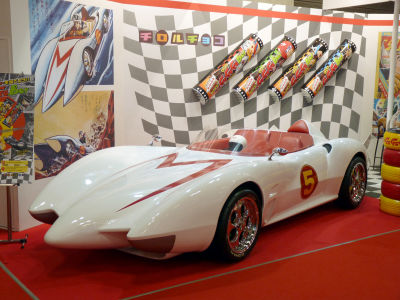 The 1967 anime Mach Go Go Go, known as Speed Racer in English was an early example of an anime becoming a successful franchise in the United States. The 2008 live-action film adaption by the Wachowski brothers was reimported to Japan, gaining new fans and reawakening interest in the original anime.

A life-sized model of Mach Five, the hero's vehicle from the anime was on display at Tokyo Motor Show 2009.

Read on for details and pics.
Speed Racer's booth presented by Japanese confectionery Tirol Choco. Remember, this is an auto show, not a toy show or an anime fair.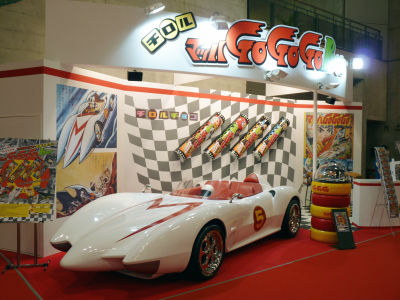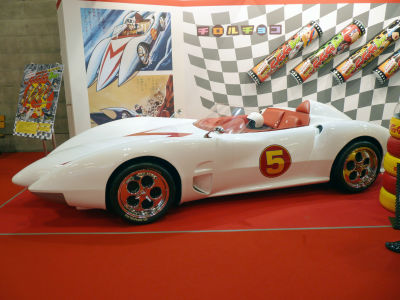 Panels from the original manga.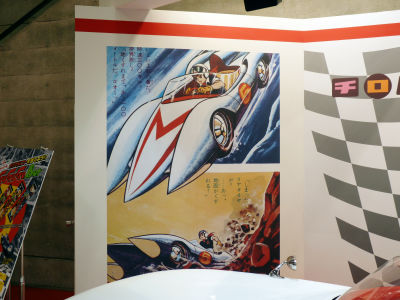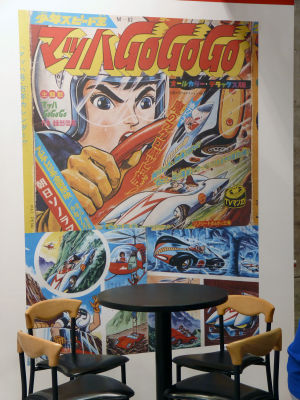 There's a "Mach GoGoGo" chocolate bar now on sale by Tirol Choco with giveaway campaign of Speed Racer model cars.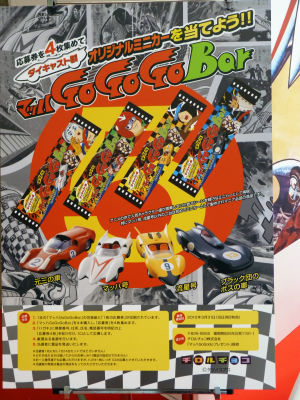 The prizes.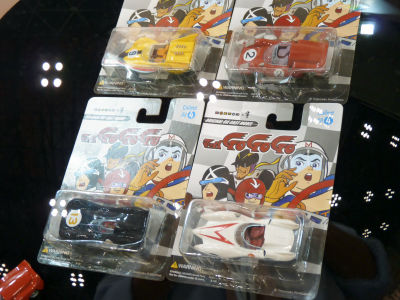 The 1/1 model is not for the giveaway.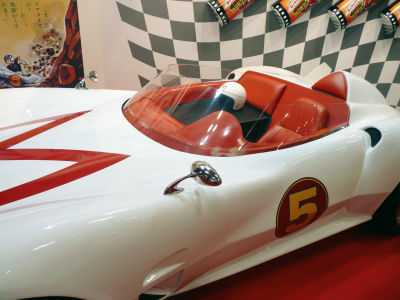 Designed more than 40 years ago, but it still looks cool.


Unfortunately, the model doesn't run so the tachometer and stuff looked like toy car.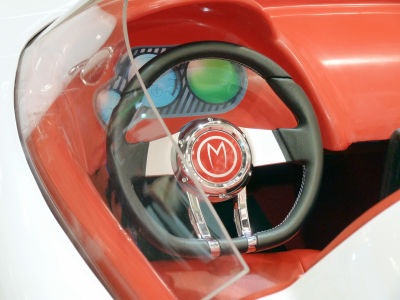 Speed Racer's helmet.