Quick hands-on to KDDI's 12.1Mpix camera phone handset "EXILIM k-tai CA003"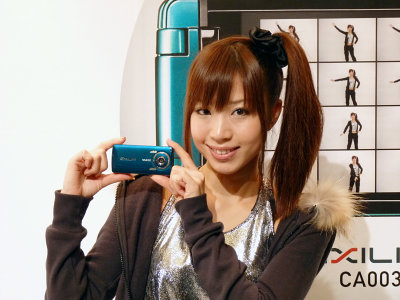 Today KDDI revealed their new lineup for Autumn/Winter 2009-2010. "EXILIM k-tai CA003", as its name shows, is rather a digital camera than a phone handset with 12Mpix sensor featuring "Cho-Kaizo" digital 3x zoom engine and 20fps shooting.

Here's our quick hands-on, with video of 20fps shooting and a lot of images.

The CA003.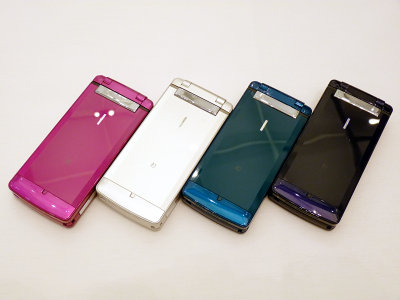 4 colors available.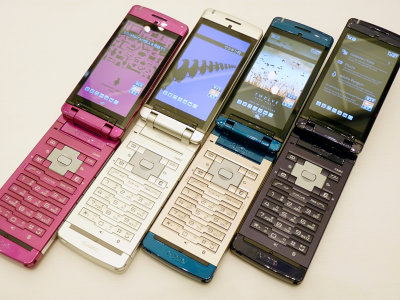 Opening. Orthodox key layout.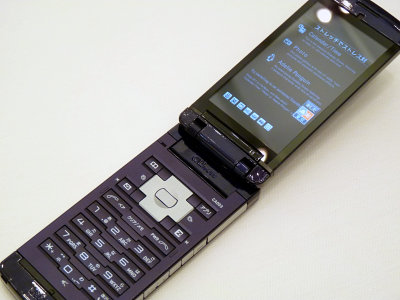 Back.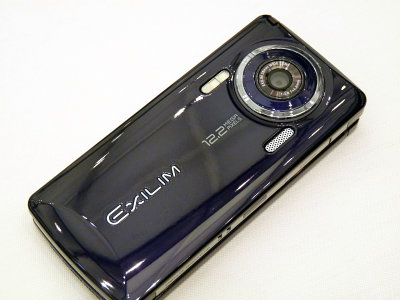 Right side has back light switch and camera shutter.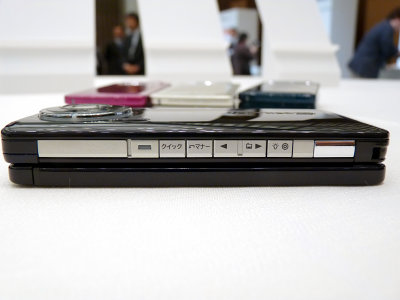 Left side has microSD slot.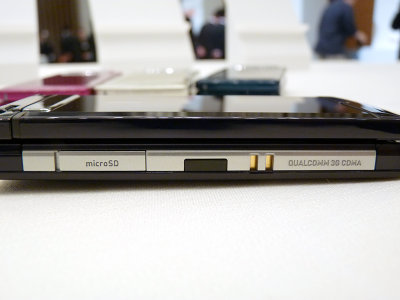 Turing LCD around to activate camera.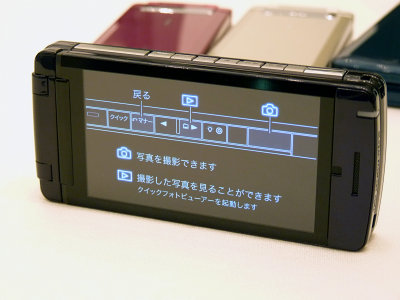 The 20fps shooting mode. The mode shoots 2Mpix size photos by 20 frames per second.
YouTube - 20fps shooting on CA003, KDDI's new lineup for 2009 Autumn/Spring


The picture taken by the mode looks like a video taken by high-speed camera.
YouTube - high-speed video-like slideshow of images taken by KDDI's CA003


Related Post:
Quick Photo Review on KDDI'S "PLY" and "PRISMOID" handset for "iida" line - GIGAZINE

High Resolution Images of KDDI's "iida" 2nd series - GIGAZINE

KDDI's 7GB "biblio" cell phone with large touchscreen E-book Reader for Booklovers - GIGAZINE