Outlet unnecessary, mobile phone with built-in fuel cell that can charge immediately can finally appear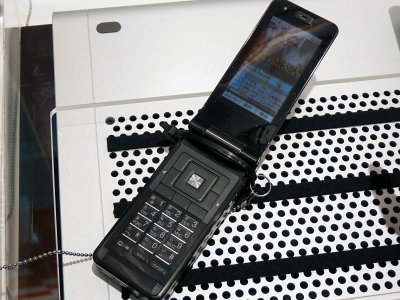 In order to charge the mobile phone so far, there was a need for an outlet, and problems such as the charging time of the battery were constantly attached, but if you refuel fuel such as methanol without fuel outlet Mobile phones with a built-in "fuel cell" that can generate power immediately any time "CEATEC JAPAN 2009At last it appeared at the venue.

Details are as below.
The booth of KDDI set up at the venue of CEATEC JAPAN 2009.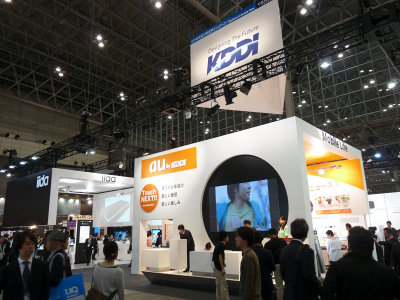 Mobile phones with built-in fuel cells were on display.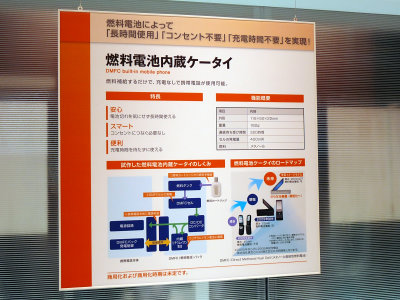 This is a cell phone with built-in fuel cell. It is a prototype based on Toshiba's terminal.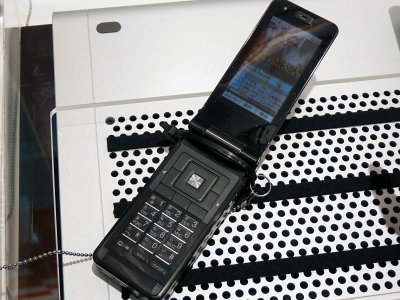 Back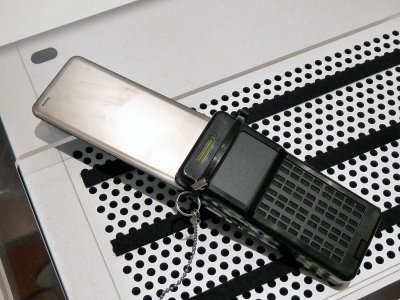 Because it is necessary to react with oxygen in the air, the back side is mesh-like.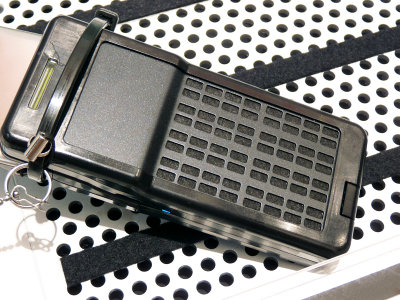 The bottom is quite thick. It seems that it is a challenge to downsize the fuel cell.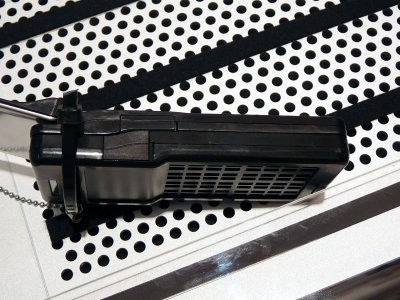 It is folded. The thickness is obvious at a glance compared with the liquid crystal screen side.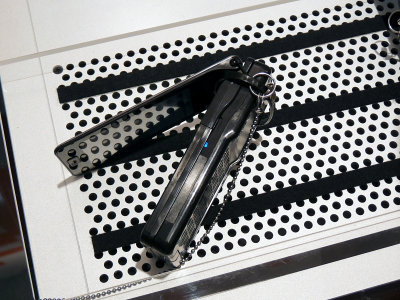 Fuel bottle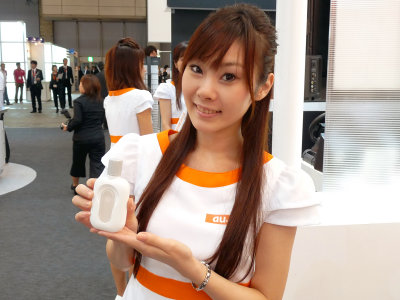 Although it is quite a big impression, it is a place to worry about safety.