Sony's 3D compatible BRAVIA makes movies and PS3 software three-dimensional, cameras that will enable 3D shooting with the world's first monocular lens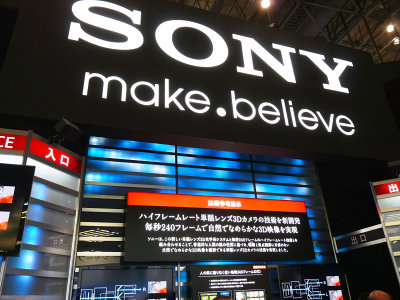 Currently held at Makuhari Messe for the home electronics industry trade fair "CEATEC JAPAN 2009"Sony established the experience corner of 3D TV compatible LCD TV" BRAVIA ".

Screening of movies and play corner of PS 3 software are set up, and it is possible to experience topic 3D as soon as possible. In addition, a camera that enables 3D shooting with the monocular lens which is the first in the world was exhibited.

Details are as below.
Experience corner of 3D compatible "BRAVIA". You can watch video software.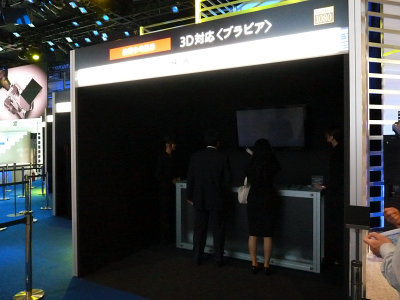 Requires exclusive glasses for viewing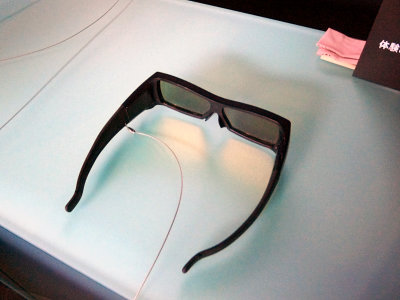 Looking like this looking without using dedicated glasses.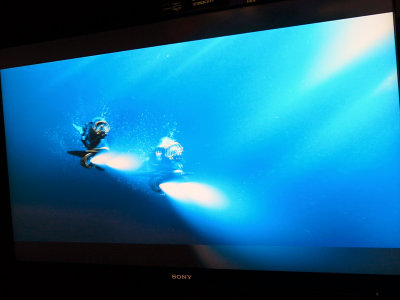 It seems that the contour line is slightly blurred. By the way, when you use special glasses, the depth is born on the screen.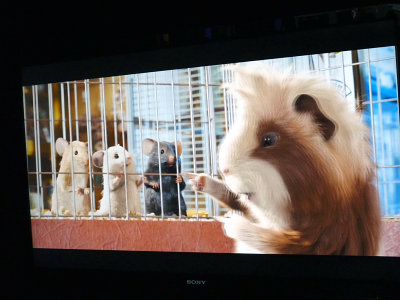 Next, gaming experience corner



I was able to play 3D compatible software with PS3.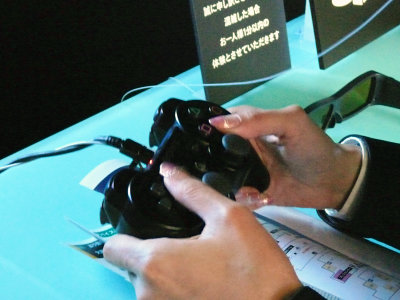 Play screen. Although it is an ordinary game when looking at 2D, if you wear special glasses you will get a three-dimensional feeling that seems to get drunk.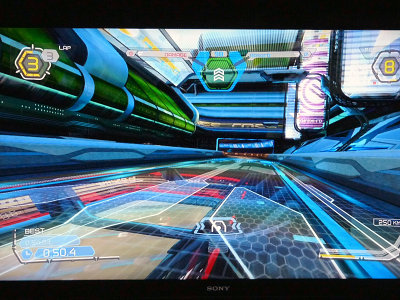 And at the exhibition booth of the video camera which can shoot a smooth 3D movie of 240 frames per second with the world's first monocular lens.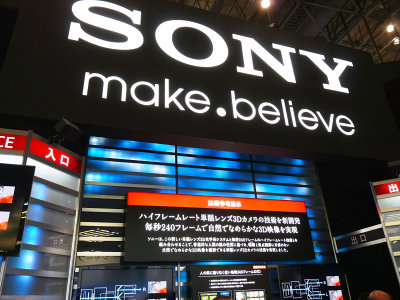 Outline of the video camera developed this time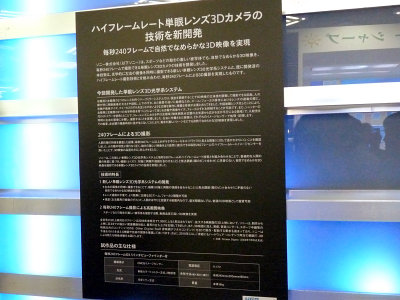 It is an advantage to be able to view as ordinary 2D video without becoming a blurred image even without special glasses.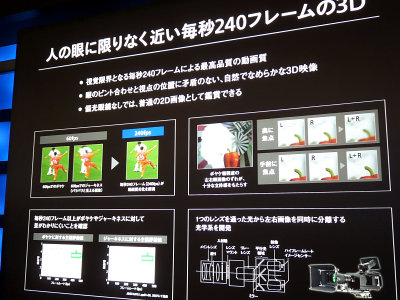 A demonstration to actually shoot the subject was done.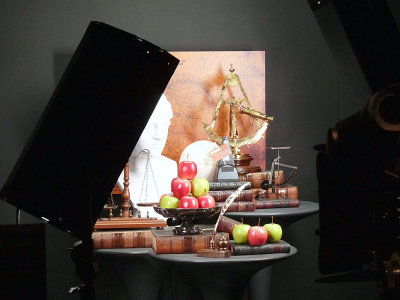 The ones equipped with the organic EL display in front are the video cameras developed this time.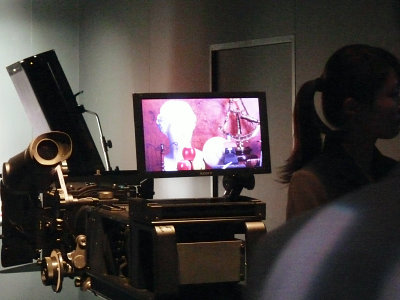 The movies shown at the special booth are as follows. You can watch it as a smooth video without incongruity even in 2D.

YouTube - the world's first video taken with a camera that enables 3D shooting with Sony's single lens