Brown rice black vinegar Kentucky using who "crispy clothes taste chicken" and 3 new dessert trial reviews


Kentucky Fried Chicken used who used the brown rice black vinegar from Friday, September 25, "Chicken meal of chips", "Minestrone of plump vegetables", "Baked pudding of new dessert", "Maple Denish" "Ichigo And cheese frozen mousse ", so I went to the shop and ate and eat it. Because brown rice black vinegar was said to be somewhat sour taste, it was surprisingly sweet and savory.

Details are as below.
Kentucky Fried Chicken | Product Information | Chicken | Delicious Chicken

One piece 250 yen, "Tasty chicken taste of crunchy clothes".



You can enjoy the difference in texture with crispy clothes and meat hokuhoku. The taste cooks chicken wings chicken sweetly, but it looks exactly like the sweet flavor of soy sauce and sesame flavor. Rather it is hard to understand the likeness of black vinegar. Instead of Kentucky Fried Chicken, it looks like a menu of a small dealer.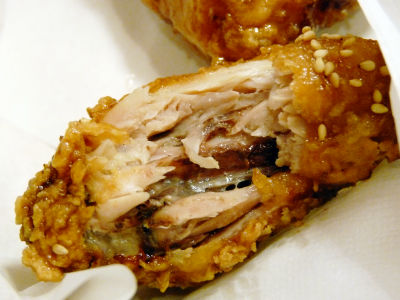 Here is "Minestrone with plenty of vegetables" 280 yen.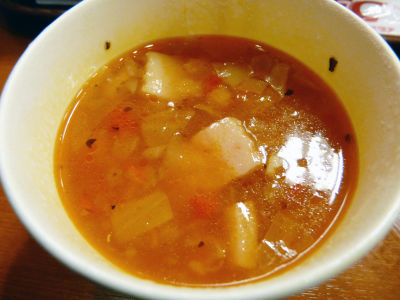 If you think that it is a taste you have eaten somewhere,Moss burger's MinestroneAlmost like. Because it is a tomato-based seasoning, will it be a similar item?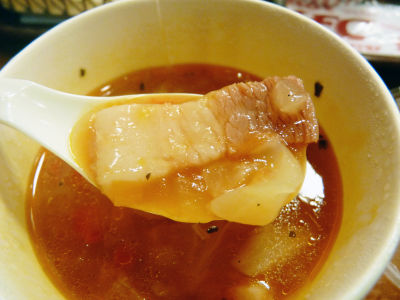 3 kinds of dessert. It is pretty small pretty.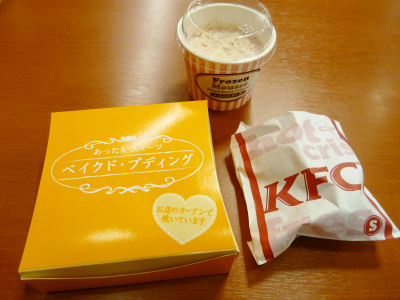 "Baked pudding" 330 yen.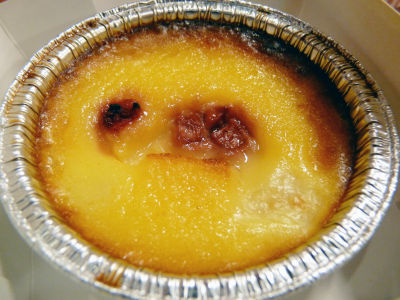 It seems that you bake fruit custard sponge cake in the oven of the store. It is a warm sweet that seems to match tea, but the amount is small.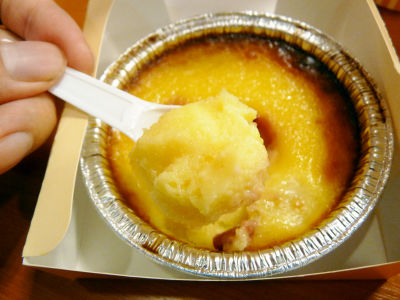 "Maple Denish" 150 yen.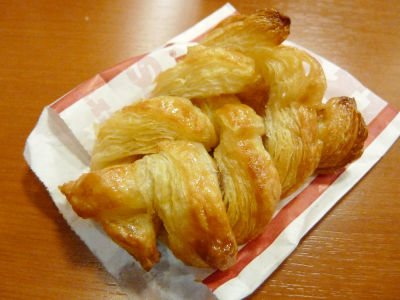 Unexpectedly fluffy Denish fabric with maple flavor fillingPecan nutIt is wrapped and perfect for breakfast and snacks.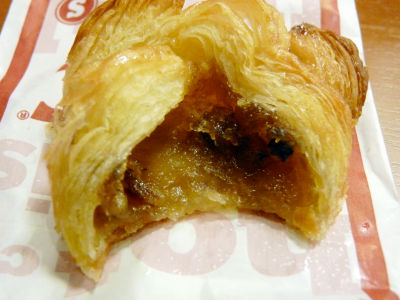 "Frozen mousse of strawberry and cheese" 200 yen.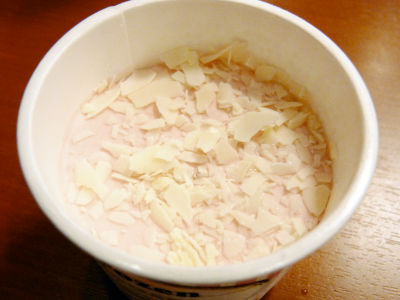 I was frozen in ticks and the spoon did not get stuck at the beginning. The cheese part was rich in flavor, strawberry fruit was also included, and it was a satisfactory item.