A 600 horsepower ultra-light truck is going crazy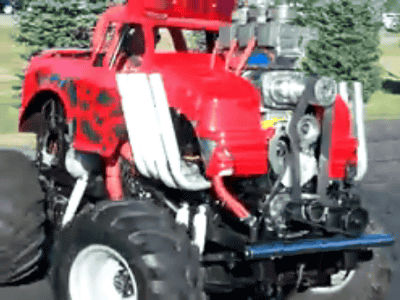 It is a movie that is enjoying driving a super tiny track loaded with 600 horsepower large displacement engine echoing the explosive. It is a hat to the idea, the technical ability, the execution ability which makes cars so far with hobby.

The movie is from the following.
Looking from afar, it seems to be a mistake for a well-made minicar, but people are riding properly and driving.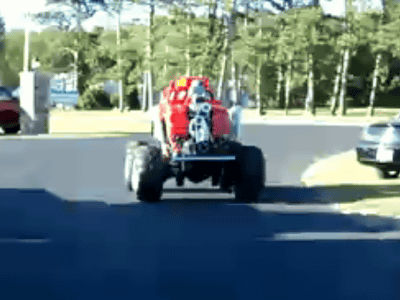 Anyhow, it is circling around with explosive.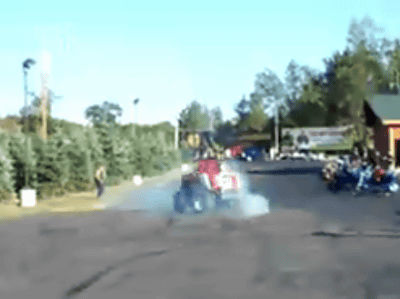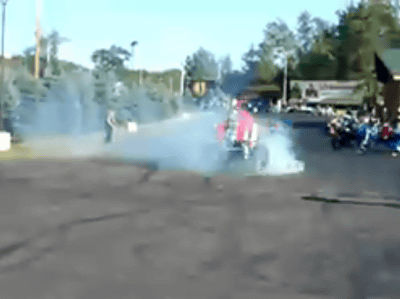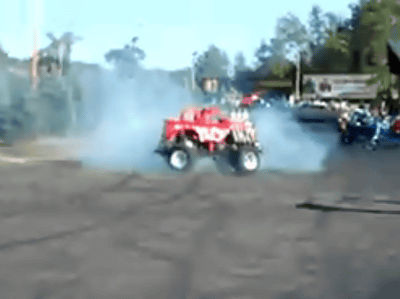 The mismatch sense of a huge engine and a small car body is amazing.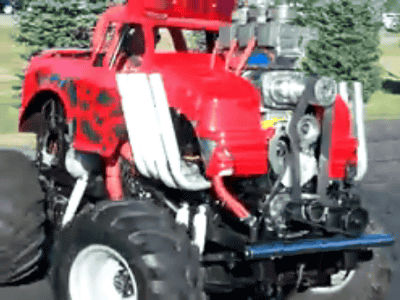 Up of the engine.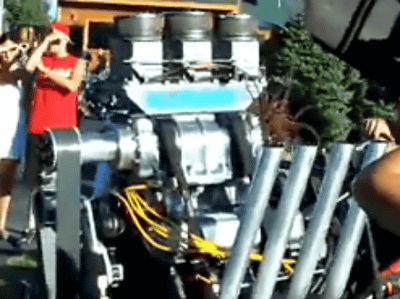 Although the engine seems to be difficult to drive due to disturbance, I think that I do not care too much.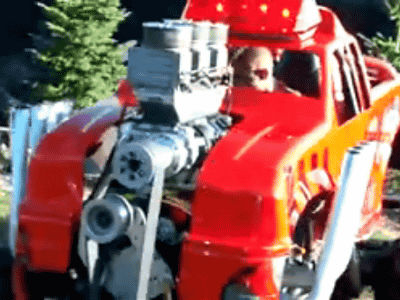 From the side, the exhaust pipe is impressive.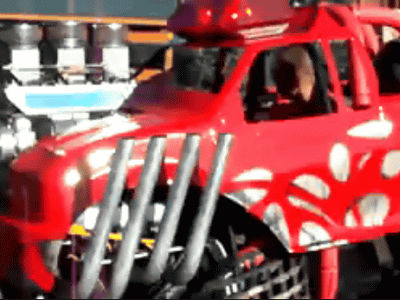 I do not seem to have to get on and off like feeling like opening the hood. It seems quite tough.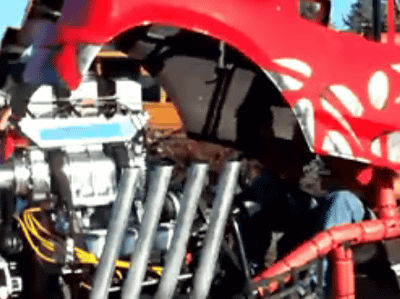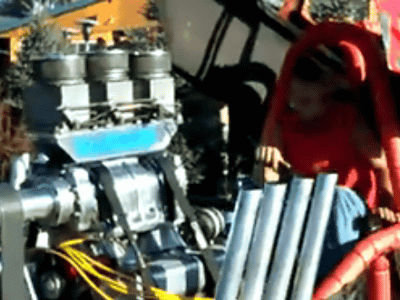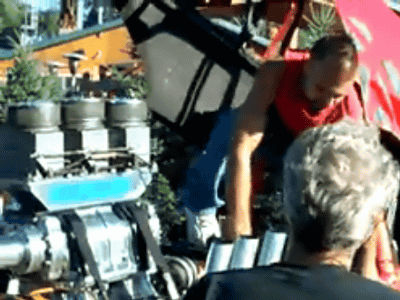 It is a car that you can nod to gather a lot of galleries. The movie is here.
LiveLeak.com - 600 HP Mini Monster Truck