KDDI's "Polaris" cellphone handset learn and analyze everything about you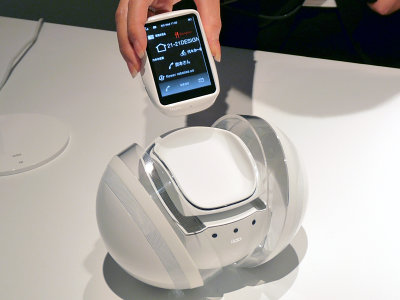 At the press conference held today, KDDI exhibited a concept model of handset for "iida" line.

Named "Polaris", this handset analyses the user's behavior and automatically collects and organizes datas that might be relevant to the user.

Read on for detail.

Booth of "Polaris", a concept demo for "iida" line.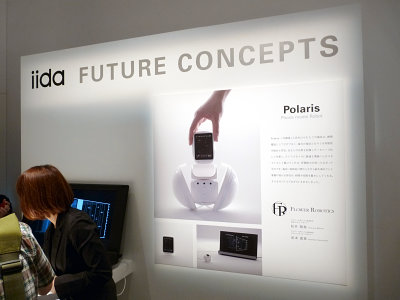 The "Polaris"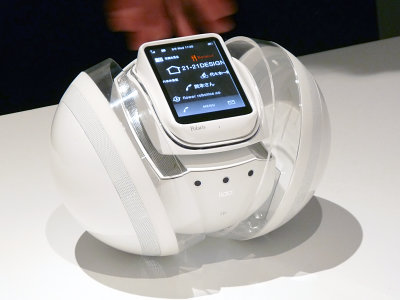 No cables or connectors needed for data transferring and charging.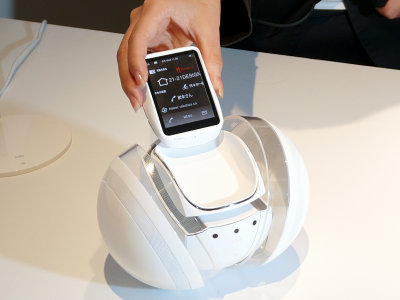 The cradle. It much resembles Sony's Rolly, a robot music player.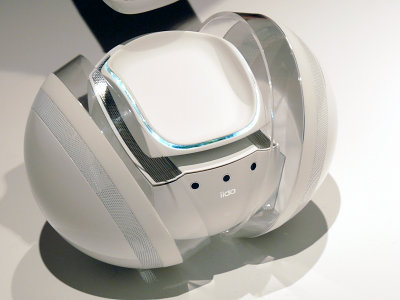 "Polaris" is actually not only a handset but also an internet crawler bot, which analyses your daily behavior and automatically organizes information you might need.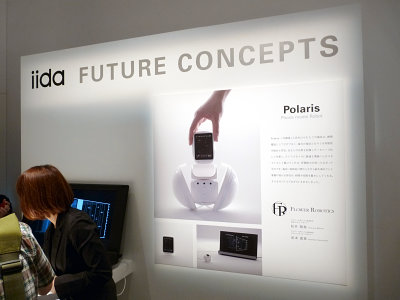 Losing this in public surely causes serious privacy problem...at least it's much embarrasing.

Related Post:
3 New Models from KDDI's New Cell Phone Line "iida" - GIGAZINE

Awesomely fast 1Gbps connection with IR, KDDI developed "Giga-IR" technology - GIGAZINE

KDDI exhibited "Micro SD Wireless LAN Card" at Wireless Japan 2009 - GIGAZINE

KDDI's New Function Can Tell a Building's Name, Location, etc. by your Cell Phone Photo - GIGAZINE