Punishment of cheating which seems to have tremendous effect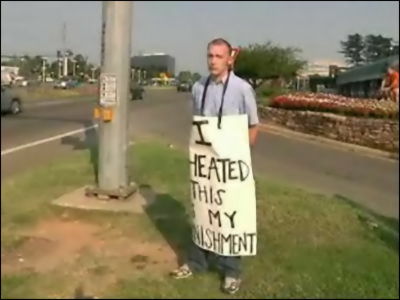 As a punishment for cheatingHitting a car many times,Blow up genitalsAlthough I have introduced a method that I do not want to cheat again, I feel that this punishment advertising "I cheated" to people in town seems to respond quite well.

Details are below.
Scorned Wife Exacts Revenge on Hubby, Entertains Us | NBC Washington

The wife imposed as punishment for cheating is the intersection of commuting rush "I cheated on. This is punishmentIt is said to stand standing with a sign saying. It is often asked as an idea, but it seems to be quite painful if you actually look at it.

Signs that can be read even fairly far away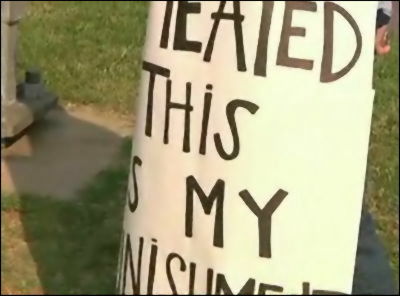 My facial expression is missing.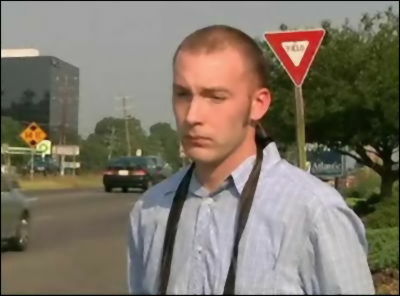 Passerby is also curious.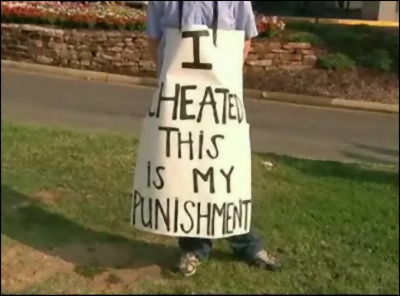 It can be seen in all passing car drivers.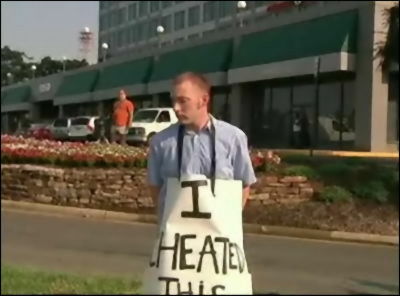 When I wait for a signal, it looks pretty close up.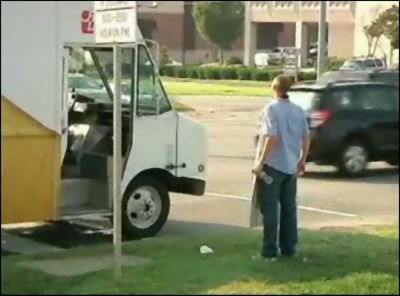 It is already opening up.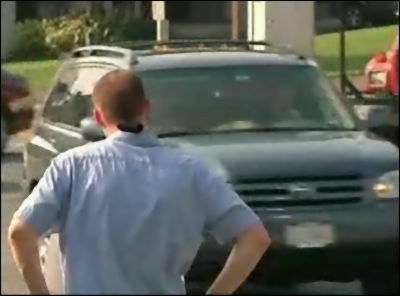 An email came from my wife and it was released at last.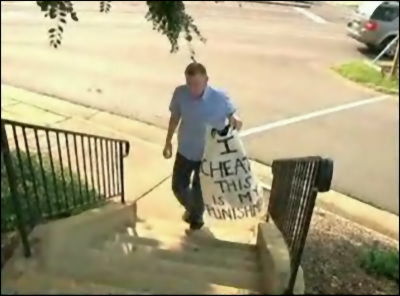 After that, I really care about how my husband and wife became.