"Premium Mitsuya Cider Domestic Fuji Ringo" tasting review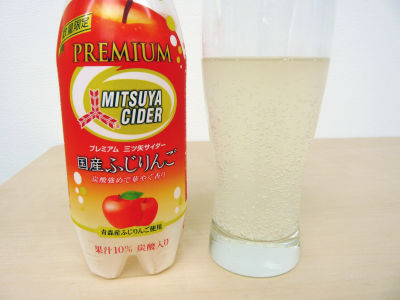 Mitsuya Cider made a stronger carbonation and limited quantity "Premium Mitsuya Cider Domestic Fuji Ringo" was released, so I bought it and tried drinking it. The product of this time is "I used only the domestic Fujirigiri of the season, I made it refreshingly refreshing drinking mouth".

Review from below.
Mitsuya Cider | Product Information | Asahi Beverage

Although it is a premium, the price is not particularly expensive. One 150 yen (tax not included).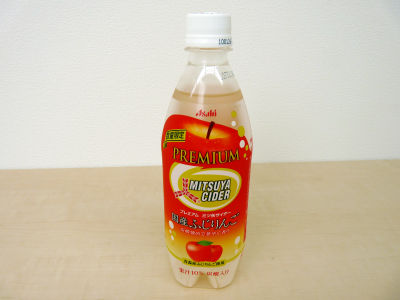 raw materials.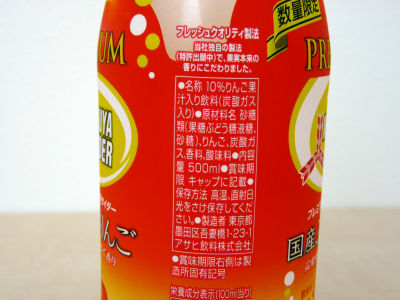 49 kcal per 100 ml.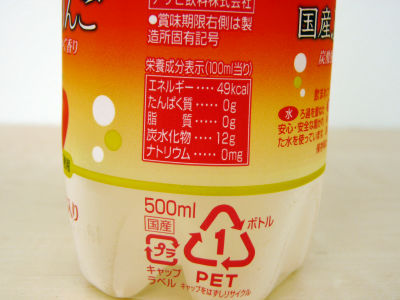 The color is a light color like apple juice. Carbonic acid is surely strong, it is delicious to taste the apple flavor as well, but the "Japan Quality Aomori FujirigoI did not quite understand how it differs from others. Perhaps it is this premium that renewed the quality brand in Japan.