McDonald's to campaign to drink "Premium Roast Coffee" for free in the evening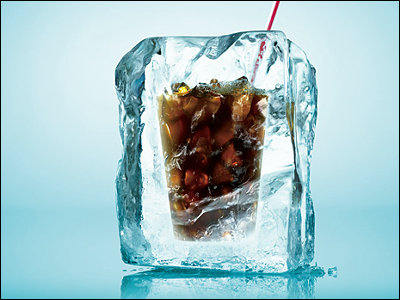 McDonald's starts from July 24We are implementing a campaign to provide "Premium Roasted Coffee" free of charge every morning time throughout the countryHowever, it became clear that this campaign will be offered next time in the evening.

This will make even more people available for the campaign.

Details are as below.
With popularity, "Premium roasted coffee"
One cup free offer campaign is held from 6 PM to 7 PM!
Developed in the Kanto area (8/28 - 9/3) · the whole country (9/11 ~ 17)

According to the release of Japan McDonald's, the campaign of offering hot or ice "Premium Roasted Coffee (S size)" free of charge which had been conducted from 8:00 am to 9:00 am so far was very popular It is said that it will expand this campaign.

This time it is said that one cup free offering campaign will be deployed in the time zone from 6 o'clock to 7 o'clock in the Kanto area from Friday, August 28th to Thursday 3rd (Thursday), excluding the Kanto area It is scheduled to be implemented in the whole country from September 11 (Friday) to September 17 (Thursday).