As a result of erroneously formatting, I tried to see if the partition information disappeared from the hard disk can be restored with free software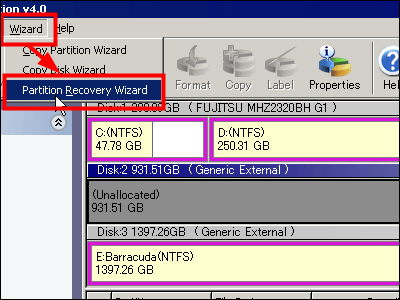 Previously, the entire hard disk was imaged and backed up & restored & cloned free software "EASEUS Todo Backup"In fact, as a result of actually trying to" copy the HDD entirely to another HDD, cloning work ", as the result of mistake in the operation the format of the large capacity hard disk containing the data began Okay, I thought "I closed" and canceled it in about 5 seconds from the start, but it was too late and it became a state (Windows can not see it) not recognized from Windows.

Although it was probably a quick format or something, the information on the partition disappeared and although it could be expected that the data in the middle is safe, if it is a normal restoration software, it will have a large capacity hard disk with a capacity of 1 TB (actually, about 931.51 GB) Just by scanning, it takes a tremendous amount of time, so I searched by thinking whether I could restore only the partition information that somehow disappeared, and found out by chance that I resized, created, copied, converted, Free software that can easily delete etc.Partition Wizard Home EditionThat is why.

That's why I tried to test if I can restore my hard disk from My Computer with free software "Partition Wizard Home Edition" below.
First select "Partition Recovery Wizard" from "Wizard"



Click "Next"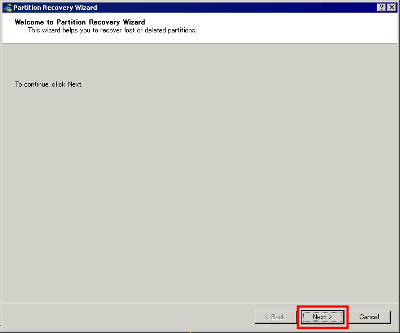 Despite USB connection of this hard disk, it does not seem to be "drive" from Explorer or My Computer, but seems to be recognizing the presence itself, apparently thinking of capacity "Disk 2" It seems. After selecting, click "Next".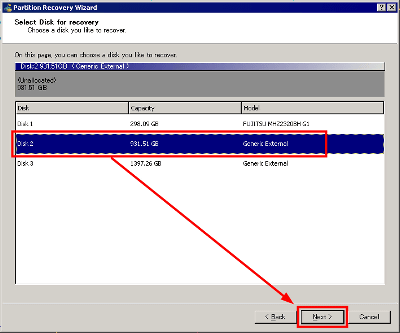 Since the whole drive is not visible, select "Full Disk" and click "Next" for the time being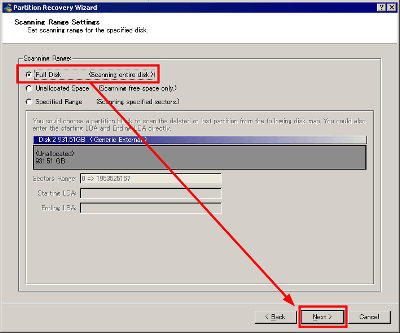 Since it is anticipated that only the partition information disappeared, please select "Quick Scan" and click "Next"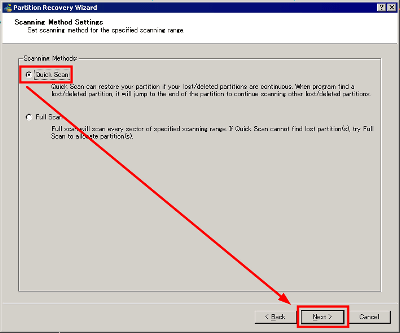 Discover the partition that should have disappeared, click to check it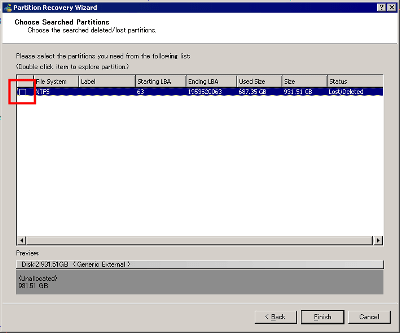 Click "Finish"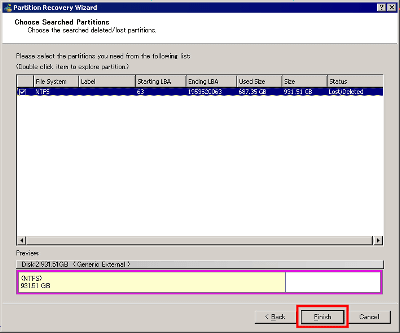 Then click "Apply"



If you click "Yes", actual restoration work will start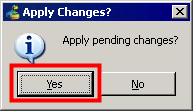 Start restoration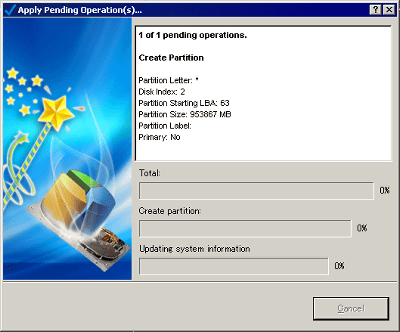 Restoring. It's about 1 minute so far. It is fairly fast.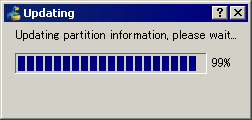 The end. Click "OK". But this is not visible from My Computer yet. It seems that it seems that it can not be seen from Explorer or My Computer unless you properly attach a drive letter properly.




Select the restored "Disk 2", right click and click "Change Letter"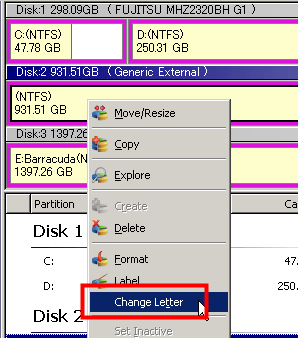 Since I decided to make this drive F drive, select "F:" and click "OK"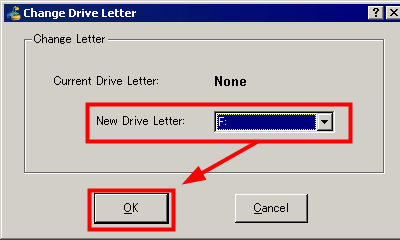 Finally click "Apply"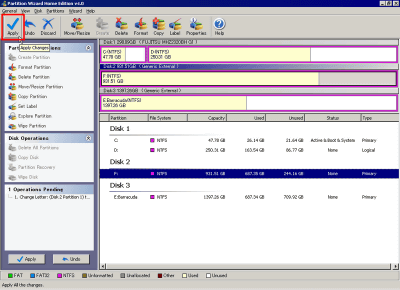 Click "Yes"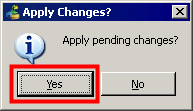 Start work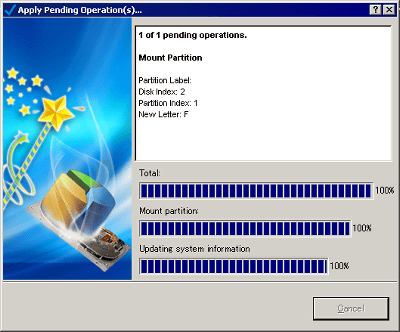 Complete. You can now see it properly.




To be honest, I did not expect much, but I can restore it properly and it is a bit odoroki. It is a wonderful era when it comes to being able to do so far with free software ......